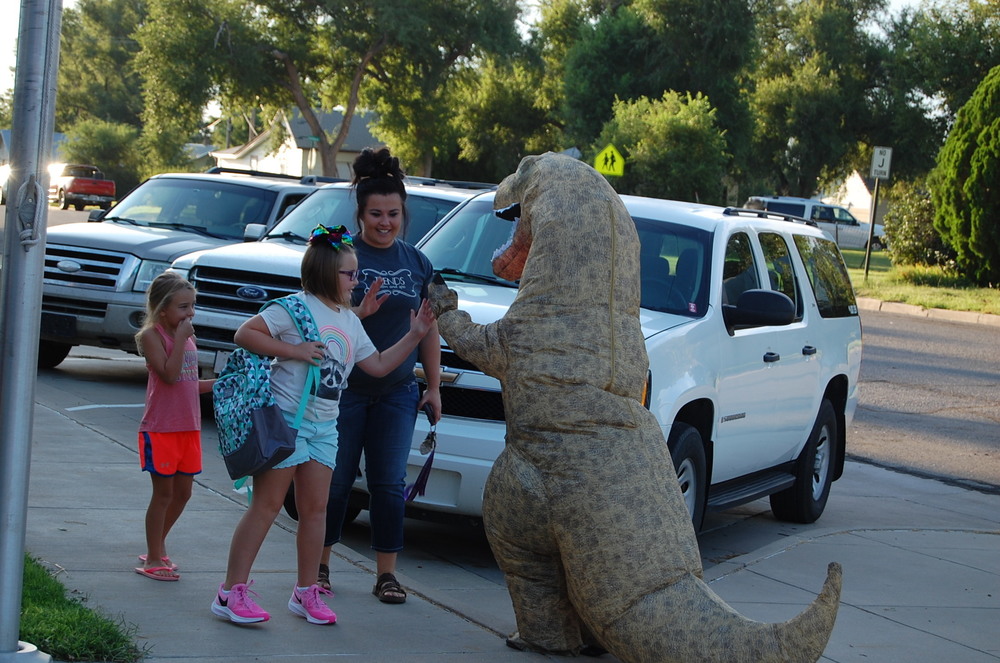 This Week at USD 226
S. Cordes
Sunday, August 18, 2019
YAY! We had a fun first two days of school! It was great to be back. Our first week will be full of excitement with the start of Preschool, Kindergarten, and sports practice.
Thursday our MHS Fall athletes will have their team pictures taken. Each coach will communicate the specific times to their athletes. They will also distribute the order forms. Please have the payment ready when the pictures are taken.
The Boy Scouts will be at MES Thursday morning to visit with our Kindergarten through 5th grade students. This will take place at 8:05am.
Our MES/MJH PTO is always looking for new members. Anyone interested is invited to join the meeting Thursday, August 22nd at 6:00pm in the MES/MJH cafeteria. Please contact Casie McAtee if you cannot attend the meeting but are interested in volunteering.
Monday, August 19:
*First Day of School for Preschool and Kindergarten
*First day of Fall sports practice
Tuesday, August 20:
Wednesday, August 21:
Thursday, August 22:
*Boy Scout informational meeting 8:05am @ MES/MJH
*MHS Fall sports pictures
*MES/MJH PTO meeting 6:00pm @ MES/MJH
Friday, August 23:
Saturday, August 24: