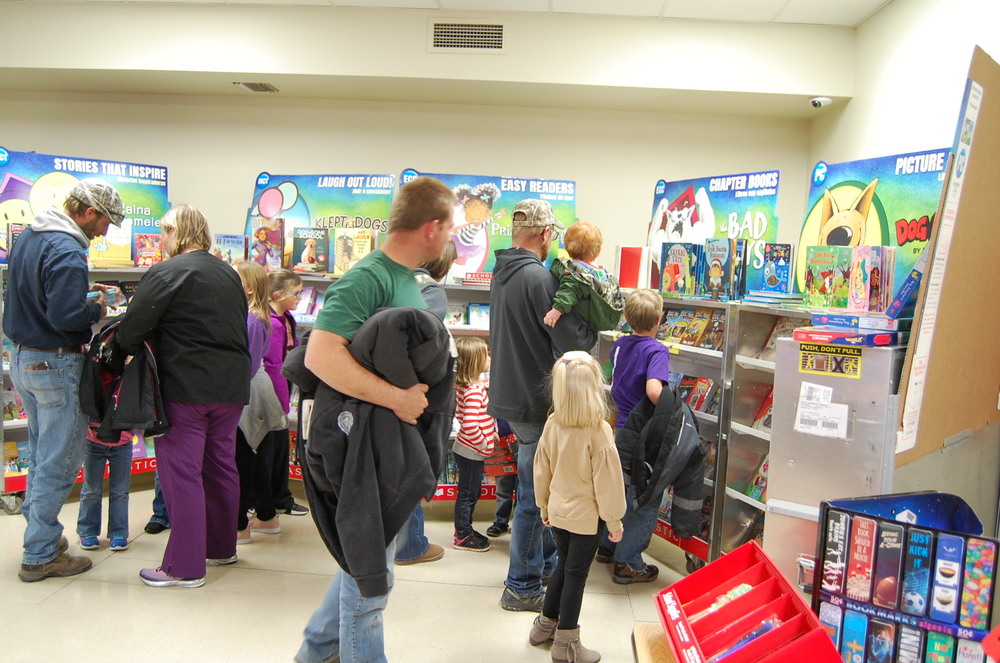 It's going to be a GREAT week!
S.Cordes
Sunday, November 17, 2019
It is finally the time we have all been waiting for! This week our crazy-talented MHS students will entertain us with Rodgers and Hammerstein's award-winning musical, Oklahoma! Our students will take the stage Thursday, November 21st and Friday, November 22nd. Admission is $5.00. The doors will open at 6:15pm and showtime is set for 7:00pm both evenings. You won't want to miss either night of great entertainment!
A BIG BUFFALO THANK YOU for supporting our MES/MJH Book Fair and PTO Spaghetti Dinner! Through your generosity our school library is able to keep our shelves full of books our students enjoy and PTO is able to provide support for supplies, field trips, and programs. We appreciate your support!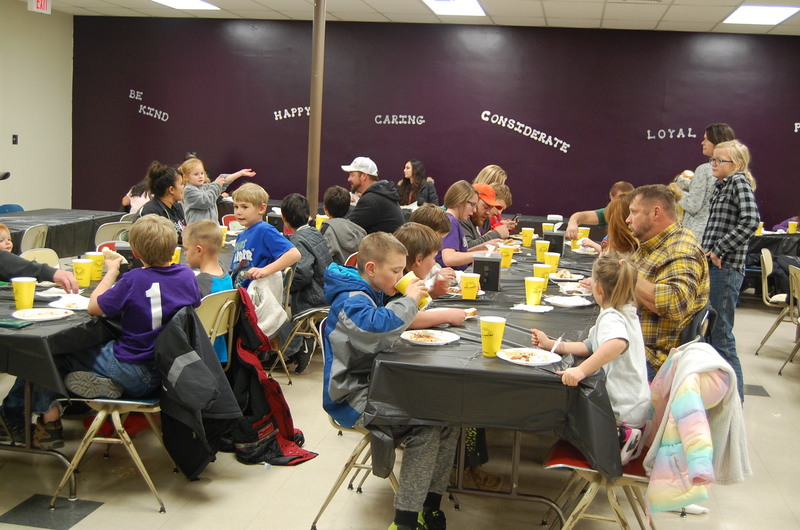 Our MJH Basketball teams have a busy week. They travel to Lakin Monday to take on the Broncs. Thursday they will host Leoti. Everyone is invited to attend the games and cheer our teams to a great win. GOOD LUCK, MJH Basketball! Our MJH Buffaloes went 1-2 in Elkhart last week. Our A team had a nice 58-30 win over the Wildcats. Both our B and C teams opened their season with a loss, 16-33 and 7-17, respectively.
Our MHS Basketball teams will start their practices this week. Their first game will be December 6th at Elkhart.
Mr. Flavin will recognize our STAR Students and class awards at the Rise & Shine Assembly Friday afternoon in the MES/MJH Auditorium. Family and friends are invited to attend and celebrate our students' successes.
CONGRATULATIONS to our MHS Football players on being selected to the All-League teams. Cullen Lumry was selected to the First Team offensive line. Preston Woodruff earned recognition for defensive back on the Second Team. Korben Clawson also earned a spot on the Second Team as linebacker. GOOD WORK, Buffaloes!
Rec Update: The December meeting start time has been moved to 5:00pm.
BASKETBALL PRACTICE Girls >> DP Gym Boys >> MHS
MONDAY, November 18:
*First Day of Winter Sports Practice
*MHS Site Council Meeting 12:00pm @ MHS
*MJH Basketball 4:30pm @ Lakin; Leave @ 2:00pm
~Girls >> A @ LHS gym; Boys >> A, B, C @ LMS gym
TUESDAY, November 19: *
WEDNESDAY, November 20: *
THURSDAY, November 21:
*MJH Basketball 4:30pm @ Meade vs. Leoti
~Girls A>> 1/2B @ MHS; Boys A >> B >> C @ DP Gym
*MHS Musical Oklahoma 7:00pm @ MHS
FRIDAY, November 22:
*MES Rise & Shine Assembly 2:50pm in the auditorium
*MHS Musical Oklahoma 7:00pm @ MHS
SATURDAY, November 23: