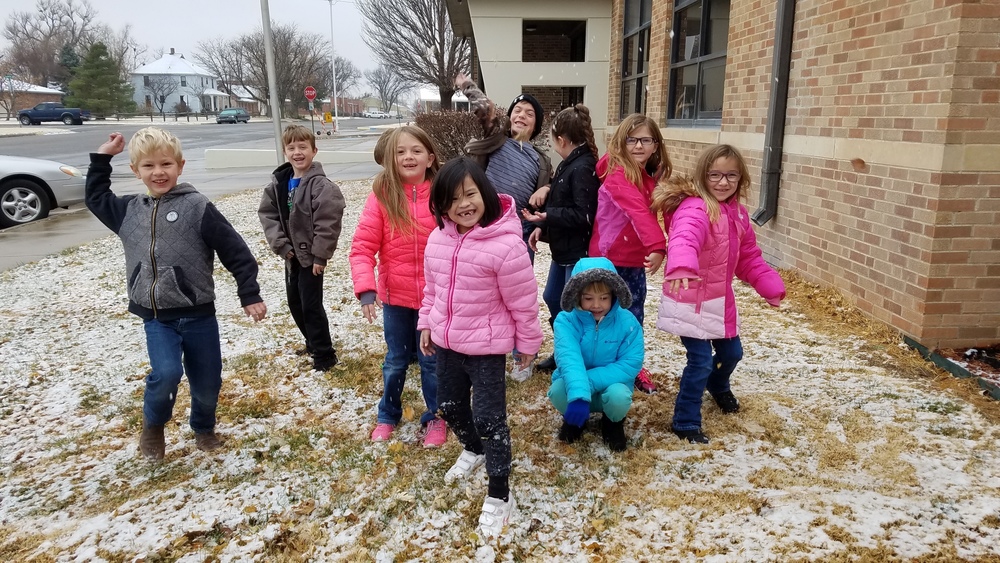 November 25 - December 06
S.Cordes
Sunday, November 24, 2019
A BIG BUFFALO THANK YOU to everyone for supporting our MHS music department! We appreciate your willingness to spend a great evening with our students, sharing their time and talents. CONGRATULATIONS to our MHS musical cast, stage specialists, and directors! Wow! Your hard work and dedication paid off. You provided our community and out-of-town guests with two nights of awesome entertainment. You made us proud!
CONGRATULATIONS to our MJH Football team! Our boys went 6-1 on the season to earn the league championships. Way to work!
Mark your calendars for Tuesday, December 3rd. Our Kindergarten through 8th grade students are prepared to help you kick-off the holiday season with fun and entertainment. The fun will begin at 7:00pm in the MHS auditorium.
Our MHS basketball teams will open their season against Elkhart. Our Buffaloes will travel to Elkhart Friday, December 6th. The first game will begin at 4:45pm. GOOD LUCK, MHS Basketball!
MJH Basketball Results: Our Buffaloes hosted Wichita County last week. Our A team defeated the Indians by a score of 48-15. Our B team lost a nail-biter, 23-28. Our C team was only able to play one quarter. At the end of six minutes the score was 2-8. Their next game will be Thursday, December 5th at SWHJH.
BASKETBALL PRACTICE
Girls >> DP Gym
Boys >> MHS
MONDAY, December 02:
*MHS Scholar's Bowl 4:00pm @ Cimarron; Leave @ 2:30pm
TUESDAY, December 03:
*K-8th Grade Christmas Program 7:00pm @ MHS
WEDNESDAY, December 04:
*MHS Senior English field trip to the Clutter House
THURSDAY, December 05:
*MJH Basketball 4:30pm @ SWHJH; Leave @ 3:00pm
~Girls A >> 1/2 B Girls in the SWHJH gym
~Boys A >> B >> C in the SWH gym
FRIDAY, December 06:
*MHS Basketball 4:45pm @ Elkhart; Leave @ 2:00pm & 2:45pm
~4:45pm: JV Girls in the new gym; JV Boys in the old gym
~6:30pm: V Girls in the new gym
~8:00pm: V Boys in the new gym; C Girls in the old gym
SATURDAY, December 07:
*USD 226 Staff Christmas Celebration 6:00pm @ MHS