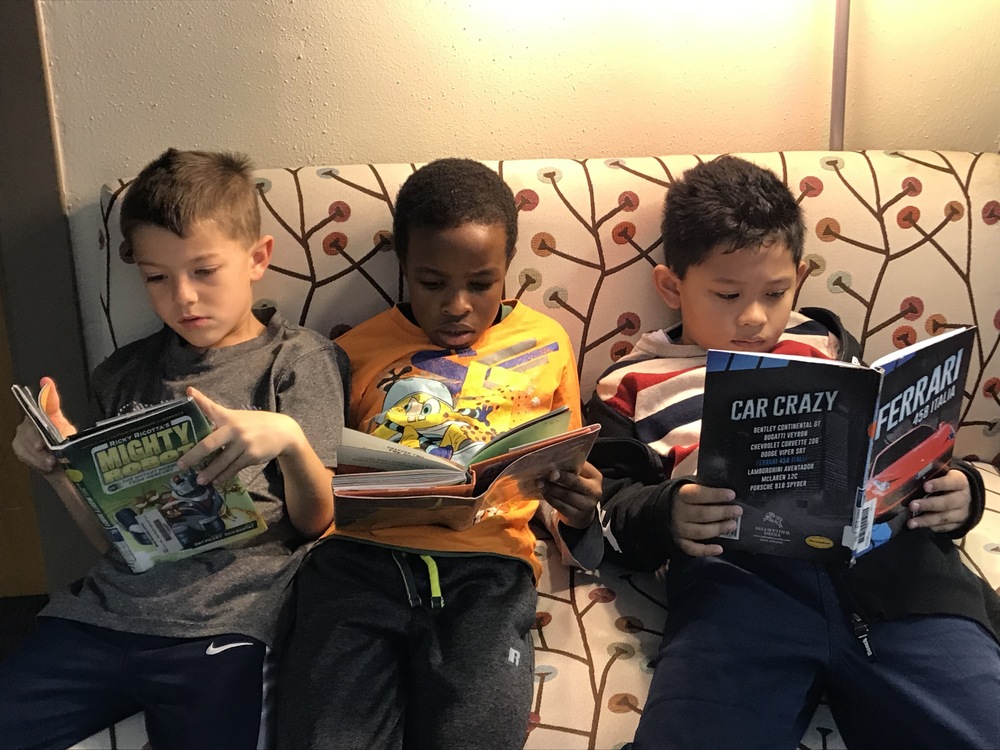 January 20 - 25
S.Cordes
Sunday, January 19, 2020
CONGRATULATIONS to our MES/MJH Spelling Bee Champion, Kate Parker, and Runner-up, Brock Keith! Kate will represent Meade County at the State Spelling Bee at Newman University later in the year. All our students did a fantastic job. GOOD WORK!
MJH Basketball Update: Last week's game against Syracuse was canceled due to the weather. Our teams will host Stanton County Monday evening. The girls will play in the DP Gym, and the boys will play at MHS. GOOD LUCK, MJH Basketball!
MHS Basketball: Our teams will participate in the HPL tournament this week. The first rounds will take place in Lakin. Admission is $5.00 for students and $7.00 for adults. KSHSAA and HPL Lifetime passes will be accepted. The semi-finals and finals will take place at Garden City Community College. **The MHS vs. Lakin basketball game has been rescheduled for Monday, February 3rd beginning at 4:45pm.
YOU ARE INVITED! MES/MJH will host their monthly Rise & Shine Assembly Wednesday at 2:50pm in the MES/MJH auditorium. Family and friends are invited to share time with our MES students as they celebrate their January accomplishments. Our STAR students will be recognized as well as classes earning a Classroom Achievement Flag.
GOOD LUCK to our MJH Quiz Bowl team! They will participate in their first meet of the season this week. Our team will travel to Liberal to compete at Eisenhower Middle School. Competition begins at 4:00pm.
LOOKING AHEAD: MES/MJH will host the HPL Math Contest Wednesday, January 29th. There will be NO school for MES/MJH students that day. MHS Homecoming Week is scheduled for January 27th-31st. It will also be the MES/MJH Spirit Week.
BASKETBALL PRACTICE
Girls >> MHS
Boys >> DP Gym
MONDAY, January 20:
*MHS HPL Tournament 6:00pm @ Lakin vs. Elkhart
*MJH Basketball 4:30pm @ Meade vs. Stanton County
~Boys @ MHS: A>>B>>C
~Girls @ DP Gym: A
TUESDAY, January 21:
*MHS HPL Tournament 6:00pm @ Lakin vs. Elkhart
WEDNESDAY, January 22:
*MES Rise & Shine Assembly 2:50pm @ MES/MJH
THURSDAY, January 23:
*MJH Quiz Bowl 4:00pm @ Liberal; Leave @ 2:15pm
*MHS HPL Tournament @ Garden City Community College
~Lady Buffs vs. Sublette @ 4:15pm in the west gym
FRIDAY, January 24:
*MHS HPL Tournament @ Garden City Community College
SATURDAY, January 25: *MHS HPL Tournament @ Garden City Community College