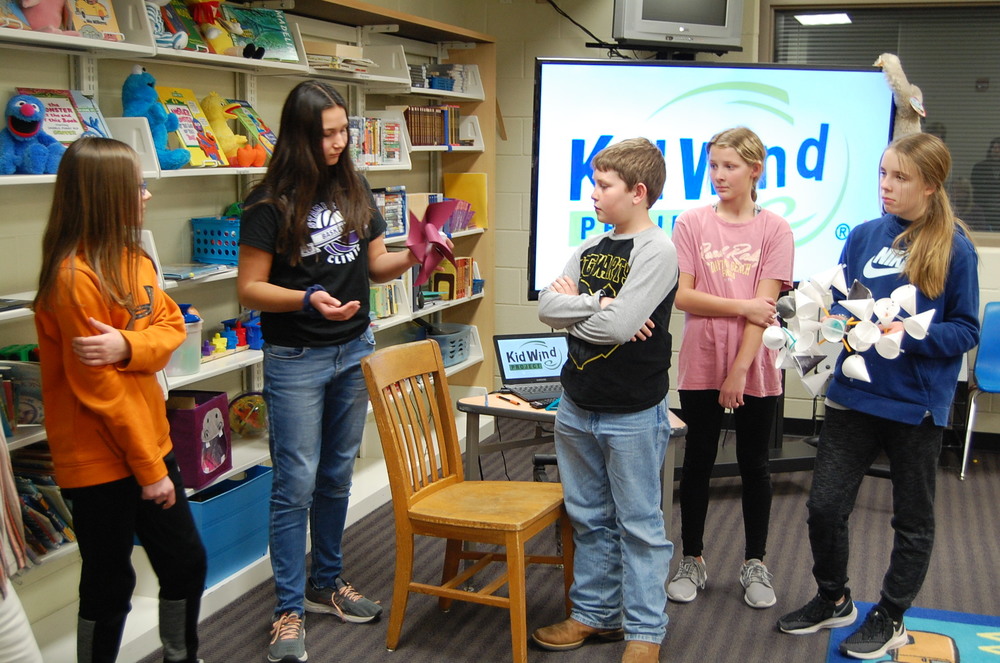 February 24 - 29
S. Cordes
Sunday, February 23, 2020
GOOD LUCK to our MHS Basketball teams! They will participate in the Rolla Regional tournament this week. Our girls will host Fowler Tuesday evening at 7:00pm at Meade. Our boys received a first round bye. They will play the winner of the Satanta vs. Rolla game Thursday at 7:30pm in Rolla. The brackets are available at KSHSAA.org.
GOOD LUCK to our MHS Music students! They will participate in the HPL Music Festival on Wednesday at SWH. Click the following link to view the performance schedule. Performance Schedule
YOU ARE INVITED! MES/MJH will host their monthly Rise & Shine Assembly Monday at 2:50pm in the MES/MJH auditorium. Family and friends are invited to share time with our MES students as they celebrate their February accomplishments. Our STAR students will be recognized as well as classes earning a Classroom Achievement Flag.
Good Luck on Tuesday to our Kid Wind Team competing in the regional contest in Dodge City. Our sixth grade team includes Ryker Vieux, Abbie Gibson, Ashley Martin, Kate Parker, Bethany Reimer.
CONGRATULATIONS to our KMEA Honor Choir students this week in Wichita. Those students are: Bethany Reimer, Ashley Martin, Taylor Stapleton, Trent Roberts, and Caleb Howard. We are proud to have students in elementary, junior high, and high school representing USD 226.
It is almost time for 2020 U.S. Census. Everyone is invited to participate by phone, mail, or online. It is important that all citizens participate as the information is used to allocate funding to our schools, community, and our state. For a quick look at the importance of our Census, take a look at the 2020 Census Fact Sheet.
LOOKING AHEAD: March 6th is the end of the third term. Conferences will take place Tuesday, March 24th. Our 5th-12th grade students will be hosting Student-Led Conferences. Spring Break is scheduled for March 16th through the 20th.
BASKETBALL PRACTICE
Girls >> DP Gym
Boys >> MHS
MONDAY, February 24:
*MJH Quiz Bowl 4:30pm @ Syracuse; Leave @ 2:00pm
TUESDAY, February 25:
*MHS Regional Lady Buffalo Basketball 7:00pm @ Meade vs. Fowler
*Juniors will take the ACT @ 8:15am
WEDNESDAY, February 26:
*HPL Music Festival @ SWH; Leave @ 7:30am and 1:30pm
*Juniors will take the ACT WorkKeys
THURSDAY, February 27:
*MJH Quiz Bowl 4:30pm @ Cimarron; Leave @ 3:00pm
*MHS Regional Buffalo Basketball 7:30pm @ Rolla; Leave @ 4:20pm
*KMEA Honor Choir @ Wichita
FRIDAY, February 28:
*MHS Regional Basketball @ Rolla
*KMEA Honor Choir @ Wichita
SATURDAY, February 29:
*MHS Forensics 8:00am @ Liberal; Leave @ 6:10am
*KMEA Honor Choir @ Wichita