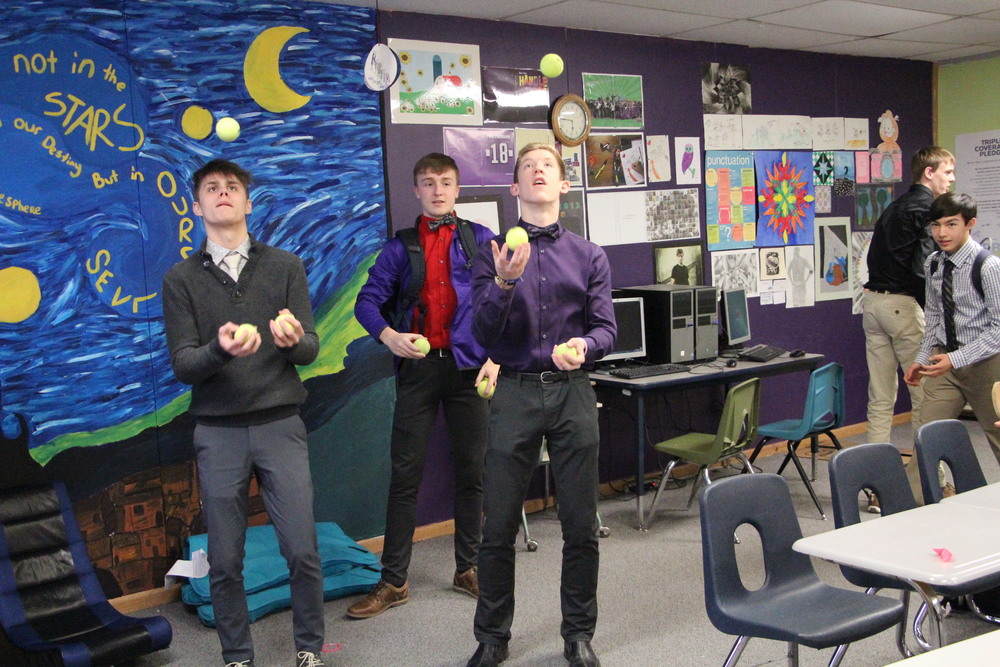 March 02 - 07
Stacy Cordes
Sunday, March 01, 2020
CONGRATULATIONS to our MHS Basketball teams on a great Regional tournament! Our Buffaloes are the Regional Champions! Our Lady Buffaloes are the Regional Runners-up. Both teams will advance to the Sub-State tournament at Pratt Community College this week. Our boys will take on Stafford at 7:30pm Thursday evening. Our girls will compete against Cunningham Friday evening at 6:00pm. The finals will take place Saturday evening. GOOD LUCK MHS Basektball! Sub-State Brackets
GOOD LUCK to our MJH Quiz Bowl team! Thursday, our team will compete in the HPL Quiz Bowl meet in Sublette. This is their last meet of the season.
Spring sports practice will begin Monday. Spring sports include boys' tennis, track, and golf. Mrs. Bigler is the tennis coach. Our track coach is Mr. Daugherty. Mr. Saucedo will coach our golf team.
We "spring forward" Sunday morning at 2:00am for Daylight Savings Time. Do not forget to adjust your clocks.
Lifetouch will be at MES/MJH Wednesday, March 11th for Spring Portraits and class photos. Families can order online by visiting mylifetouch.com. Our Picture Day ID is EVT3KSWBW. LOOKING AHEAD: We will not have school Friday, March 13th. A teacher's workday will take place from 8:00am until noon. Spring Break is scheduled for March 16th through the 20th. Dr. Seuss Day will take place on Monday, March 23rd. Conferences will take place Tuesday, March 24th. Our 5th-12th grade students will be hosting Student-Led Conferences.
BASKETBALL PRACTICE
Girls >> MHS
Boys >> DP Gym
MONDAY, March 02:
*First Day of Spring Sports Practice
TUESDAY, March 03:
*MHS Forensics Novice Meet @ Greensburg-Kiowa County; Leave @ 2:00pm
WEDNESDAY, March 04:
*MJH-HPL Quiz Bowl 3:00pm @ Sublette; Leave @ 1:30pm
THURSDAY, March 05:
*MHS Buffaloes vs. Stafford 7:30pm in Pratt; Leave @ 4:05pm
FRIDAY, March 06:
*END OF THE THIRD TERM!
*MHS Lady Buffaloes vs. Cunningham 6:00pm in Pratt; Leave @ 3:20pm
SATURDAY, March 07:
*Sub-State Basketball @ Pratt
SUNDAY, March 08:
*Daylight Savings Time begins