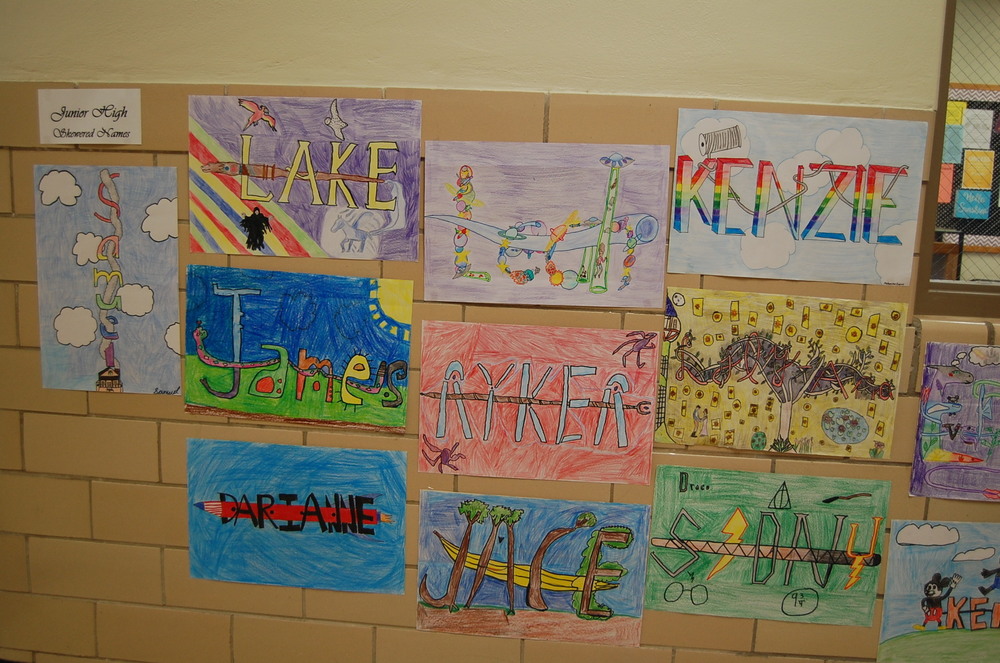 October 05 - 10
S.Cordes
Sunday, October 04, 2020
GOOD LUCK to our Lady Buff Tennis team! They will travel to Scott City for their Regional meet Saturday. Let's go, girls! WIN Regionals!
GOOD LUCK to our Lady Buff Volleyball team! They will compete in the SPIAA league tournament in Greensburg Saturday. The league has decided not to allow fans, however all the matches will be live-streamed so you can still cheer for our Lady Buff team. Let's go! WIN League!
Our MHS JV Football team will host the South Gray Rebels Monday. Kick-off is set for 6:00pm.
Our MJH Volleyball team will host Satanta and Kiowa County Monday evening. Play is set to begin at 5:00pm.
Tuesday our MHS Volleyball team will host South Gray, Ingalls, and Pawnee Heights. This will also be Senior Night for our tennis and volleyball seniors. Congratulations to our MHS senior student-athletes and their parents. We are so proud of you and appreciate your commitment to MHS.
Our MJH and MHS Cross Country teams will travel to Lakin Saturday. The junior high races begin at 9:00am. The high school races are scheduled to begin at 10:00am.
Our junior high teams will travel to Leoti to take on the Wichita County Indians this Thursday. Our volleyball team takes the court at 4:00pm followed by our football team at 5:00pm.
Friday evening our MHS football team hosts Leoti-Wichita County. Kick-off is set for 7:00pm.
Our MES/MJH PTO is hosting their annual PTO Px4 next Friday, October 16th. Order forms have been sent home. The order forms and money are due by Friday, October 9th. We appreciate your support!
MHS letter jackets make a great gift for any occasion. The letter jacket salesperson will be in the MHS Commons Tuesday at 5:00pm for anyone interested in purchasing a letter jacket.
Anytime is a GREAT time to join the MHS Booster Club. Our Booster Club supports ALL MHS activities. Please contact any Booster Club member if you would like to join our Booster Club. You can follow our Booster Club by liking the Meade Booster Club Facebook page.
Membership Levels:
White- $150.00
Purple- $75.00
Silver- $25.00
Monday, Oct 05:
*MJH Volleyball 5:00pm @ MHS
*MHS JV Football 6:00pm @ MHS vs. South Gray
Tuesday, Oct 06:
*MHS Volleyball 4:00pm @ MHS
*Lady Buffalo Senior Night approximately at 7:00pm
*MHS Letter Jacket Sales 5:00pm in the MHS Commons
Wednesday, Oct 07:
Thursday, Oct 08:
*MHS Volleyball 4:00pm @ Cimarron; Leave @ 2:15pm
*MJH Volleyball 4:00pm @ Leoti; Leave @ 1:00pm
*MJH Football 5:00pm @ Leoti; Leave @ 1:30pm
Friday, Oct 09:
*PTO Px4 order forms are due today.
*MHS Regional Tennis 10:00am @ Scott City; Leave @ 6:00am
*MHS Football @ Meade vs. Leoti
Saturday, Oct 10:
*MHS Regional Tennis 10:00am @ Scott City
*MHS SPIAA League Volleyball 9:00am @ Greensburg; Leave @ 6:30am
*MJH/MHS Cross Country 9:00am @ Lakin; Leave @ 6:30am
*This article will be updated as necessary and when the information is made available.