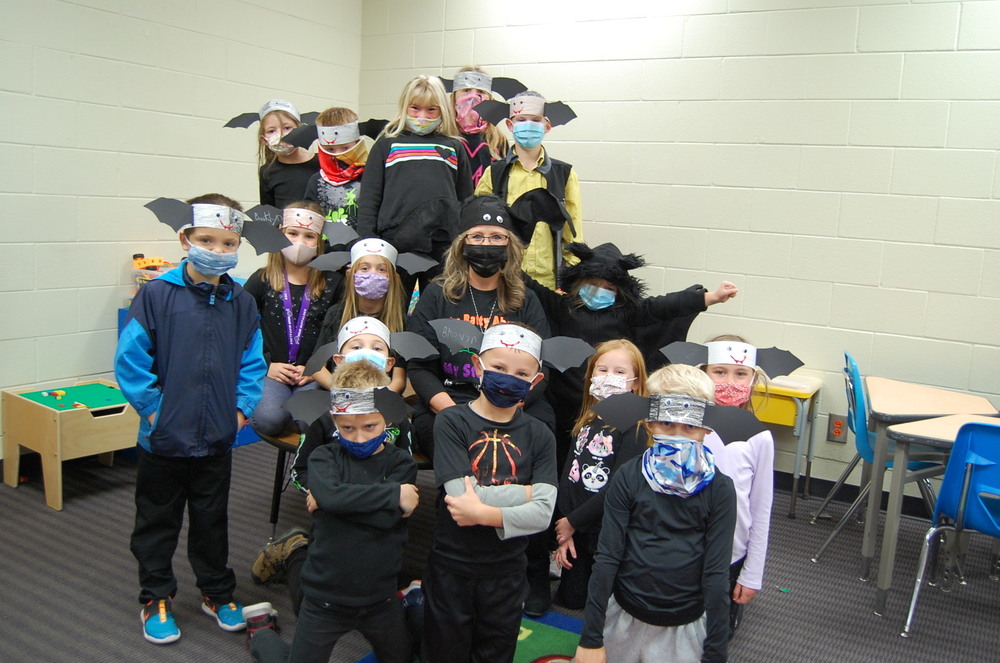 November 02 - 06
S.Cordes
Sunday, November 01, 2020
REMINDER: We do not have school Monday, November 2nd. Enjoy a relaxing and safe day.
Thank you to all the parents and guardians for taking part in our rather untraditional first term conferences. We appreciate your time. Thank you for sharing your child with us.
CONGRATULATIONS to our MHS Cross Country teams! You had a GREAT season. We are proud of YOU!
GOOD LUCK to our MHS Scholars Bowl team. This week they will travel to SWH and South Gray.
Due to the snow day, our MJH basketball teams missed their picture day. This has been rescheduled for Wednesday. Please be sure your student athlete has their order form complete and payment ready at that time.
LifeTouch will be at the high school on Friday, November 6th and at MES/MJH on Monday, November 9th for our fall pictures. Payment is due at the time the pictures are taken. You can also order before picture day by going to mylifetouch.com. Our school Picture Day ID is EVTHQSHZD.
LOOKING AHEAD: The November Board of Education meeting has been moved. It will take place on Monday, November 9th at 10:30am in the MES/MJH building. The Fall Athletic Banquet details have yet to be decided. The Veteran's Day program and the Forensics Mystery Dinner will not happen on site. Information regarding these events will be posted when those decisions are made. Senior yearbook pictures are due to the MHS office by Monday, November 16th. High school basketball practice will begin Monday, November 16th.
MJH BASKETBALL PRACTICE
Girls >> DP Gym
Boys >> MHS
Sunday, Nov 01: Daylight Savings Time ENDS
*Don't forget to set your clock back one hour.
Monday, Nov 02:
*NO SCHOOL
Tuesday, Nov 03:
*MHS Scholar's Bowl 4:00pm @ SWH; Leave @ 3:15pm
Wednesday, Nov 04:
*MJH Basketball Pictures 3:00pm
Thursday, Nov 05:
*MHS Scholar's Bowl 4:00pm @ South Gray; Leave @ 3:00pm
Friday, Nov 06:
*MHS Fall Picture Day
Saturday, Nov 07:
*KMEA High School Choir and Band Auditions