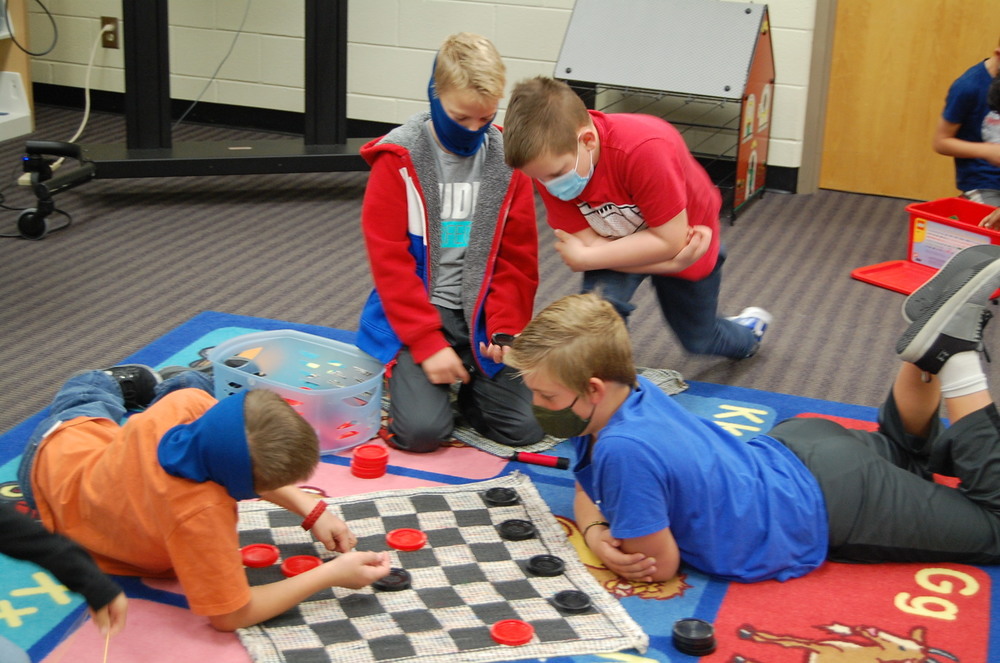 November 16-21
S.Cordes
Sunday, November 15, 2020
Our high school basketball practice begins Monday, November 16th. The boys will start their practices at the high school. The girls will begin at the DP Gym. The high school practices will begin at 4:30pm when the junior high practices end. The first game is scheduled for Friday, December 4th at Pawnee Heights.
Senior yearbook pictures are due to the MHS office by Monday, November 16th.
Our Scholar's Bowl team will travel to Minneola this week. It is both a JV and varsity tournament. The tournament in Jetmore/Hodgeman County has been cancelled.
Our MJH basketball teams hosted Spearville last week. Our B-Team girls lost by a score of 11-37. Our A-Team girls got their first win defeating the Lady Lancers by a score of 33-28. Our B-Team boys also got a win, outscoring Spearville by a score of 18-8. Our A-Team boys fell to the Lancers by a score of 27-36. MJH will host Bucklin this week. All the games will be played at MHS. Games will begin with a half (2 quarters) of a C-Team boys game starting at 4:00pm. They will be followed by a half B-Team girls' game, then a full B-Team boys game. The night will finish with A-Team girls and A-Team boys. Good luck, MJH Basketball!
The USD 226 COVID Task Force has recommended that spectators at MJH and MHS basketball games be limited at this time. The limited seating will be in effect at our MJH vs. Bucklin on Thursday, November 19th. This is an action allowed for in our Gating Criteria when the district moves to YELLOW. A total number of tickets for each school will be determined by calculating 4 tickets per player. All junior high and high school games will be played at the MHS Gym because of the much higher seating capacity. In addition, please remember we continue to implement our attendance guidelines for all fans attending any USD 226 activity or event. Click the attached document to review our policy. Meade Guidelines for Attending Activities. Thank you for your cooperation.
Our MHS Key Club is hosting a Food Drive this week. Students are asked to bring any non-perishable item for the Food Bank to their classroom teacher. All the collected goods will be donated to the Meade Food Bank. This is not mandatory, so please do not feel obligated. We appreciate whatever donation you are able to contribute.
As with so many other events this year, our MES/MJH Library Book Fair is going virtual. Parents and students can shop online with access to over 200 book titles, activities, and value packs. Orders of $25.00 will ship free straight to your home address. Our school library will still earn great rewards, allowing us to keep a diverse array of books on our shelves. We appreciate your support! The book fair begins Monday, November 9th and ends Sunday, November 22nd. To visit our book fair, please visit the Meade Elementary School Book Fair.
BASKETBALL PRACTICE
Girls >> DP Gym
Boys >> MHS
Monday, Nov 16:
*SENIOR YEARBOOK PICTURES ARE DUE!
Tuesday, Nov 17:
*MHS JV and V Scholars' Bowl 4:00pm @ Minneola; leave @ 3:15pm
Wednesday, Nov 18:
Thursday, Nov 19:
*MJH Basketball 4:00pm @ MHS vs. Bucklin
~1/2 C-Boys > 1/2 B-Girls > B-Boys > A-Girls > A-Boys
Friday, Nov 20:
*Key Club Food Drive ends
Saturday, Nov 21: