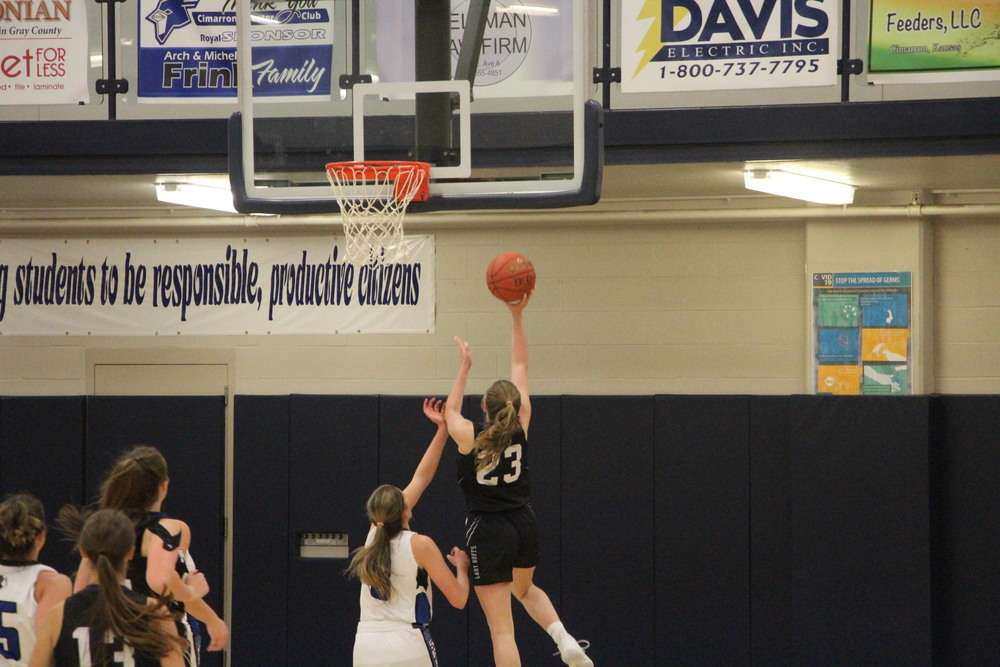 December 14 - 19
S.Cordes
Sunday, December 13, 2020
The year 2020 is drawing close to an end. This is our last week of school for 2020. School will dismiss at 1:00pm on Friday, December 18th. We wish you a very Merry Christmas, the happiest of holiday seasons, and a 2021 filled with all the goodness.
We are pleased to announce the installation of our live streaming equipment through NFHS.This will allow live streaming, via the NFHS network, of all events taking place in the MHS gym.
It will be a busy week of basketball. We have games every day with the exception of Wednesday. Please look on our district Facebook account for the game schedules and rosters.
Please note the change in the start time for the December Board of Education meeting. It is scheduled to begin at 4:30pm.
BASKETBALL PRACTICE
Girls >> MHS
Boys >> DP Gym
Monday, Dec 14:
*MJH Basketball 4:00pm @ MHS vs. Beaver
~B Girls > B Boys > A Girls > A Boys
*BOE Meeting 4:30pm
Tuesday, Dec 15:
*MHS Basketball 4:00pm @ MHS vs. Ashland
~½ JV Girls > JV Boys > V Girls > V Boys
Wednesday, Dec 16:
Thursday, Dec 17:
*MJH Basketball 4:00pm @ MHS vs. Ashland
~B Girls > B Boys > A Girls > A Boys
Friday, Dec 18:
*END OF FIRST TERM - 1:00pm dismissal
*MHS Basketball 4:00pm @ Jetmore/Hodgeman Co.; Leave @ 1:30pm & 2:15pm
NO SCHOOL: December 21st - January 4th
KSHSAA NO Practice Dates: December 23rd - January 3rd
School Resumes: Tuesday, January 5th