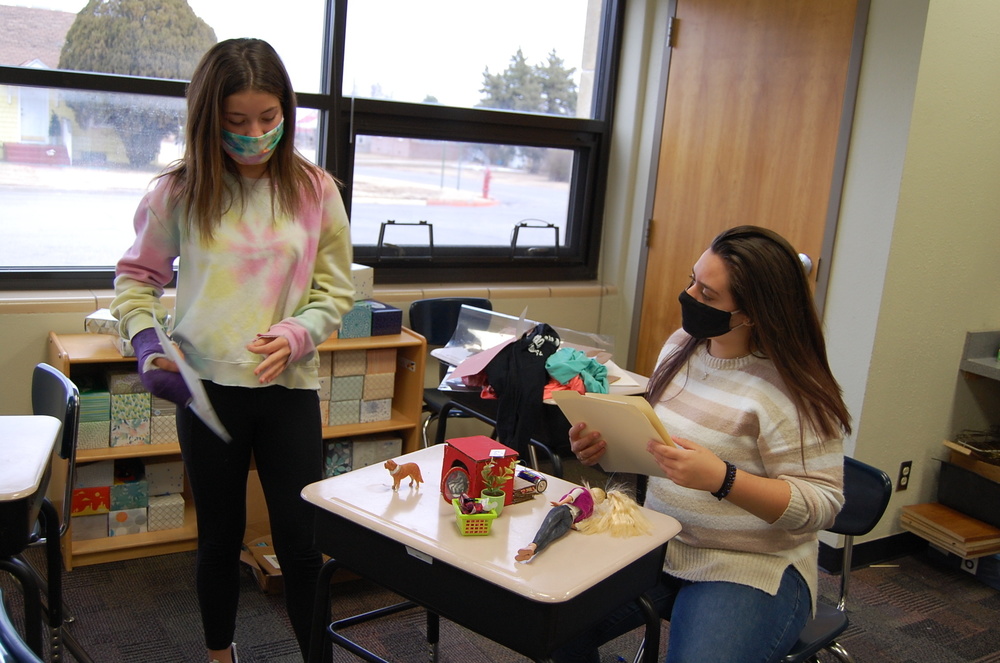 January 25 - 30
S. Cordes
Sunday, January 24, 2021
GOOD LUCK to our MHS Basketball teams! They will compete in the SPIAA Tournament this week. All the games will be hosted at the United Wireless Arena in Dodge City. Please remember league passes will not be accepted. The league will follow KSHSAA guidelines for the number of fans attending.
GOOD LUCK to our MHS Forensics team. They begin their season at SWH this week. Our 2021 team includes: Hailey Ellis, Naia Bennett, Brian Reimer, Lily Ritter, Giselle Mercado, Michala Goff, Caleb Howard, Harley Paul, Emily Flowers, April Hough, Holly Reimer, Ari Sherman, and Jamie Turner. This year's team is coached by Amanda Barnum and Lori Coles.
CONGRATULATIONS to our MJH Quiz Bowl team! Our MJH team includes: Serenity Clubb, Maya Doney, Tayte Flavin, Ethan Friesen, Abbie Gipson, Anthony Godfrey, Alek Holguin, Jace Jones, Walker Koons, Ashley Martin, Kate Parker, Charity Powell, Helen Pulkrabek, Sam Rickard, and Ryker Vieux. Mr. Gleason is our Quiz Bowl team coach.
MONDAY, Jan. 25:
*SPIAA League Basketball @ Dodge City United Wireless Arena
TUESDAY, Jan. 26:
*MHS Forensics 4:00pm @ SWH; Leave @ 2:45pm
*SPIAA League Basketball @ Dodge City United Wireless Arena
~MHS Buffaloes 6:00pm vs. Ingalls or Spearville; Leave @ 3:15pm
WEDNESDAY, Jan. 27:
*SPIAA League Basketball @ Dodge City United Wireless Arena
THURSDAY, Jan. 28:
*SPIAA League Basketball @ Dodge City United Wireless Arena
FRIDAY, Jan. 29:
*SPIAA League Basketball @ Dodge City United Wireless Arena
SATURDAY, Jan. 30:
*MHS Forensics @ Kinsley; Leave @ 5:45am
*SPIAA League Basketball @ Dodge City United Wireless Arena