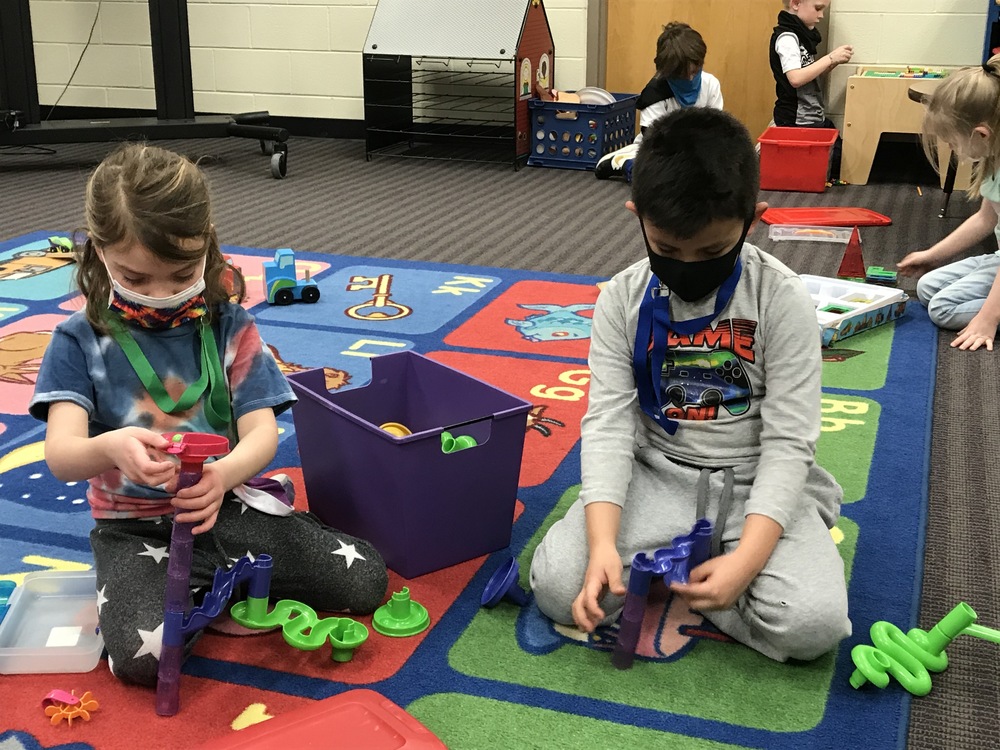 March 01 - 06
S.Cordes
Sunday, February 28, 2021
Welcome to the end of the third term! Friday marks the last day of the third nine weeks.
The sub-state basketball tournament continues this week with the semi-finals and finals being played in Greensburg/Kiowa County. GOOD LUCK to our MHS Basketball teams as they continue their quest for State.
Monday is the official beginning of the spring sports season. Our track teams are coached by Mr. Daugherty. Mrs. Bigler is our boys' tennis coach. Golf is coached by Mr. Saucedo. Each coach will provide a practice schedule to our student-athletes.
Our MHS Powerlifters have a meet Saturday in Leoti. Unfortunately, spectators are not allowed to attend this season. The Leoti meet does have a junior high division so Coach Luetters will be taking some of our MJH lifters to compete.
LOOKING AHEAD: There will be no school Friday, March 12th. Spring break begins Monday, March 15th. School resumes Monday, March 22nd.
MONDAY, March 01:
*First Day of Spring Sports Practice
*MJH Quiz Bowl 3:00pm @ Ashland ; Leave @ 1:45pm
TUESDAY, March 02:

WEDNESDAY, March 03:
THURSDAY, March 04:
*MES/MJH Spring Portraits and Class Pictures
*MJH Quiz Bowl 4:00pm @ Haviland; Leave @ 2:00pm
FRIDAY, March 05:
SATURDAY, March 06:
*MHS/MJH Powerlifting 9:00am @ Leoti; Leave @ 5:30am