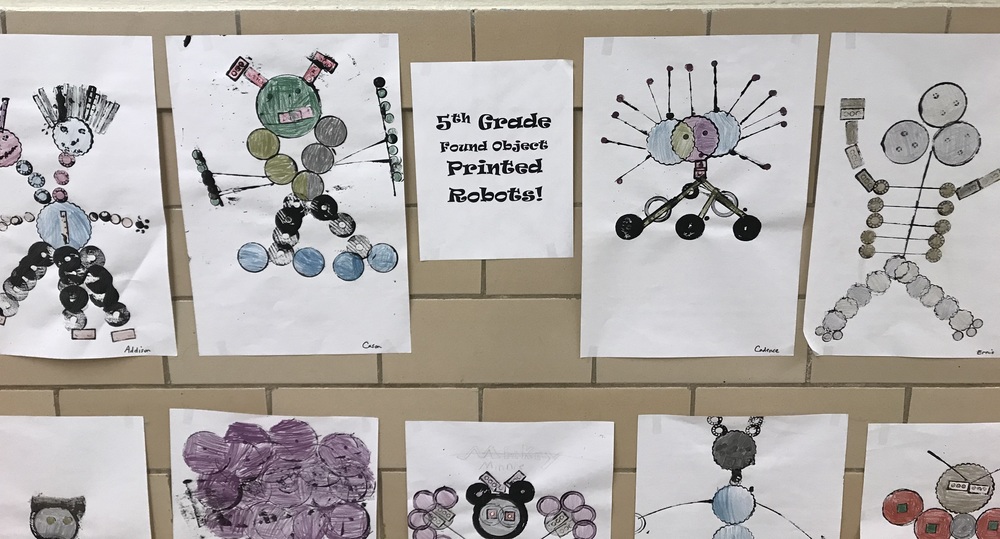 March 22 - 27
S. Cordes
Sunday, March 21, 2021
Welcome back! Hopefully everyone enjoyed a wonderful Spring Break.
USD 226 will host Parent/Teacher Conferences Tuesday evening. These are by appointment only. Teachers will contact parents/guardians if they feel a conference is necessary. If parents/guardians would like to meet with teachers they are encouraged to contact their child's teacher.
MES will host their annual Mini Spelling Bee for our 1st through 4th grade students. Spectators will not be allowed to attend, however, it will be broadcast on Facebook Live. The Bee begins at 9:00am.
Our student-athletes will have their spring sports pictures taken this week. Please return the order form and payment at the time pictures are taken. MJH track will have their pictures taken Wednesday. The high school teams will have their pictures taken Thursday.
GOOD LUCK to our MHS Golf team. They are going to kick off our spring sports season by hosting their first meet of the year. A BIG BUFFALO THANK YOU to our Meade Country Club for allowing our student-athletes to use their wonderful golf course. We appreciate your kindness.
Our MES students will celebrate Dr. Seuss Day Friday. Our Dr. Seuss committee has a variety of fun activities planned for our students. The day will be filled with a talent show, snacks, games, presentations, crafts, and more. Our MES students can come in their pajamas and enjoy a great day celebrating Dr. Seuss and reading!
MHS coaches will recognize their winter sports student-athletes Friday evening. Coach Packard, Coach Flavin, and Coach Haynes will recognize their basketball players and cheerleaders. The fun begins at 7:00pm at MHS.
MONDAY, March 22:
TUESDAY, March 23:
*Parent/Teacher Conferences 4:00-8:00pm
WEDNESDAY, March 24:
*Mini-Spelling Bee 9:00am @ MES/MJH
*MJH Track pictures
THURSDAY, March 25:
*MJH & MHS Spring Sports Pictues
*MHS Golf 3:00pm @ Meade
*MJH Quiz Bowl 4:00pm @ Minneola; Leave @ 2:50pm
*MHS Forensics @ South Gray; Leave @ 1:45pm
FRIDAY, March 26:
*Dr. Seuss Day @ MES
*MHS Spring Sports pictures
*MHS Winter Sports Awards Banquet 7:00pm @ MHS
SATURDAY, March 27:
*MHS Forensics @ Dodge City via Zoom