Purple Calendars will be available again during enrollment thanks to the Meade County News. Thanks to Backroom Printing pocket calendars will be available in businesses again this year. A Google Calendar is also available this year. Go to usd226.org and find these under the Menu.

Enrollment will be August 2nd from 8 AM to 3 PM and August 5 from 12 PM to 7PM. New MHS students Aug. 6 from 9 AM to 3PM. Meade Learning Center every day August 5th - Sept. 19. 9 AM to 3 PM.


2019-20 Immunization Requirements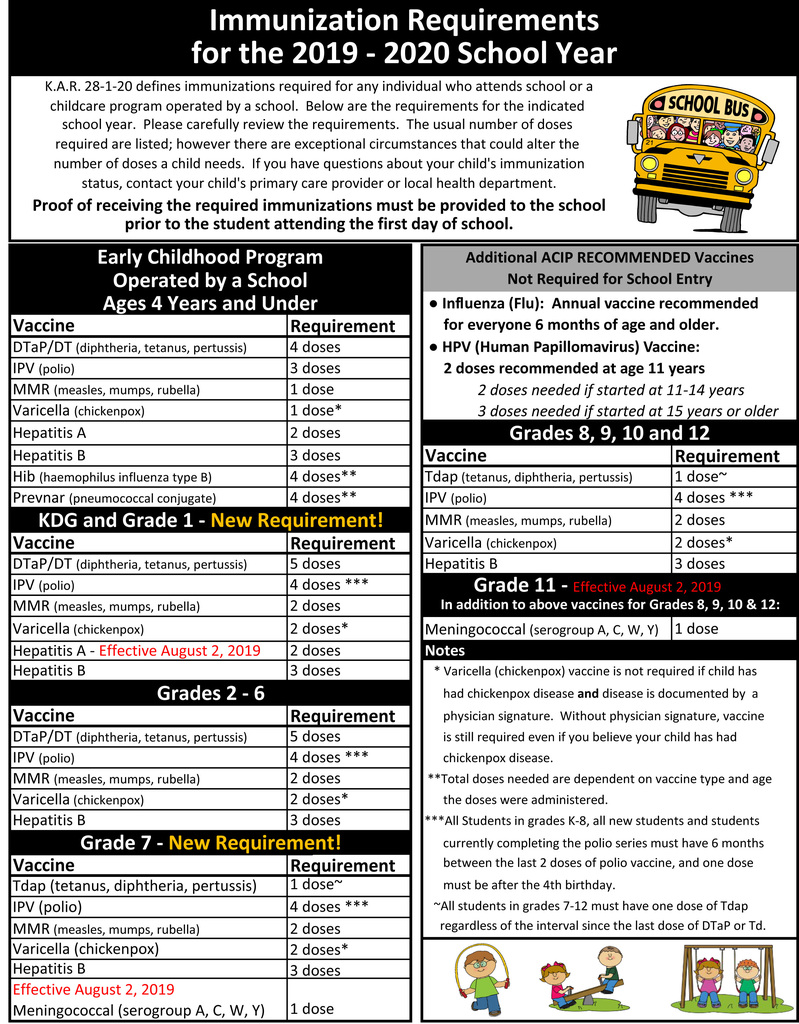 Enrollment begins August 2 from 9am to 3pm at both schools.

It's a great day at Meade USD 226!

CALENDAR CHANGE: Due to regional tennis being rescheduled for Thursday, our NHS Induction has been moved to Monday, May 6th at 6:30pm.

It's never too early. For those of you who like to get a head start on planning for next school year, here is the 2019-20 district approved calendar.