Attention! Summer weights-evening session-begins tonight 7-8pm. Evening weights will be Mon, Tue, Thurs evenings All JH/HS students are invited to attend. See you there!

The community is invited to honor Mike Koehn at a retirement reception Sunday afternoon June 6th at 3:00 PM in the MHS Commons.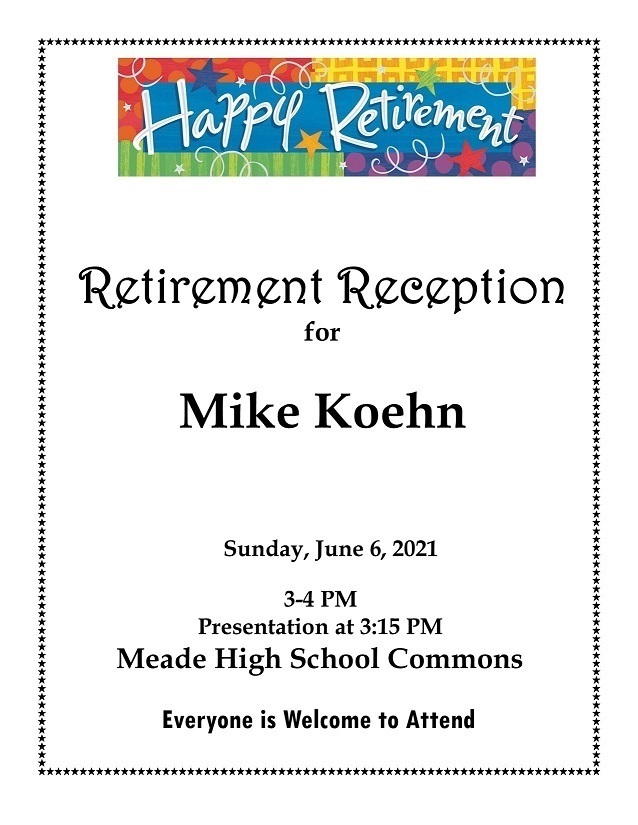 Kicking off the Buffalo Days of Summer in an hour with a Community Bike Ride!! Open to EVERYBODY!! Hope to see you there! Bring your own bike! (We will meet at the City Park, and will not cross any highways)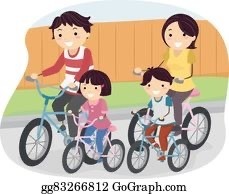 Clarification: the Community Bike Ride is at 7:30 Thursday evening and is open to everybody! The font was a little confusing.
We are so excited to offer some fun activities! Here is our beginning list (more to come). Keep in mind, several things are limited on entries. Entries will be submitted through individual Google Forms which will be pushed out the Friday before each week through social media.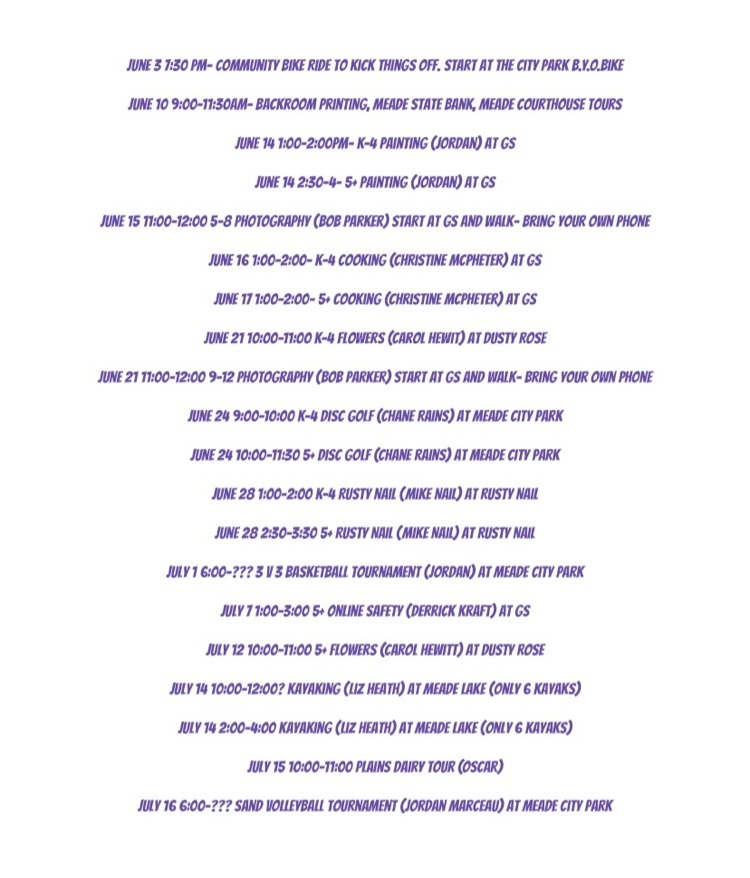 PARENTS - Keep an eye on our school Facebook Page and Website for Buffalo Days of Summer activities updates. There is a lot coming for your kids!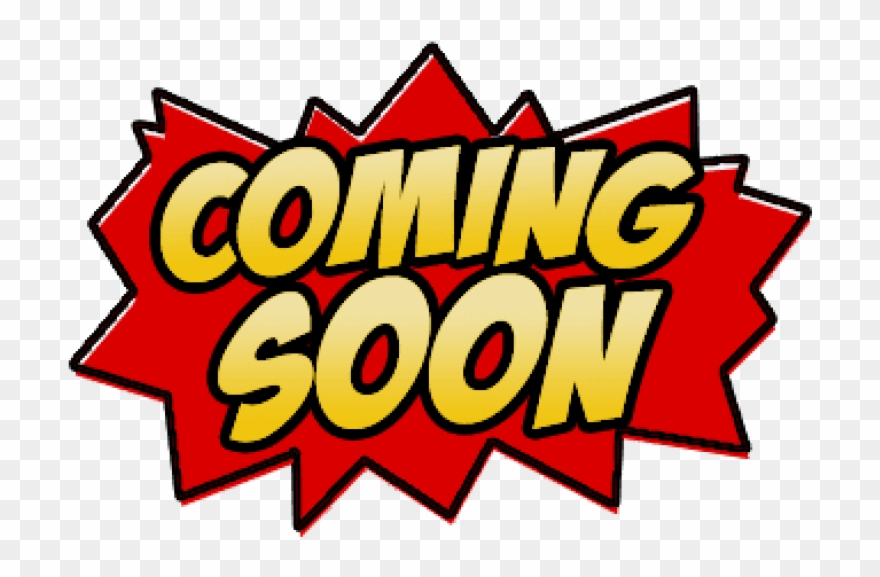 Reminder: Free meals start tomorrow for kids 1 to 18 at the MHS Commons from 11:30 am to 12:15 pm. Grab and go lunch or eat there and pick up breakfast for the next day.
Reminder to everyone involved in spring sports that we will have our Spring Athletic Awards Ceremony tomorrow, Tuesday June 1st, at 6pm in the High School Gym.

State T&F announcement: Meet is running way ahead of schedule today. Please be aware that events may begin before the posted times for tomorrow.

Meade USD 226 would like to honor Mike Koehn for his 20 years of service at a Retirement Reception in the MHS Commons on Sunday, June 6th from 3-4 PM.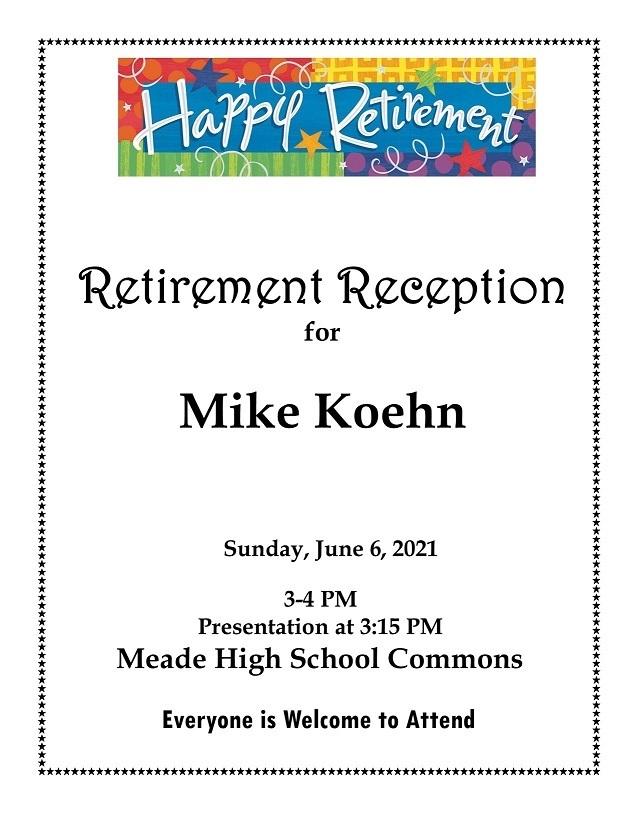 USD 226 will begin serving meals Tuesday, June 1st. Meals are FREE for ALL ages 1 through 18 years old. There will be a charge for adults taking a meal. The meals can be picked-up in the MHS Commons. Lunch will be served from 11:30am until 12:15pm. A "grab & go" breakfast for the next day will be sent home with lunch. There are no income requirements and students do not need to participate in Summer School to qualify for the free meals.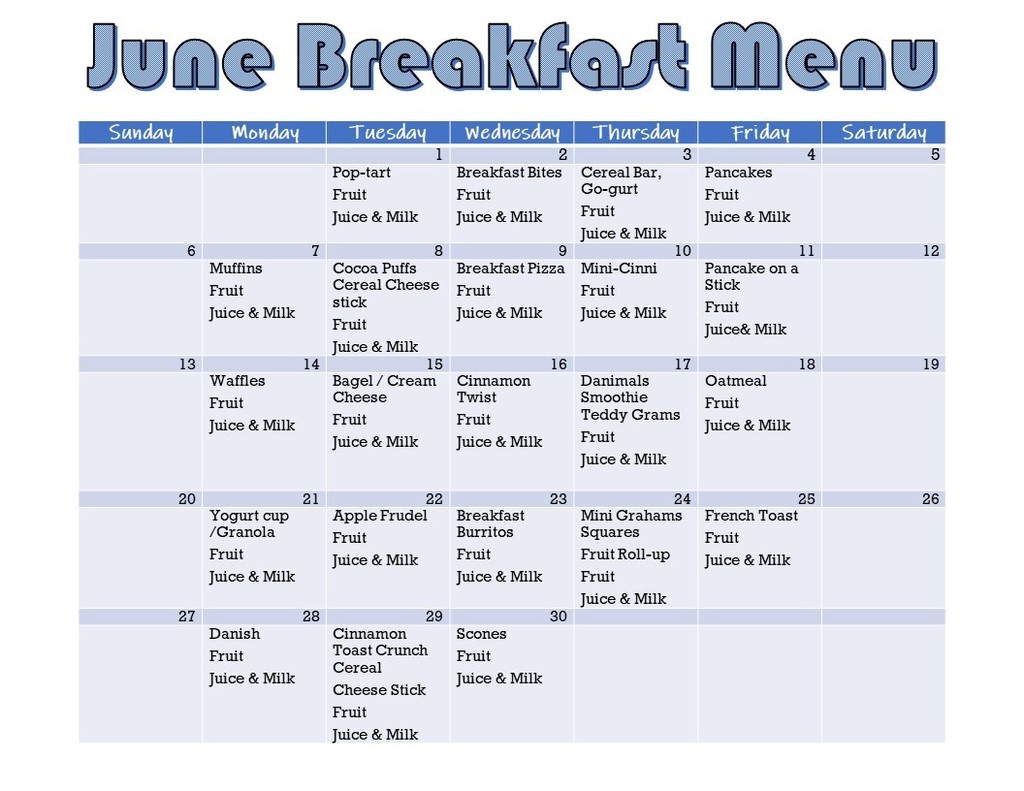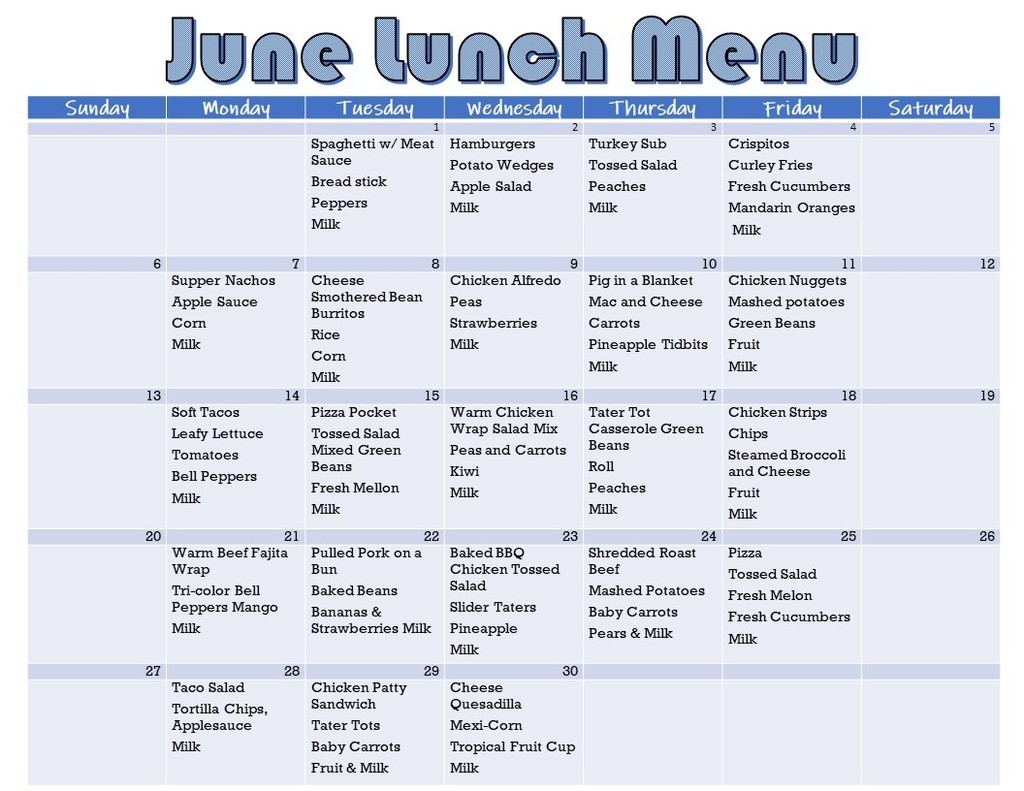 Attention! There will be a community send-off for our State-Bound Track team this Friday. We will gather in the back of the HS parking lot and be escorted out at 10am. See you there!

Parents: On June 1st FREE Summer Meals for all children ages 1 to 18 will be served from the MHS Commons. Meals can be picked up to go or eaten at school. Lunch will be provided each day from 11:30 AM to 12:15 PM with a sacked breakfast for the next day. Menus coming soon!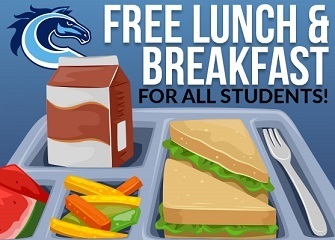 For any fans traveling to the State Track & Field Meet, attached is pertinent fan information and the meet schedule. Tickets are only being sold at the southwest gate or electronically at the following link:
https://gofan.co/app/events/310216?schoolId=KSHSAA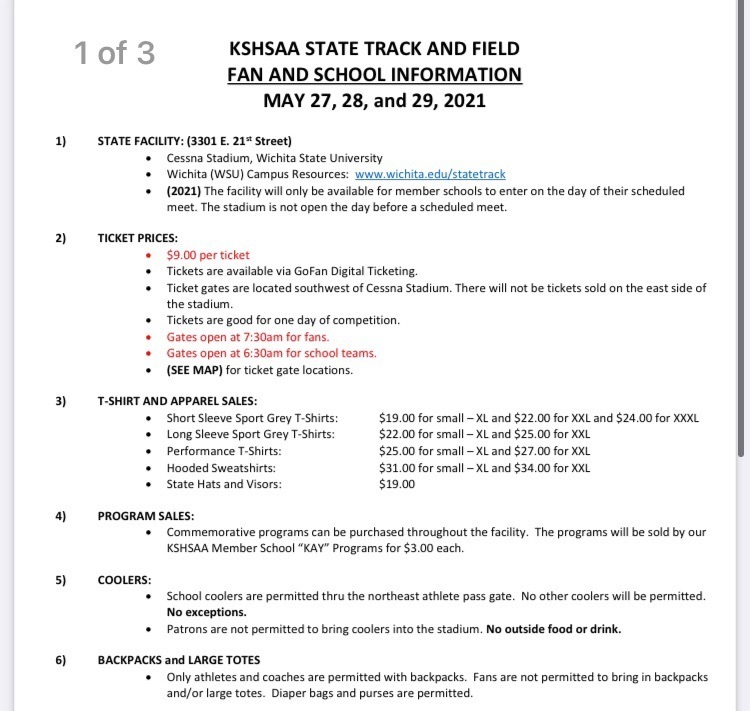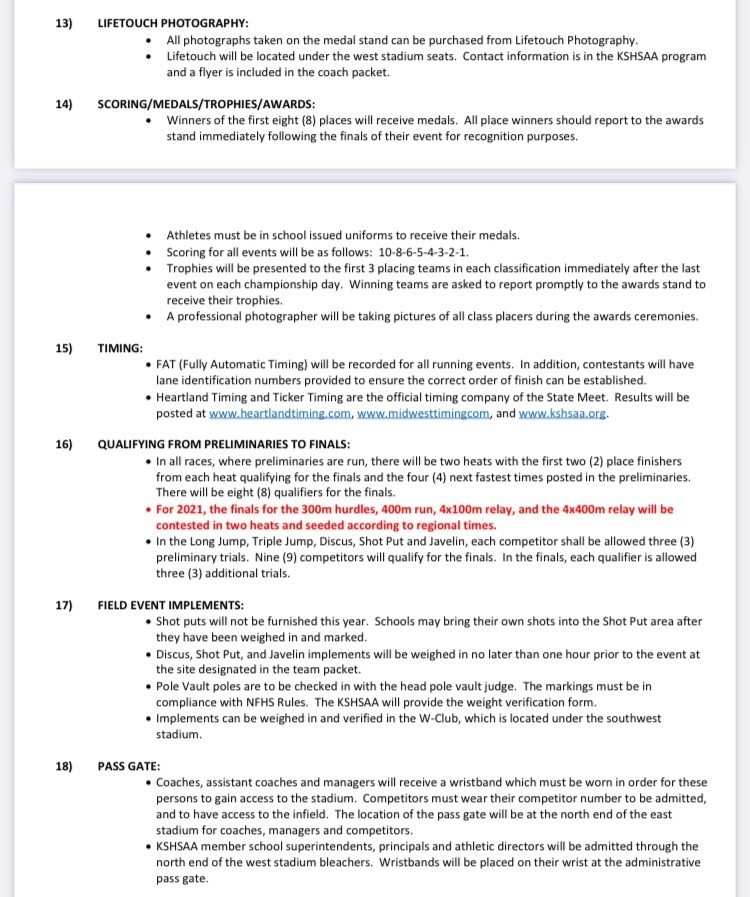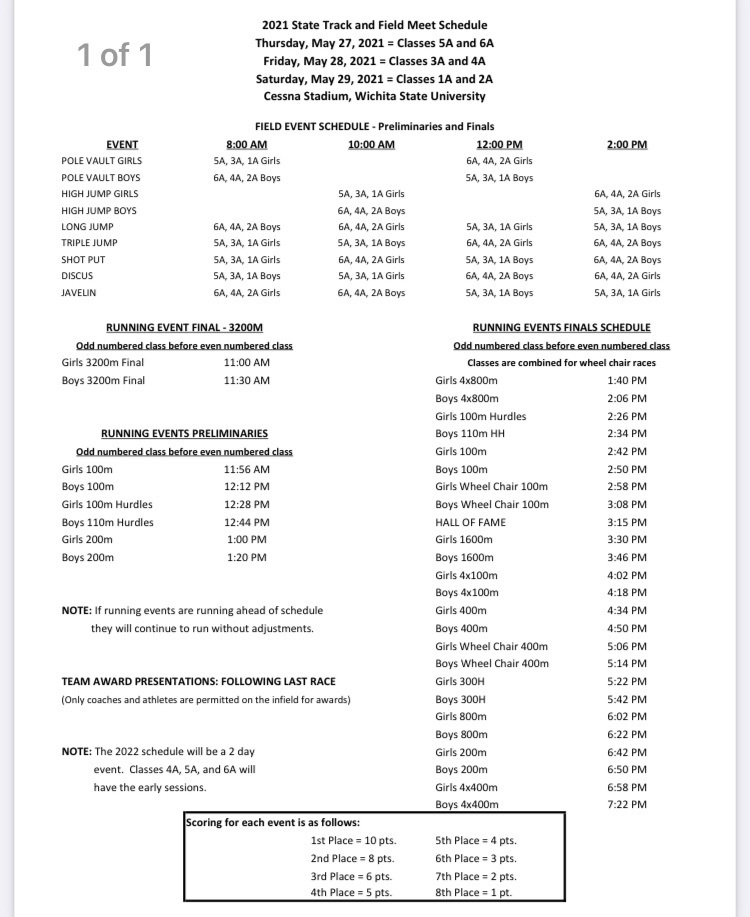 Congratulations to the MHS Track & Field teams on a great day at regionals. The boys finished 2nd and the girls finished 6th. Twelve girls and nine boys will be traveling to Wichita to compete next Saturday at the State Meet!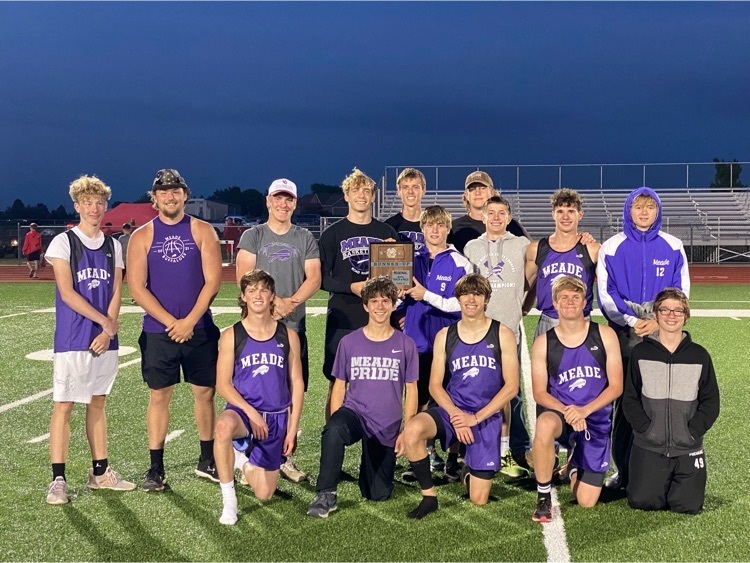 Track & Field Regional Schedule: -Field events begin at 3:00pm -Prelims begin at 5:00pm -Finals will begin 30 minutes after the end of prelims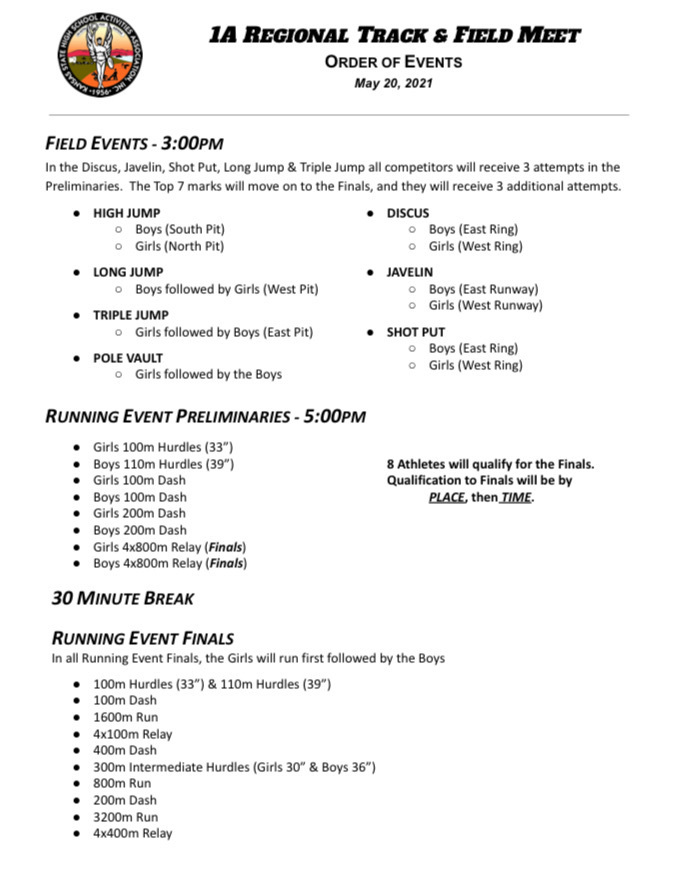 MES/MJH students are enjoying a sweet treat from Vine Street Donuts to celebrate our last day!!