Not too early to start get school supplies. Check out the 2021-22 list here.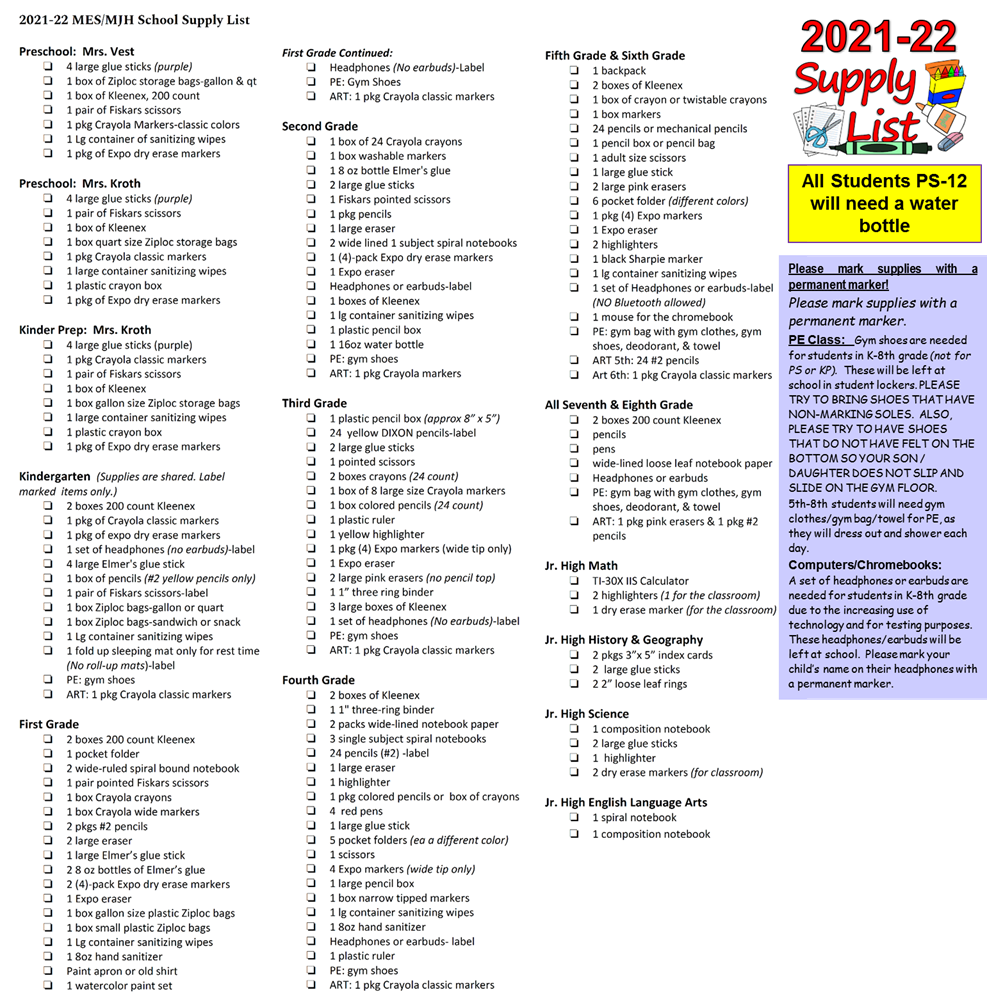 School is just around the corner. Check out enrollment information here.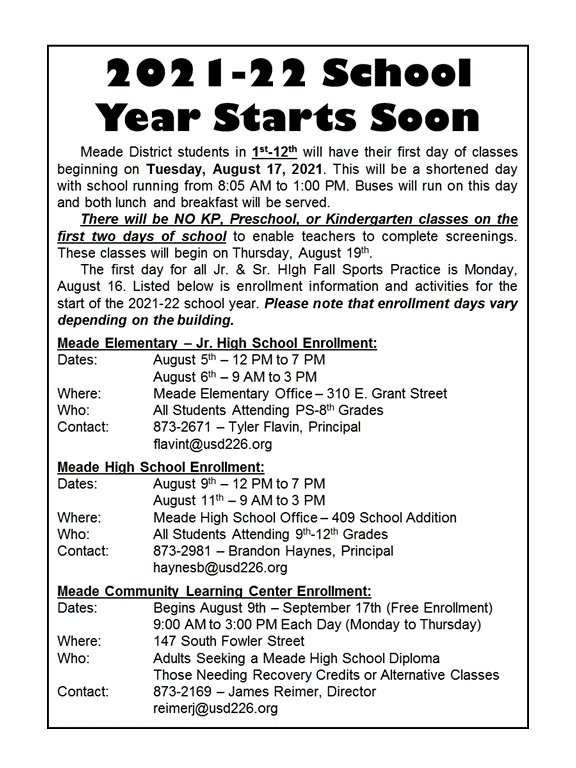 The "Purple Calendar" is online - for the most part. It can be accessed through the school webpage. Please click the "Menu" option at the top right of our webpage. A purple box should appear. At the bottom of the box you should see "Purple Calendar - Google Calendar." Selecting it should open the district calendar. PLEASE, PLEASE remember things change - dates, locations, times. I try to keep this calendar as accurate as possible throughout the school year, but sometimes I mess up. =\ The current Google Calendar contains all the information I have available to me at this time. I will continue to add and edit information as it becomes available. Thank you in advance for your patience and understanding. MES/MJH parents/guardians: You can access the school supply list by clicking the drop-down arrow on the MES/MJH option, also located in the "Menu" section. Please enjoy the remainder of your summer. Stay safe and have fun! ~Stacy Cordes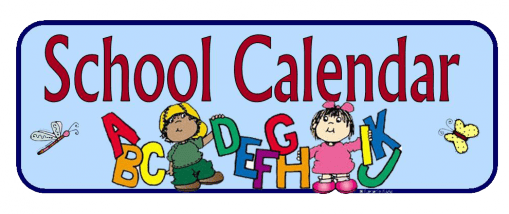 Bison mamas, calves, and bulls along with a trek down to Saint Jacob's well today for our MES summer outing.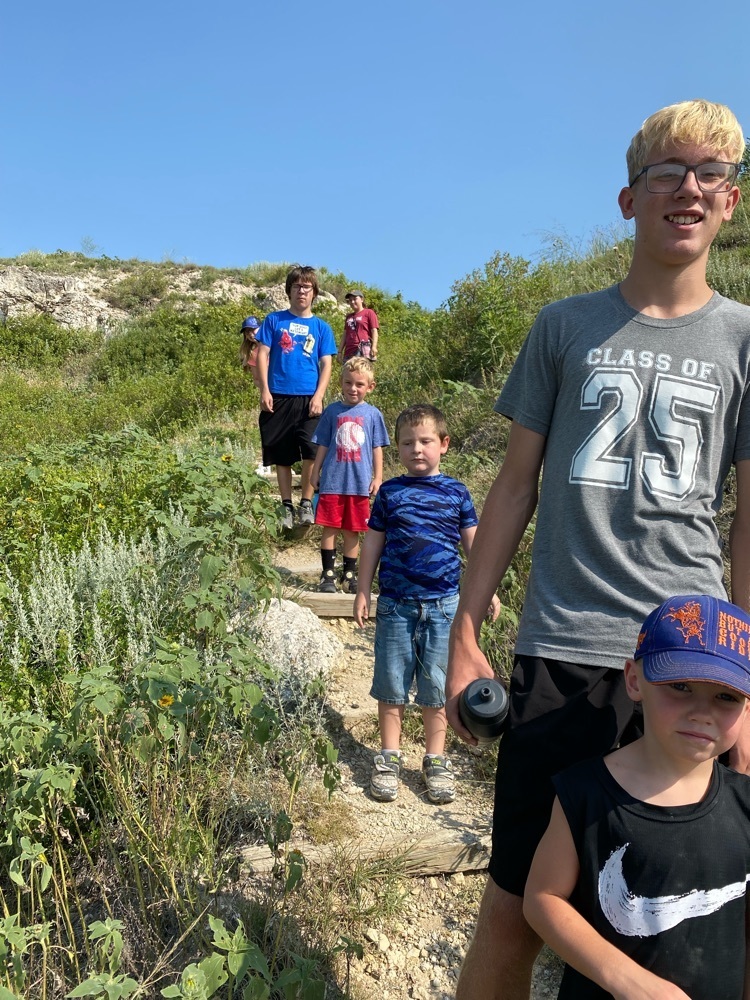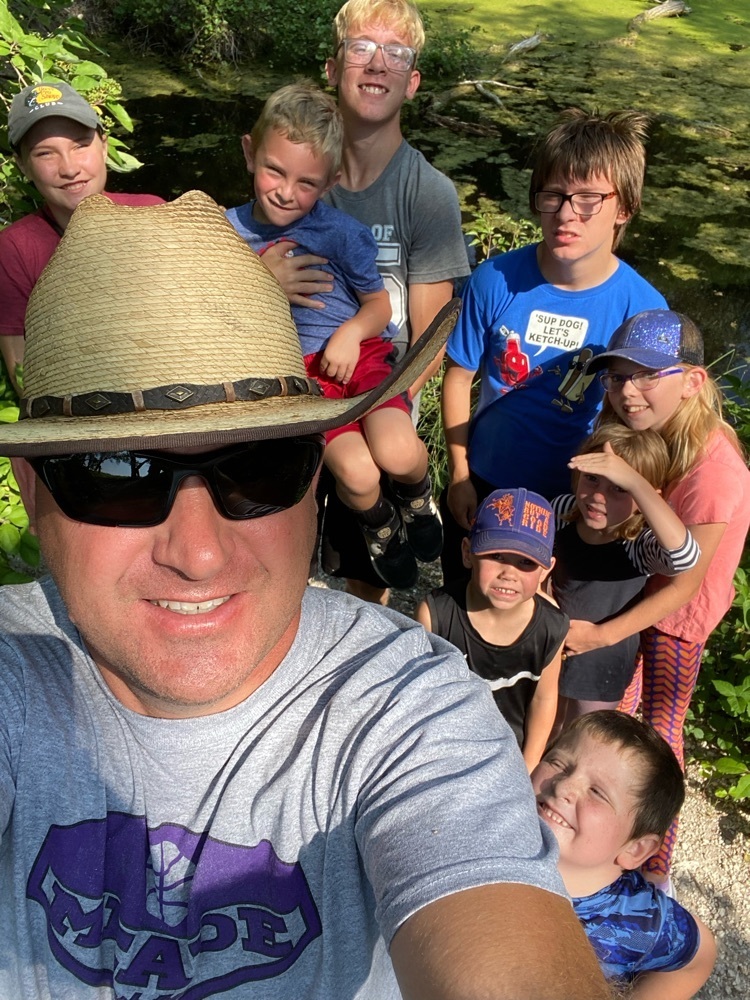 A great turnout for night two of tennis camp! We had coach Stan Boggs come work with the kids and had a record 16 kids there! One more night of camp tonight.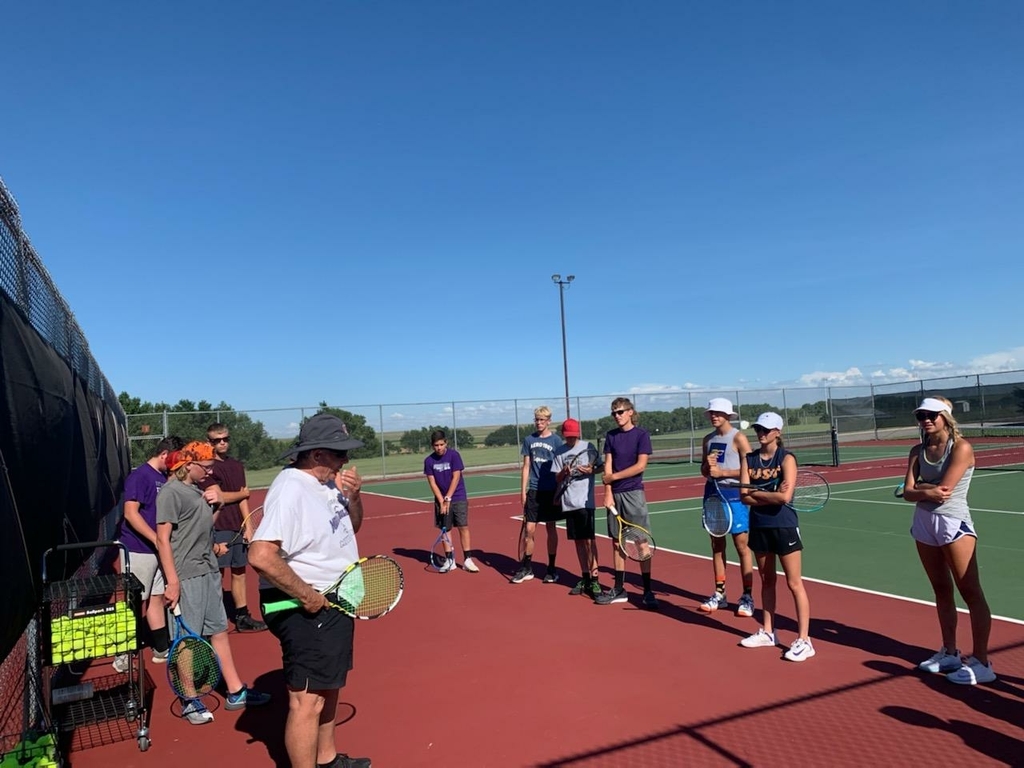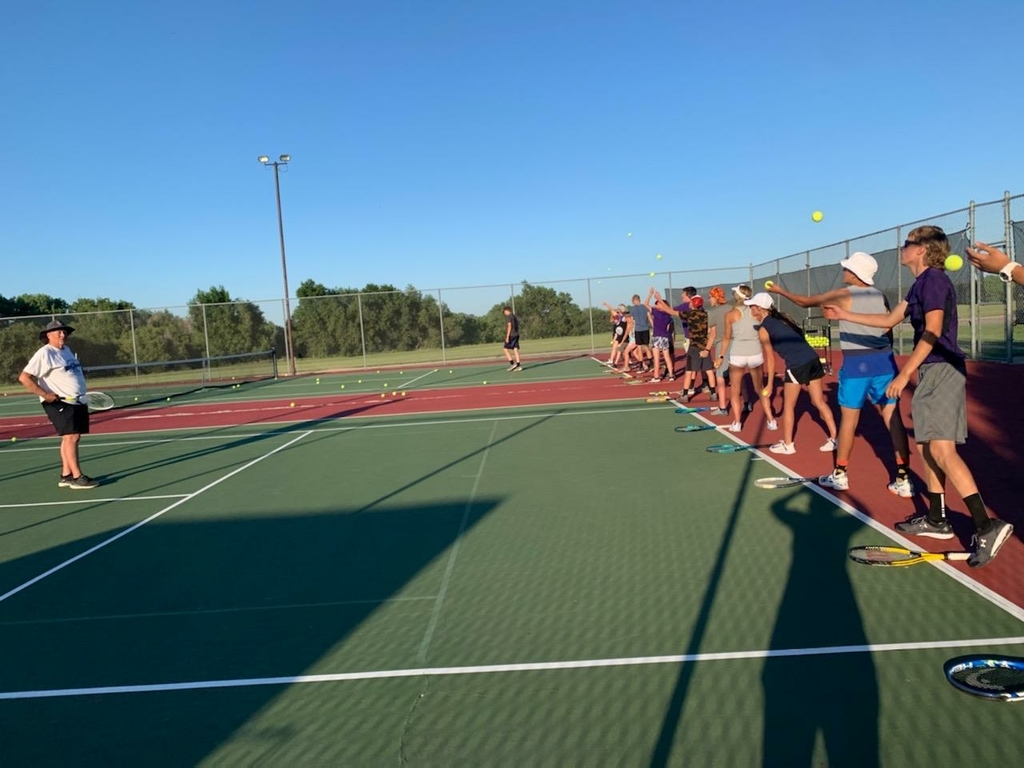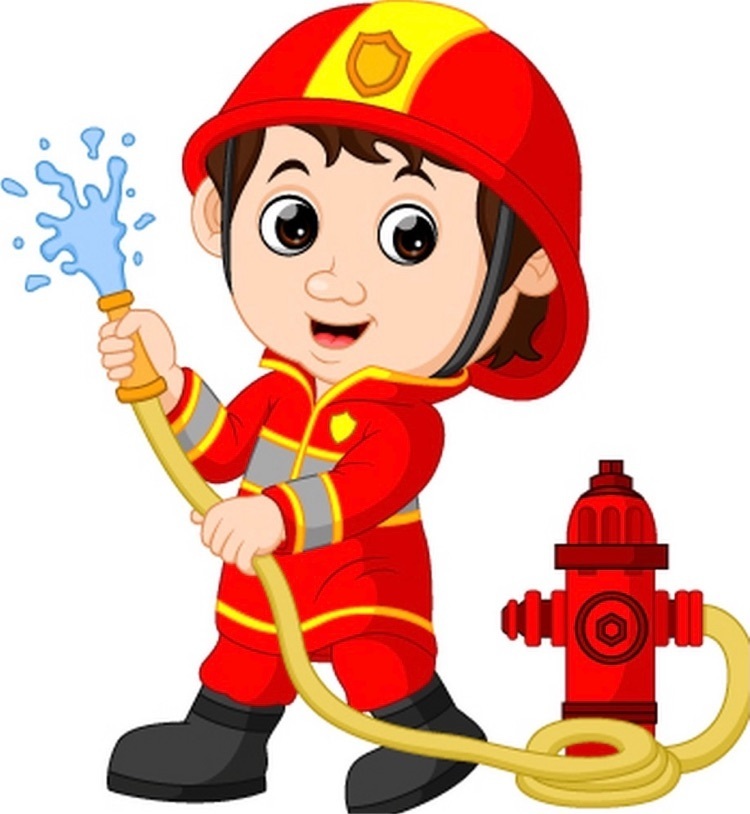 ATTENTION 2021-22 MHS Tennis Team: The next tennis get together will be our tennis team camp, Tuesday July 6th, Wednesday the 7th, and Thursday the 8th, from 5:30-8:30pm each night. We have a lot planned so hopefully everyone can make one, two, or even better, all three nights! We will work on groundstrokes, serves, footwork, and strategy. On Wednesday night we will host clinician and coach, Stan Boggs. Attendance is free and anyone who thinks he or she might play on the team next year is invited. See you on the courts!

Please read the notice about FREE meals for all students next year. REMINDER - NO meals will be served from the school on July 5.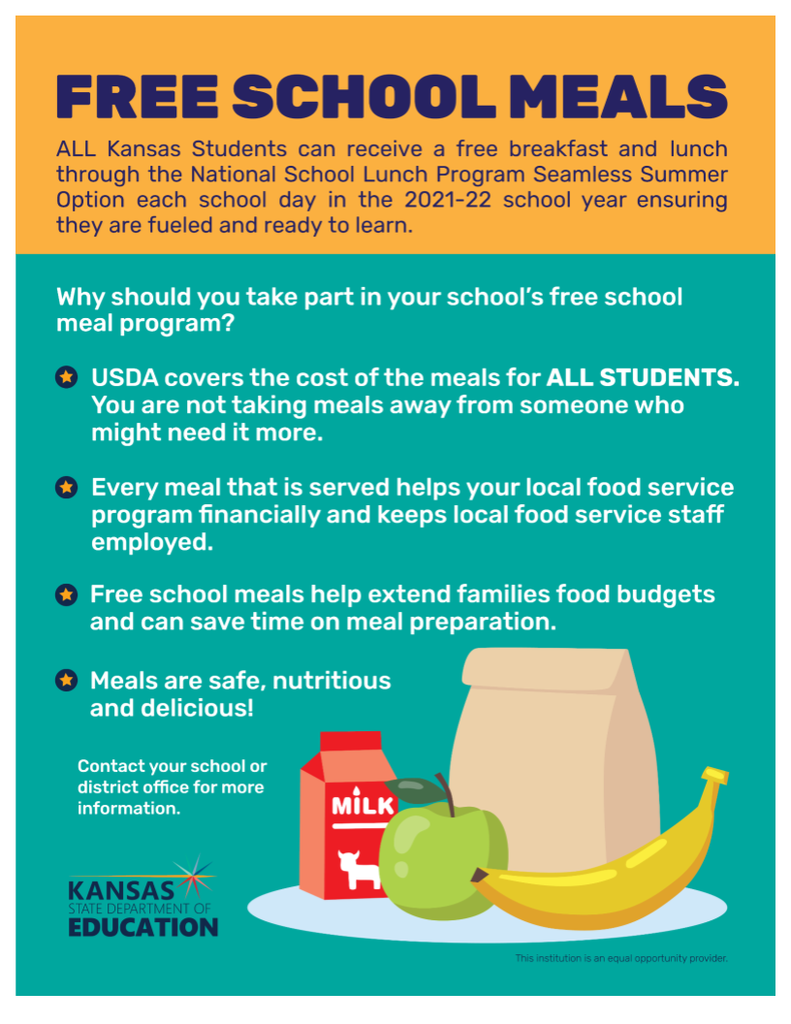 USD 226 will continue to serve meals through July 30th. Meals are FREE for ALL ages 1 through 18 years old. There will be a charge for adults taking a meal. The meals can be picked-up in the MHS Commons. Lunch will be served from 11:30am until 12:15pm. A "grab & go" breakfast for the next day will be sent home with lunch. There are no income requirements and students do not need to participate in Summer School to qualify for the free meals. *Meals will NOT be served on Monday, July 5th.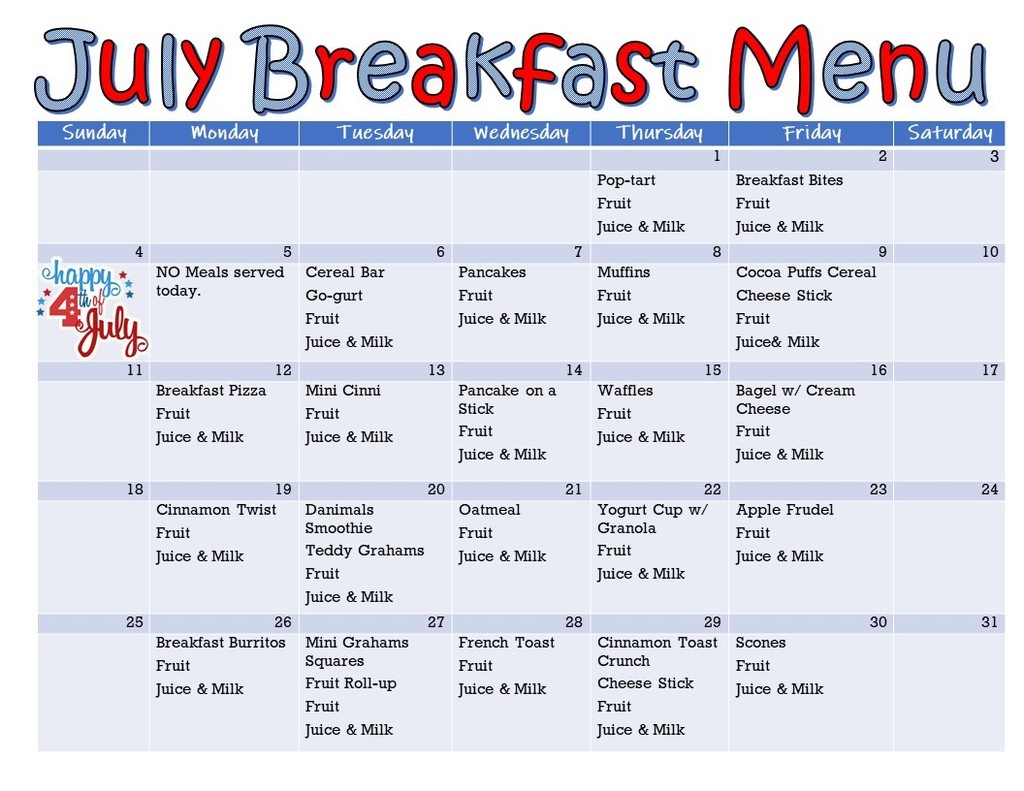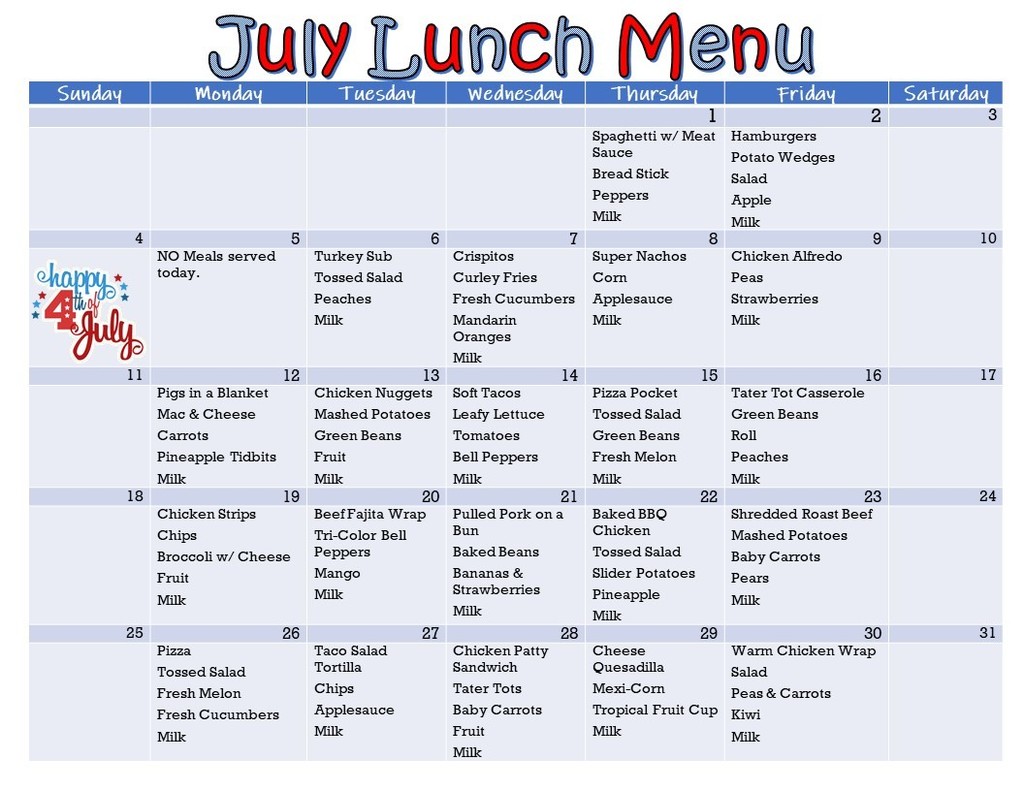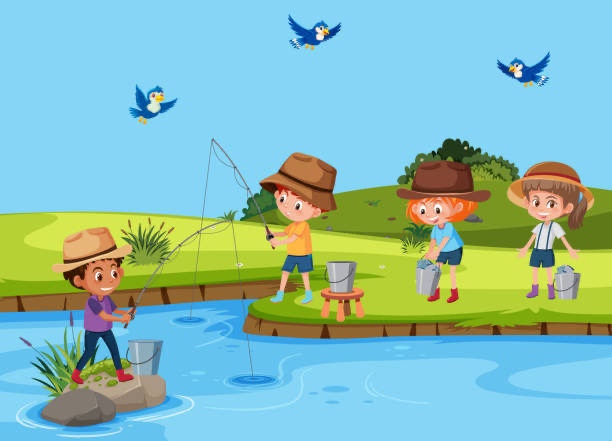 ATTENTION : We will have the MS/HS Meade Cross-Country Camp start at the High School each day. It will be starting at 8pm on July 5th, 7th, & 9th and 7pm on the 6th and 8th. Coach Daugherty and Coach Cowan look forward to seeing there!
ATTENTION-7th and 8th boys. We will be having a basketball camp July 6th-8th from 8am-10am @ MHS Gymnasium. Please join Coach Daughtery and Lynn for some summer basketball.

Attention! Summer weights-evening session-begins tonight 7-8pm. Evening weights will be Mon, Tue, Thurs evenings All JH/HS students are invited to attend. See you there!

The community is invited to honor Mike Koehn at a retirement reception Sunday afternoon June 6th at 3:00 PM in the MHS Commons.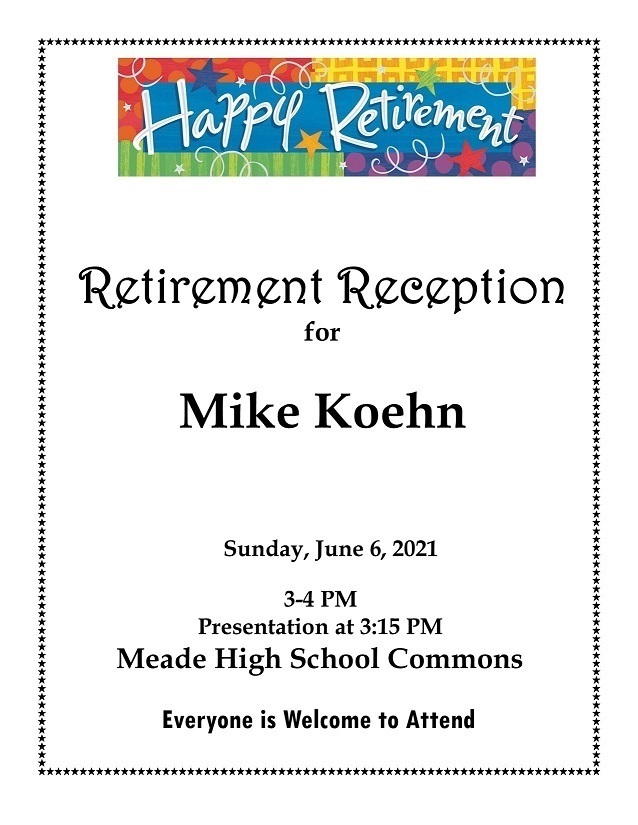 Kicking off the Buffalo Days of Summer in an hour with a Community Bike Ride!! Open to EVERYBODY!! Hope to see you there! Bring your own bike! (We will meet at the City Park, and will not cross any highways)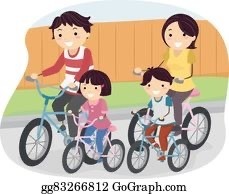 Clarification: the Community Bike Ride is at 7:30 Thursday evening and is open to everybody! The font was a little confusing.
We are so excited to offer some fun activities! Here is our beginning list (more to come). Keep in mind, several things are limited on entries. Entries will be submitted through individual Google Forms which will be pushed out the Friday before each week through social media.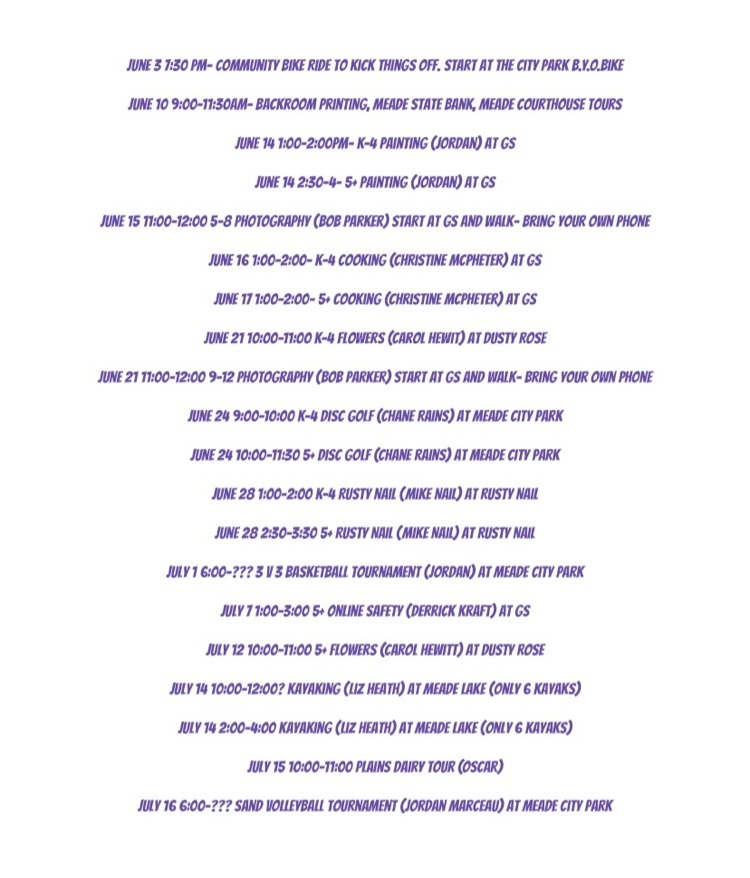 PARENTS - Keep an eye on our school Facebook Page and Website for Buffalo Days of Summer activities updates. There is a lot coming for your kids!