OCEANS OF POSSIBILITIES Meade Public Library 2022 Summer Reading Program Sign-up begins on May 23rd. The program goes from May 31st and ends on July 7th. Visit the Meade Public Library for more information.

Help us send our MHS Track athletes to State! There will be a sendoff for our MHS State Track qualifiers Friday at 7:45am. They will leave the high school and head east to Wichita. Everyone is invited to join in to support our team! Fan can arrive at MHS prior to 7:45am to take pictures with our Buffaloes and Lady Buffs. Good luck, MHS Track!

MHS SPRING SPORTS ATHLETES: Our MHS Booster Club will sponsor a "Dips & Dessert Bar" at the Spring Athletic Banquet on Thursday, June 2. The fun will begin at 6:00pm in the MHS Commons. Each family is asked to bring a dip or dessert. Booster Club will supply table service and drinks. The banquet will spotlight tennis, golf, and track.

CONGRATULATIONS to our MHS State Track Qualifiers! Prelims for our team will begin Friday afternoon. Please check the following links for a complete schedule, ticket information, parking, and more. Good luck, MHS Track! Fan Information:
https://bit.ly/3wJaolb
Schedule:
https://bit.ly/3lGW8UM
Map:
https://bit.ly/3z1qMQV
#WeR226 #MeadeBuffaloes #MHSTrack

*SUNFLOWER SUMMER PROGRAM* Kansas children ages PreK-18 years will have an opportunity to stay engaged in learning throughout the summer months while being able to tour some of Kansas' great attractions – all for free. The program also is available to students in the 18-21 programs. This 2022 Sunflower Summer program will launch May 28 and run through Aug. 14. During this time, adults can visit sunflowersummer.org to learn more about the program. The updated app will be available to download May 28 to your phone or tablet device. People who retained the app on their device from last summer do not need to download another copy - they will receive an electronic notice to simply update their app to the 2022 version. The app is available for both iPhone and Android users. An adult will need to register their family members and include their county and school district. There are dozens of attractions to choose from across the state, including zoos, museums, historic landmarks, libraries and outdoor locations. In addition to more than 80 attractions, this year's Sunflower Summer program is offering the following bonus events: Sunflower Summer Family Campout – Kansas State Parks Location and date to be determined. Join us for an overnight camp loaded with fun activities for the family to enjoy, including fishing, archery, canoeing, campfire, s'mores and more. Sunflower Summer Sundays with Wichita Surge at Riverfront Stadium 1:05 p.m. Sunday, June 26: Wichita Wind Surge vs. San Antonio 1:05 p.m. Sunday, July 17: Wichita Wind Surge vs. Arkansas Enjoy a Sunday game with your family from the Berm seating area and a personal tour of the new baseball museum. (Museum doors open 15 minutes after last pitch). Offer good for one game per family on June 26 or July 17. Riverfront Stadium is home to the Wichita Wind Surge, Double-A affiliate of the Minnesota Twins. The new baseball museum pays homage to the history of baseball in the Wichita community originating from the 1920's teams (the Bulldozers and the Red Stockings), the Negro league and much more. 150th Anniversary of Dodge City, Celebration at Boot Hill Museum Friday, June 17 Come join us for the grand celebration in honor of Dodge City's 150th anniversary. Fun activities include Old West reenactments, new exhibits, demos, cowboy band, storytelling, ice cream social and more. Annual Thresher Show – Bird City Saturday, July 30 Celebrate our rural heritage and honor our nation's military men and women. The day will feature military vehicles and equipment, military reenactments from WWll, demonstrations, steam engine races, tractor pulls, kid's activities and more. Families can check out 14 steam traction engines, 30-plus buildings full of farm-related items and more than 200 antique tractors. Funding for the Sunflower Summer program is limited, and tickets are on a first-come, first-served basis. Funding for Sunflower Summer is provided through a grant from the U.S. Department of Education, #S425V210046. However, the content of this program does not necessarily represent the policy of the U.S. Department of Education, and you should not assume endorsement by the federal government.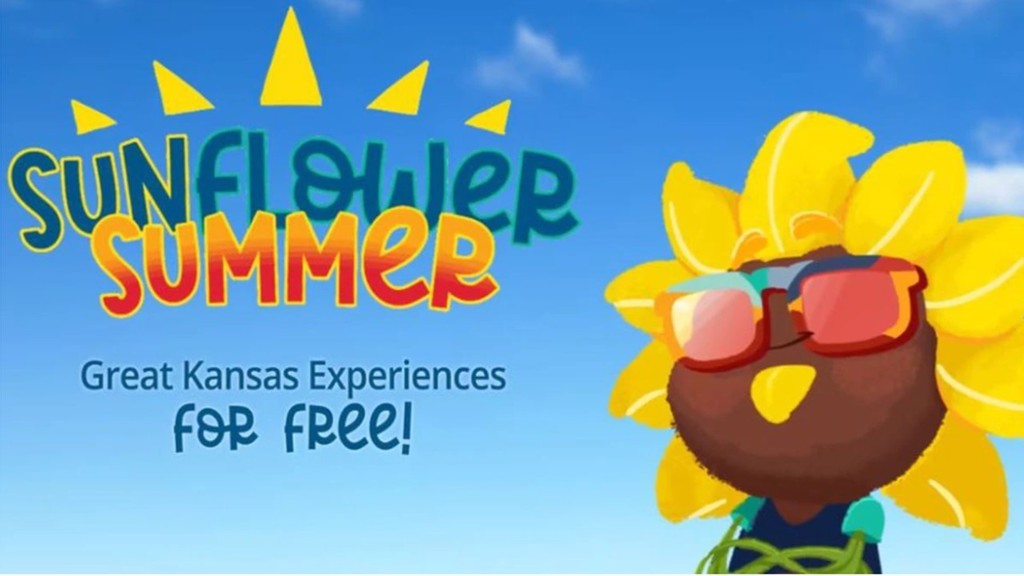 A reminder for our parents and Meade families that breakfast is served in the GS cafeteria from 7:40 - 8:10 and lunch from 11:30 - 12:15. Monday thru Friday. This program begins today and will run through the month of June only. Again there is no charge for these meals. - Tyler Flavin, - Principal

Congratulations to Pat Sims, Pat Gleason, Shannon Molitor, and Rob Lauppe! We wish you all the best on your well-deserved retirement. Thank you to everyone who helped us congratulate and celebrate!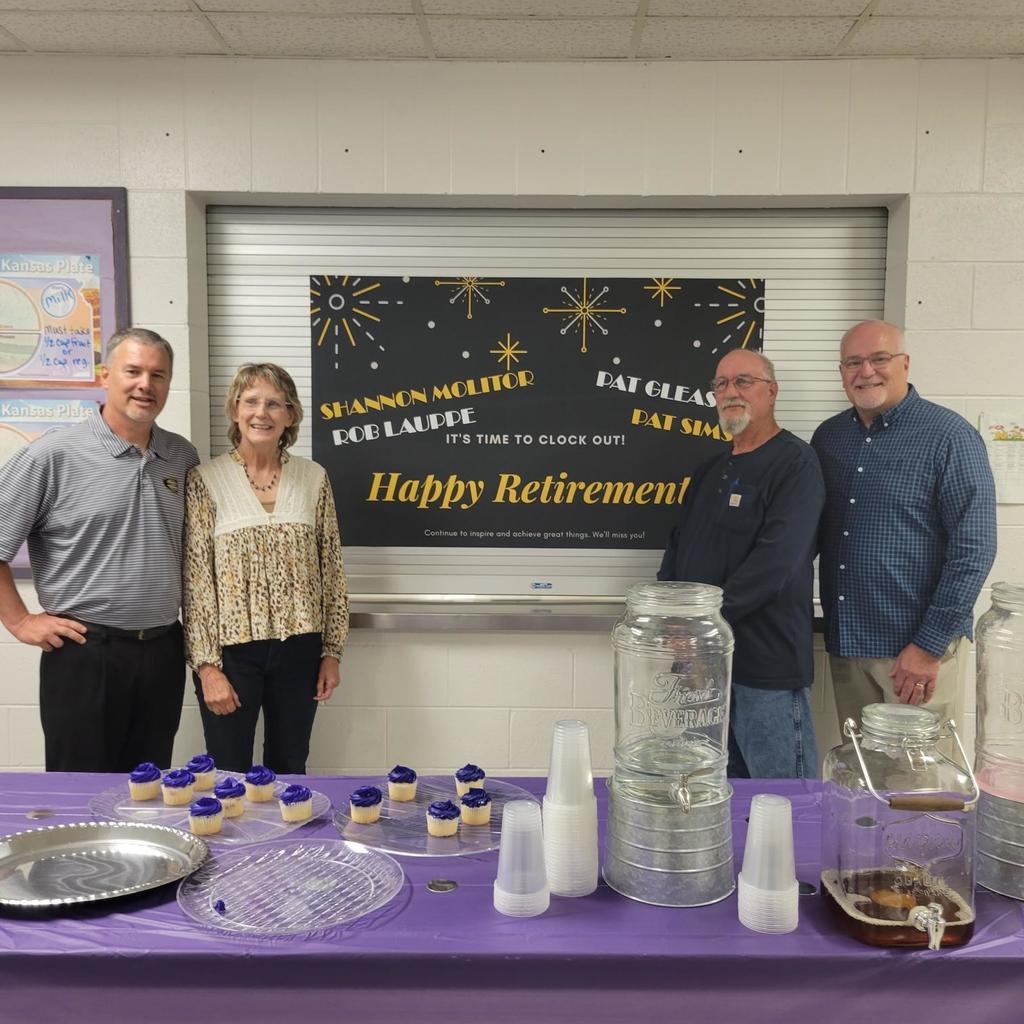 Meade Rec Activities this week: Basketball Camp: May 23-26 at the DP Gym - $20 9:00-10:15am - incoming 3rd-6th grade girls 10:30-11:45am - incoming 3rd-6th grade boys 12:00-1:00pm - PreK-2nd grade boys and girls Tennis Camp: May 25-26 at the tennis courts 3:30-5:00pm - current 6th-8th grade students *Bring a tennis racket, water bottle, and court shoes.

And they're off! Good Luck at State! Thank you Meade Co Sheriff's office for providing an escort out of town. Great group supporting our Buffs this morning.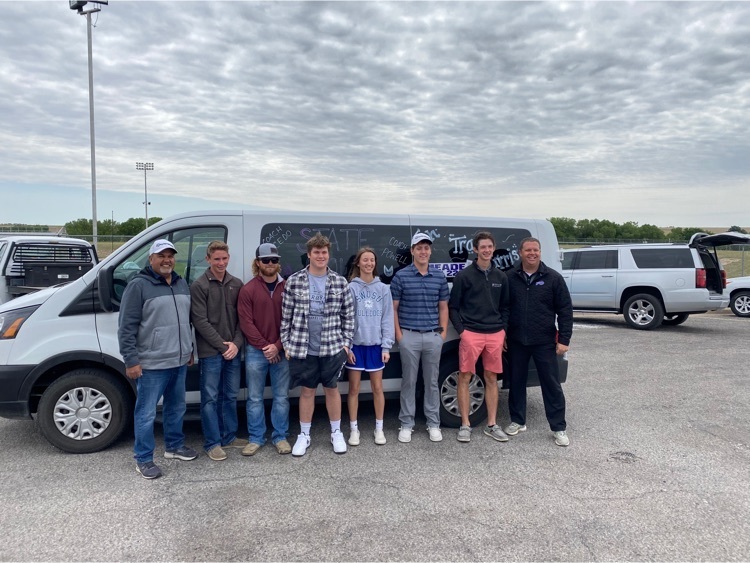 There will be a State sendoff for our MHS Golfers tomorrow (Sunday) at 11 am. They will leave the HS and head East to Hesston where they will join other top golfers from the State. All are invited to join in and show them support! Of course you can arrive prior to 11 to take pictures with our Buff golfers.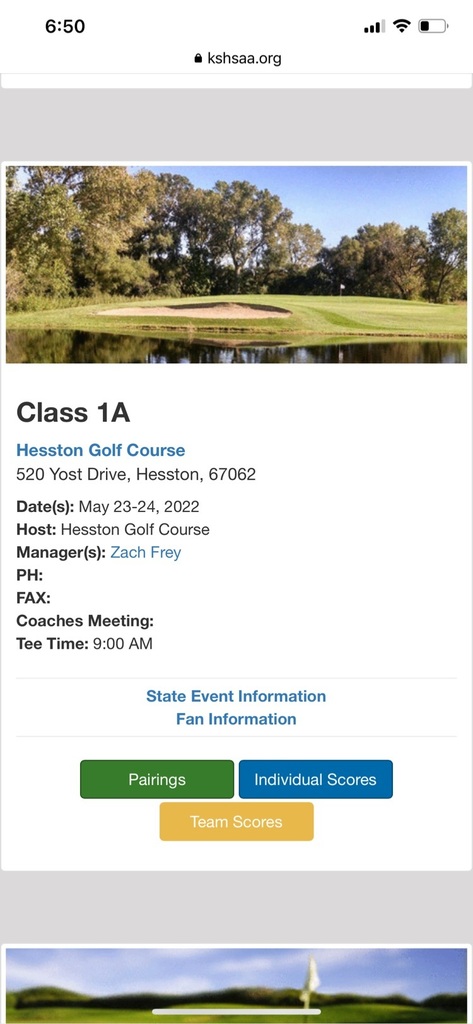 CONGRATULATIONS to our MHS Track teams! Our boys earned 95 points to be the REGIONAL CHAMPIONS! They were 35 points ahead of 2nd place. Our girls took 3rd with 74.5 points, 3.5 points behind 1st place. Way to work, MHS Track! #WeR226 #MeadeBuffaloes #MHSTrack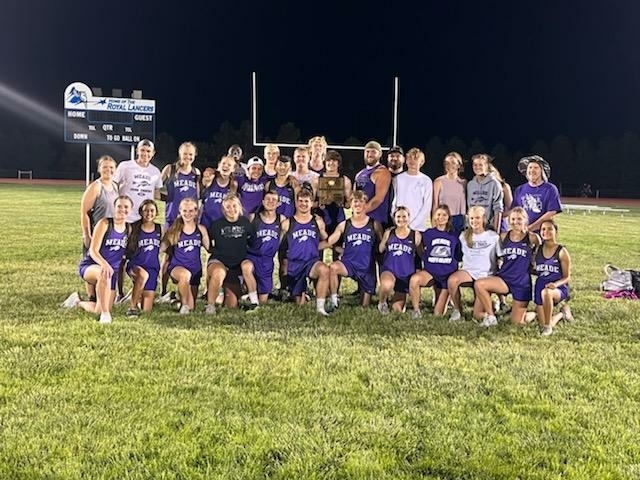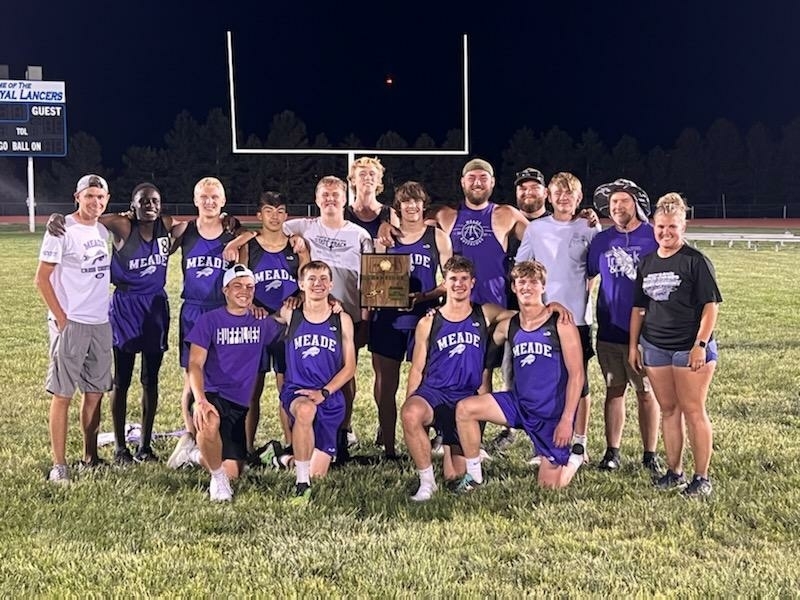 SUMMER MENUS for May 23-31 All breakfasts and lunches will be FREE for children 1-18 years old. Meals will be served from the MES/MJH cafeteria. Meals can be picked up or eaten in the school cafeteria. Breakfast will be served from 7:40-8:10am. Lunches will be served from 11:40am-12:15pm. The next day's breakfast can be picked up with lunch. This would allow parents/guardians to make pick-up trip per day. Please remember children can only receive ONE breakfast per day. EX: If your child takes Tuesday's breakfast home on Monday during the lunch pick-up, then she/he can not receive another breakfast Tuesday morning. USD 226 will provide meals from Monday, May 23rd until Thursday, June 30th.


Awesome "Murder Mystery" performance tonight by the MHS Forensics students. Guess we know the criminal now!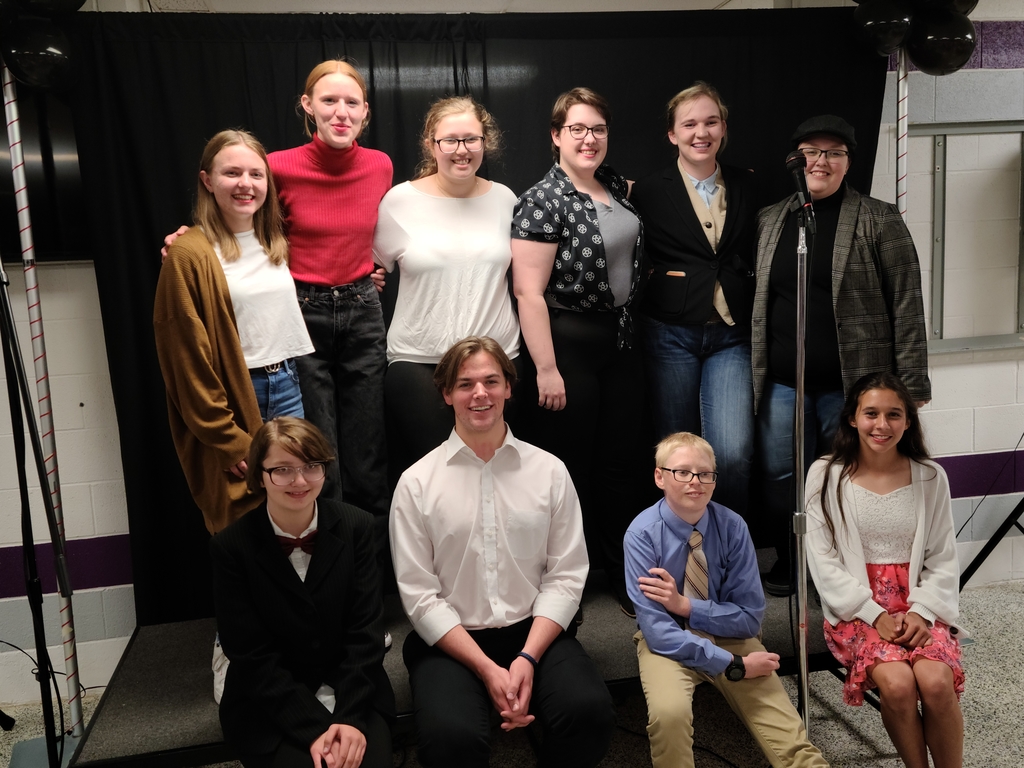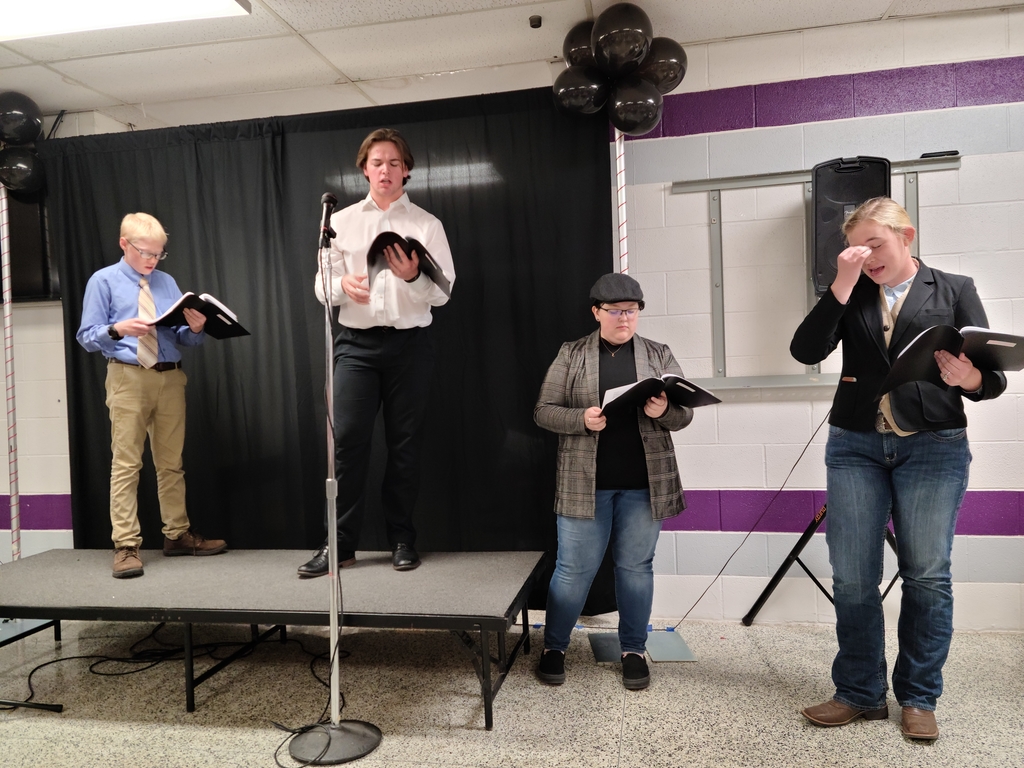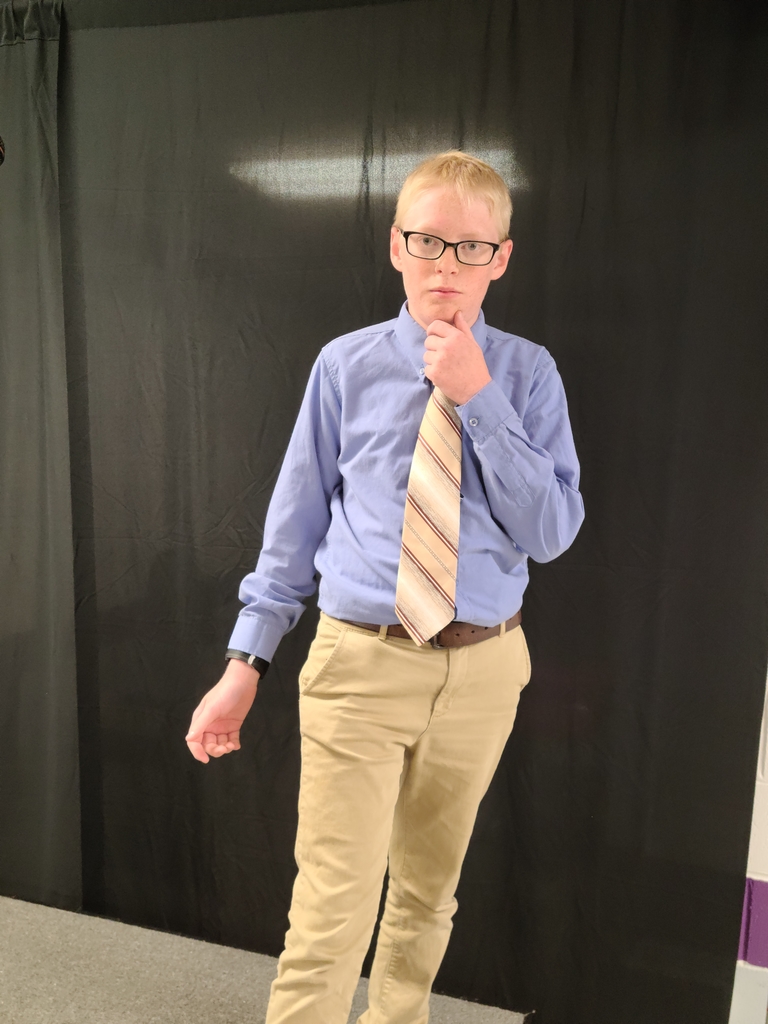 Reminder - 10:15 am late start for school tomorrow. Early dismissal at 1 pm on Thursday.

MES FIELD DAY - Wednesday, May 18th Field Day for Kindergarten through 6th grade students will begin at 1:00pm at MHS on the football field. Our 7th grade students will be assisting with the events. Regular route buses will leave from the high school at 3:25pm to take students home. Parents may take their children home from Field Day. If you opt to take your student home, please let your student's classroom teacher know before you leave. A bus will also be available to take students back to MES/MJH if they prefer to leave for home from there. Please contact your student's classroom teacher if you have any questions. We are looking forward to a fun Field Day with our students!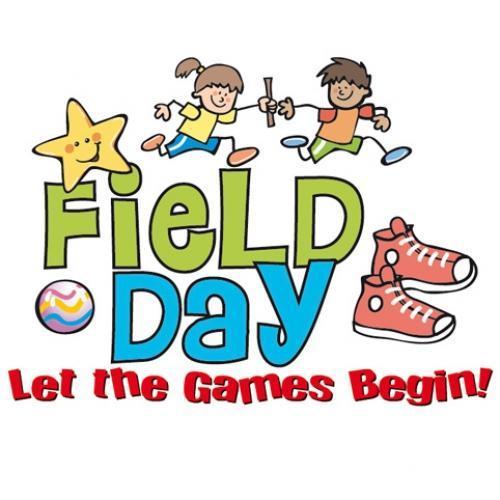 MHS Regional Track at Spearville - 05.19.22 Order of Events Good luck, MHS! #WeR226 #MeadeBuffaloes #MHSTrack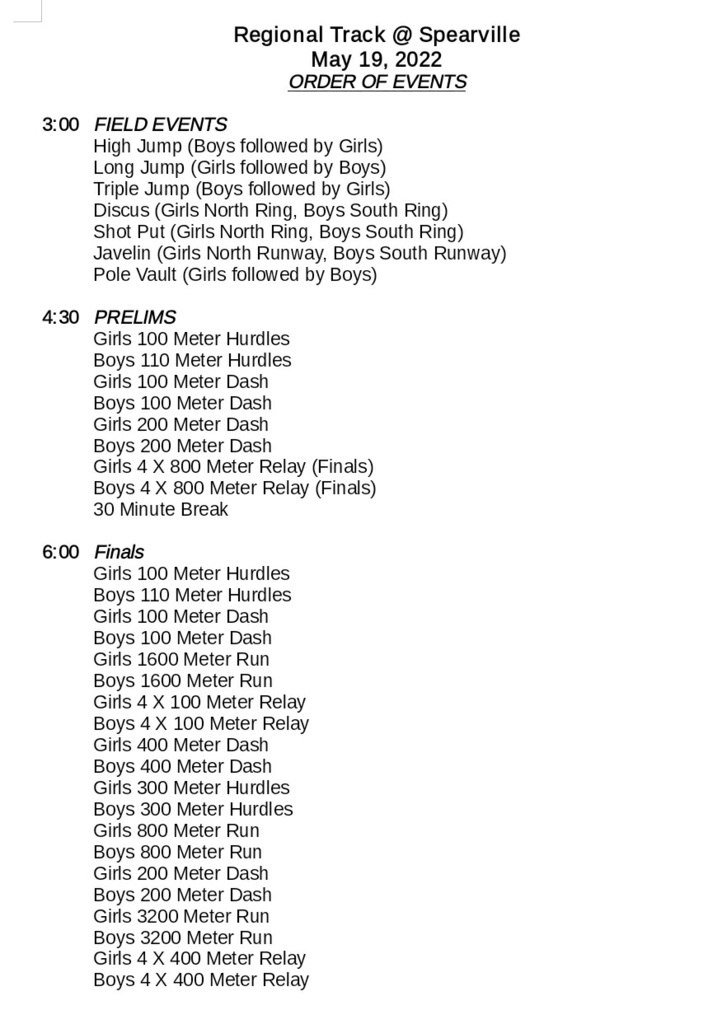 CONGRATULATIONS to our doubles team of Korben Clawson and Nico Rodrigo-Coffe! They earned a 7th place finish at State Tennis. Way to work! #WeR226 #MeadeBuffaloes #MHSTennis

CONGRATULATIONS to our MJH 8th Grade Class! Our 30 eighth grade students are moving on up and out, and they are excited about it. The public is invited to join us in celebrating our students as they are promoted to high school freshmen. The promotion will take place on Monday, May 16th at 7:30pm in the MHS gym. #WeR226 #MeadeBuffaloes #MJH2MHS