Good luck to the Buffaloes Track & Field team as they compete at regionals in Greensburg today! The cost of admission is $6. The meet will also be live streamed at the following link:
https://youtube.com/user/KiowaCountyMedia

Attention: we will have a Sendoff for our StateBound Golfers tomorrow morning at 9am. They will leave the HS and proceed to the Grade School. Best of Luck at State!

MJH Lady Buffalo Basketball Camp Date: June 10 Time: 10:00am-3:00pm Location: DP Gym *Lunch will be provided.

CONGRATULATIONS MHS GOLF! Our team is STATE BOUND! The team earned third place at Regionals today. GOOD WORK, Buffaloes! State golf will take place on Monday May 24th and Tuesday, May 25th in Emporia.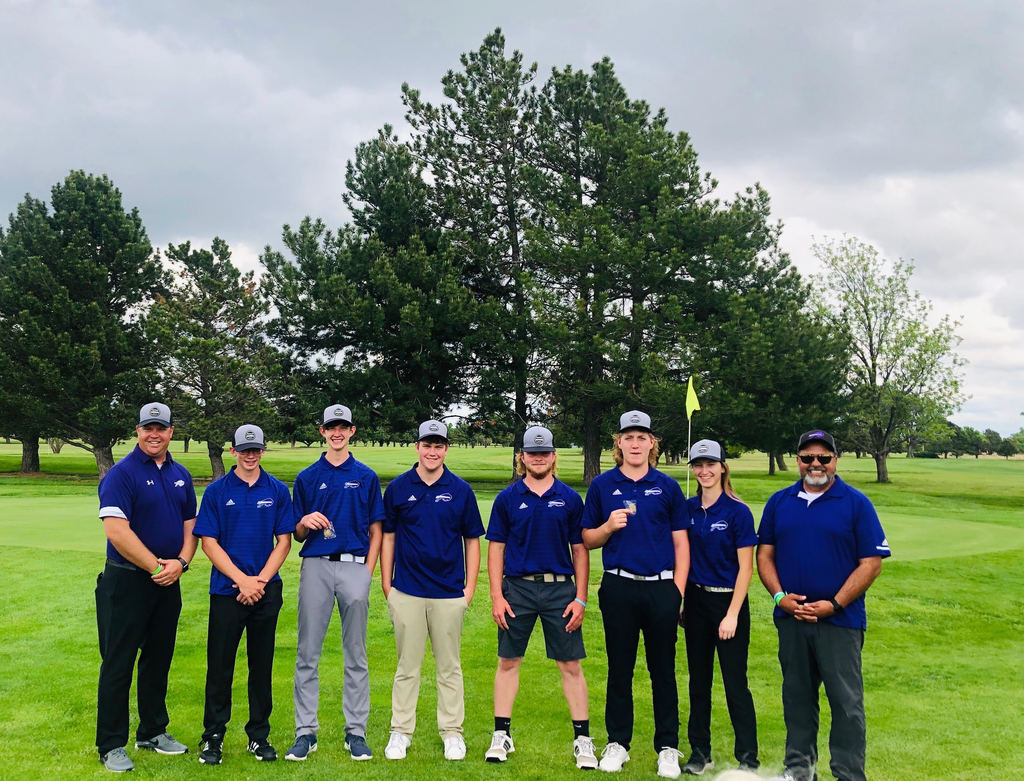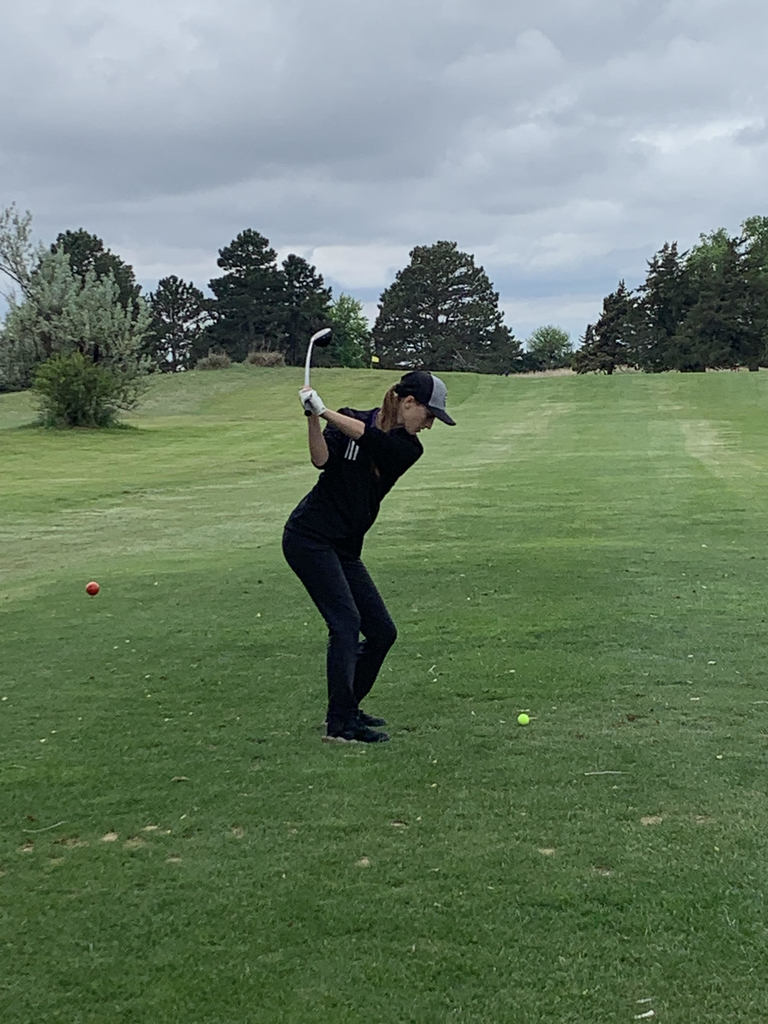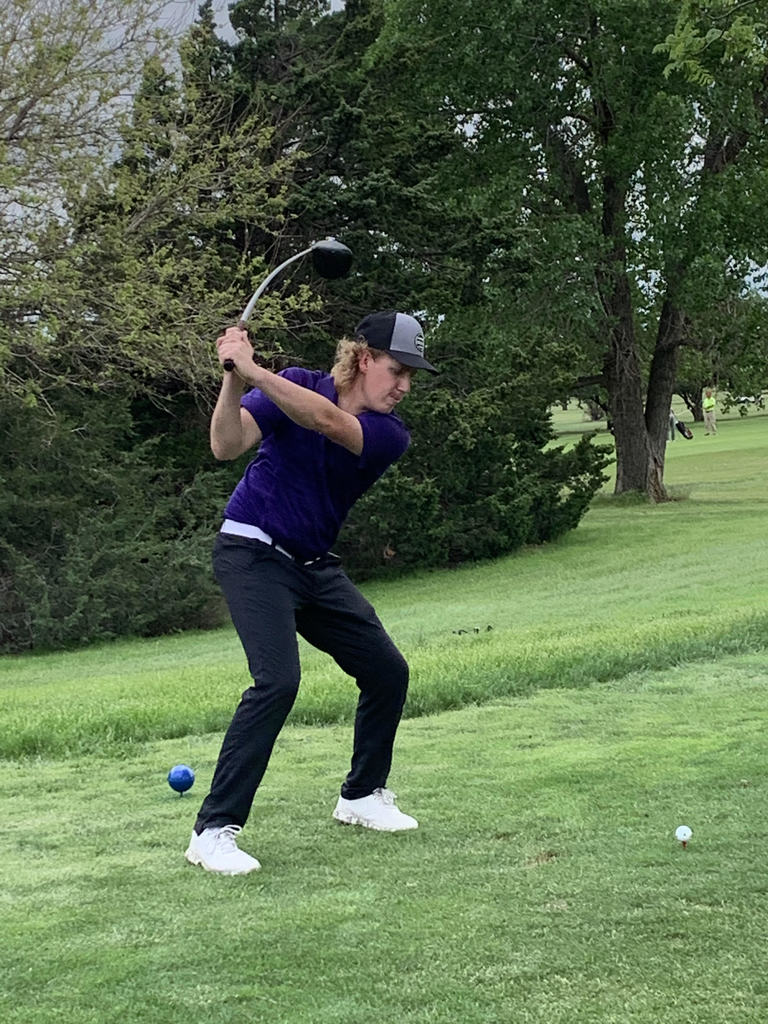 MJH Volleyball Camp for 2021-22 MJH Lady Buffaloes Date: June 14-16 Time: 9:00-10:30am Location: MHS

FUTURE BUFFALO BASKETBALL CAMP: Date: Monday, 24th-Thursday, May 27th Location: DP Gym Session: 12:00-1:15 ~ PreK-2nd Grade; 1:30-3:00 ~ 3rd-6th Grade *Age groups are for the 2021-2022 school year. This is open to boys and girls.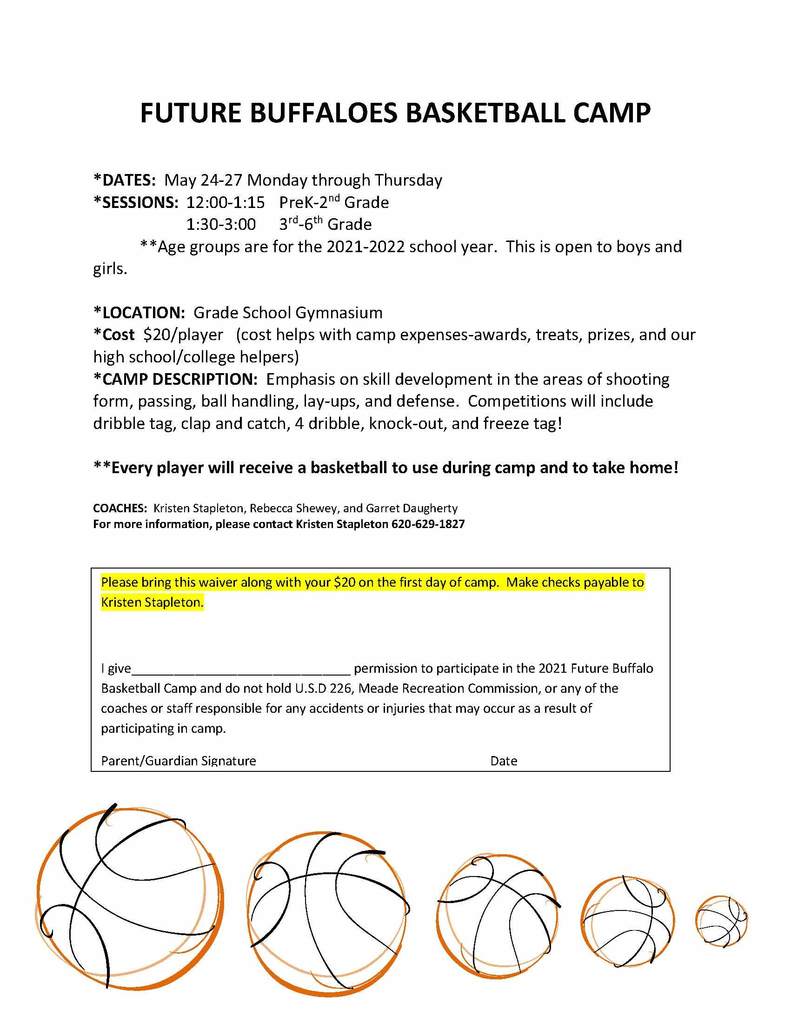 Congratulations to the Meade Boys and Girls Track & Field teams on a great day at the SPIAA League Meet! Boys finished 1st and girls finished 2nd! Results can be found online at fatdogtiming.com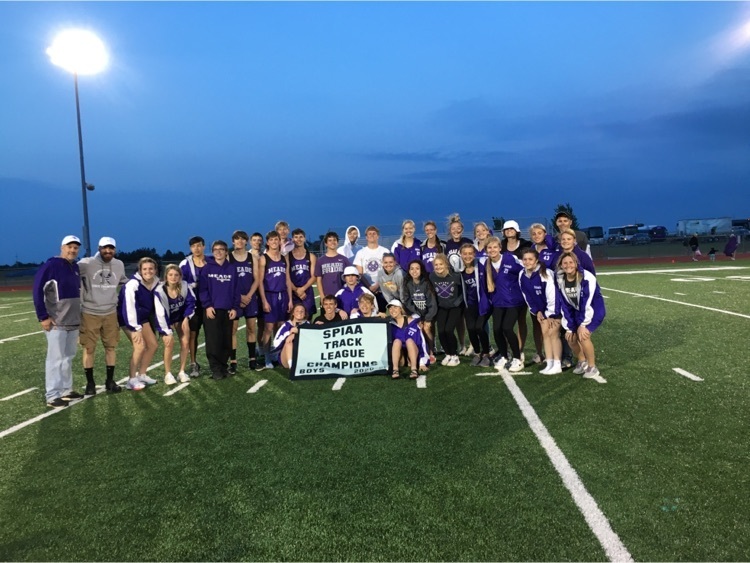 Tennis update: Korben loses his 4th match of the tournament and is knocked out. He went 2-2 on the day. Congratulations Korben and coaches on a great day of tennis!
Tennis update: Korben Clawson wins his 3rd match of the day 9-4 and keeps his 5th place hopes alive. If he wins his next game he will advance to tournament play on Saturday.
Tennis update: Clawson loses his 2nd round matchup to the #4 seed in a 3rd set tiebreaker. Will move on to the other side of the bracket where he will continue bracket play.

Meade High Graduation will be held Sunday, May 16th at 3pm in the HS gym. No tickets necessary to attend. We are very proud of our 2021 Grads and look forward to celebrating their accomplishments.
Tennis update: Korben Clawson wins his first round matchup in a 10 point tiebreaker with a score of 10-3! Will advance to the 2nd round.
Tennis update: Korben comes back from a 1-5 deficit to win his first set. Matches are played best of 3.
Tennis update: after a short weather delay, warm ups have begun and Korben's first match will begin in approximately 15 min.
Good luck to Korben Clawson today as he competes in the KSHSAA Boys State Tennis Tournament! First match will begin at 10:30am. Rain delays are possible throughout the day.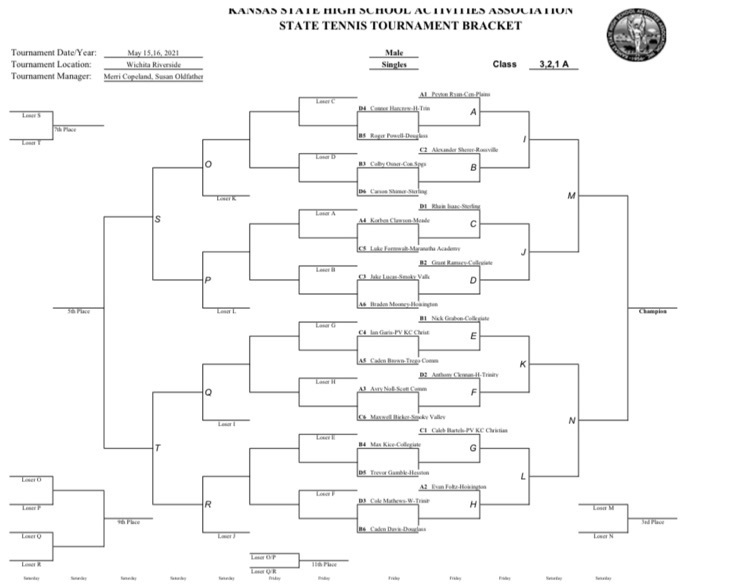 Today's SPIAA League Track & Field Meet will be broadcast by the Kiowa County Media Center. Field Events start at 3:00pm and Running Event Prelims at 5:00pm. If you can't make it out to the meet, you can watch at the following link:
https://www.youtube.com/watch?v=UsJ_8fm4gWg

Meade USD 226 has a custodian position open that is full time with benefits and retirement. Contact 620-873-2081 if interested. Applications can be found on the district website at usd226.org or picked up in the Meade District Office.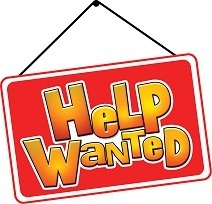 Order of Events for SPIAA League Track at Greensburg/Kiowa County Friday, May 14th -- Field events begin at 3:00pm; Running events begin at 5:00pm. GOOD LUCK, MHS Track! #WeR226 #MeadeBuffaloes #MHSTrack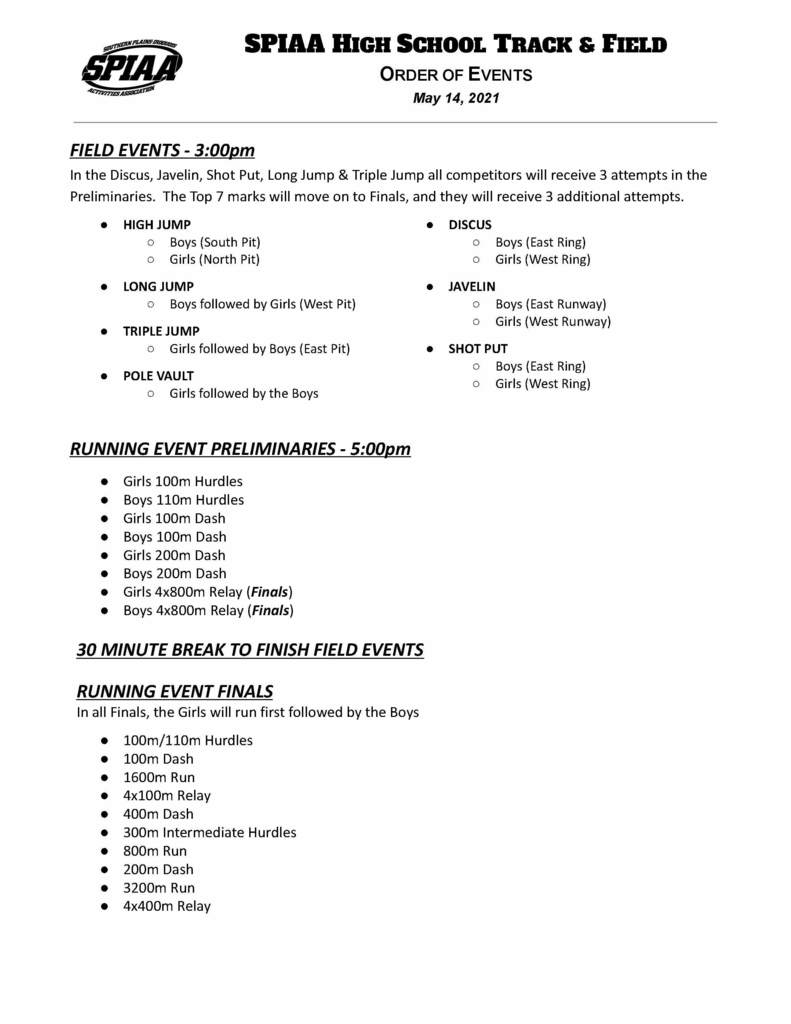 Sendoff for Boys State Tennis qualifier Korben Clawson will start at 2:30pm on Thursday May 13th at the High School and end at the Elementary School. Good luck Korben!

Meade golf places 3rd as a team at SPIAA ! Ian Unruh 3rd overall! Congrats Buffaloes. Coach Saucedo, Coach Powell, Brayden, Kaya, Ian, Trace, Harrison, Jaryn.