Jaryn and Kaya line it up at SPIAA golf at Mariah Hills.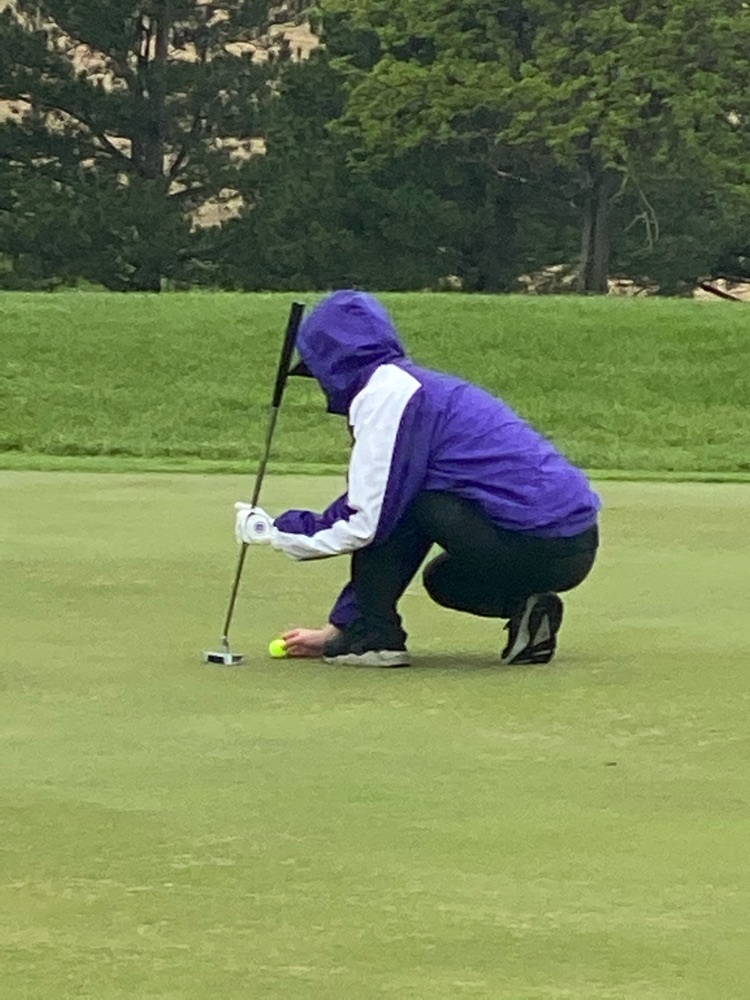 Harrison enjoying a moment in the sun at League Golf.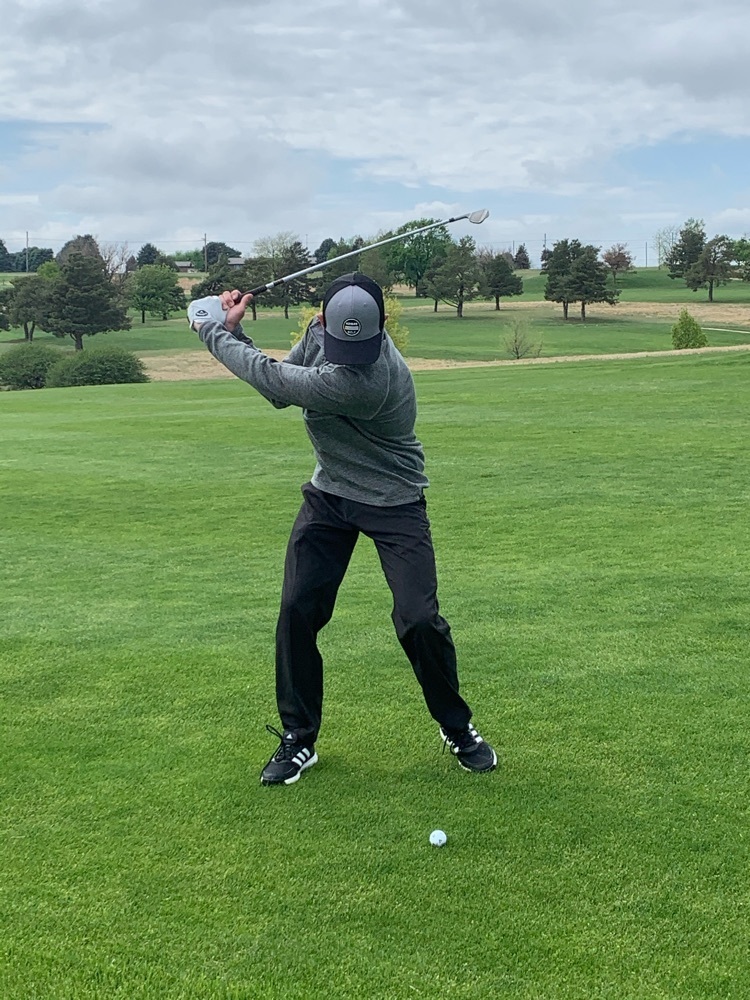 MJH-SPIAA League Track 3:00pm @ Meade - Thursday, May 13th GOOD LUCK, MJH! #WeR226 #MeadeBuffaloes #MJHTrack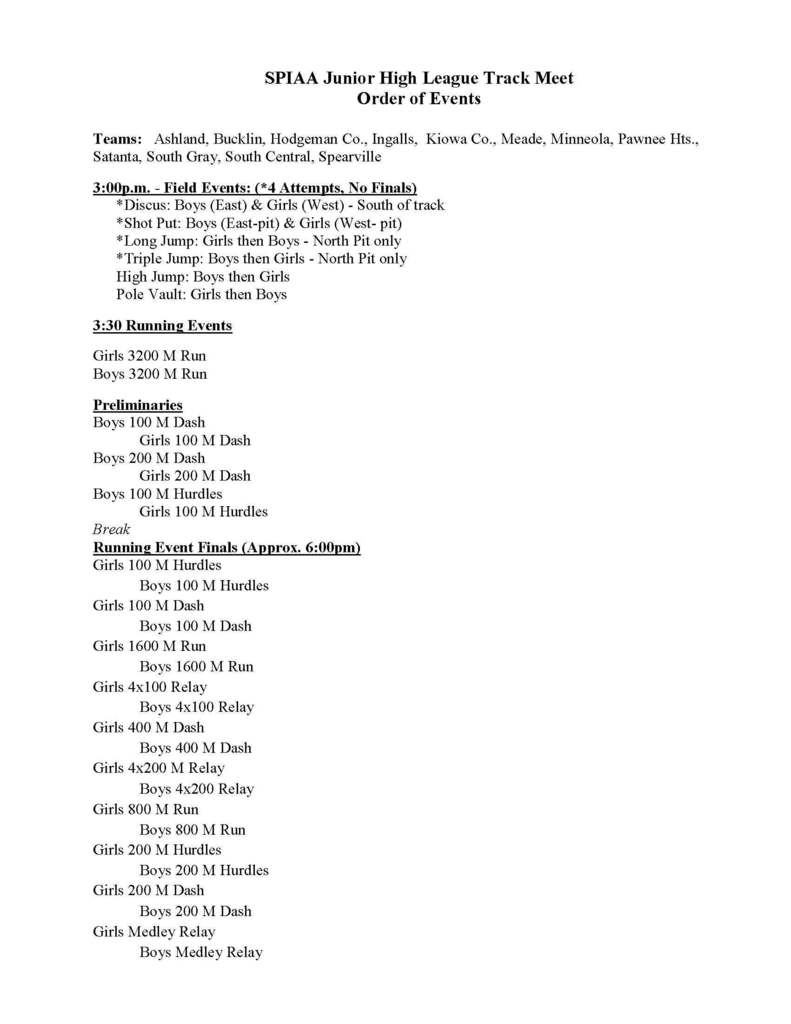 There's a break in the weather and these golfers are back at it!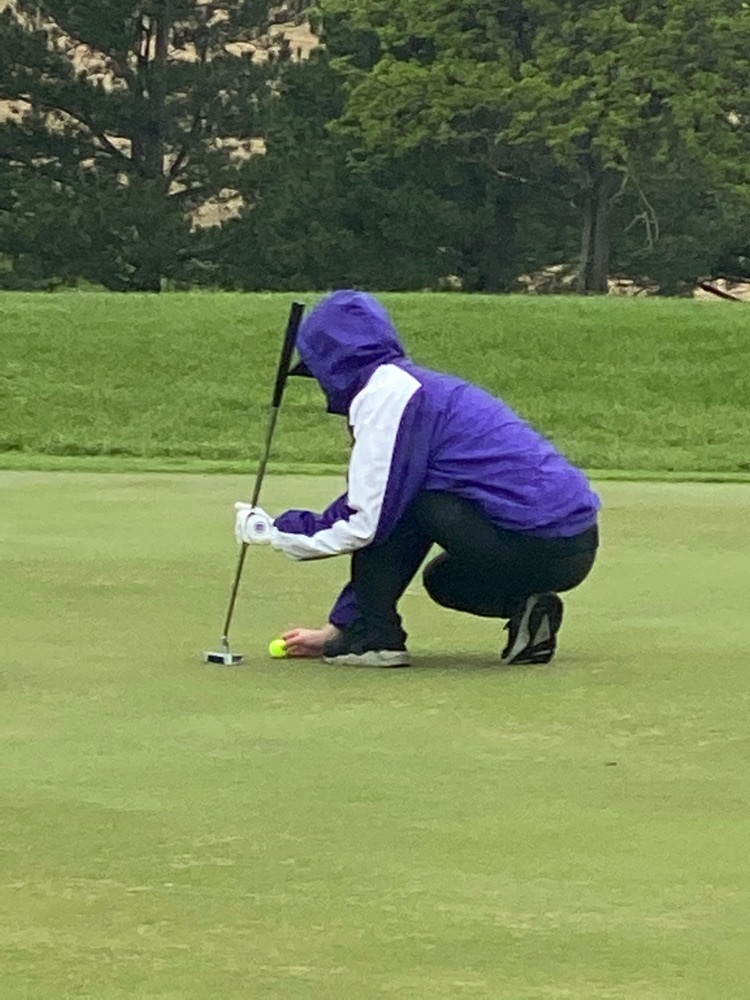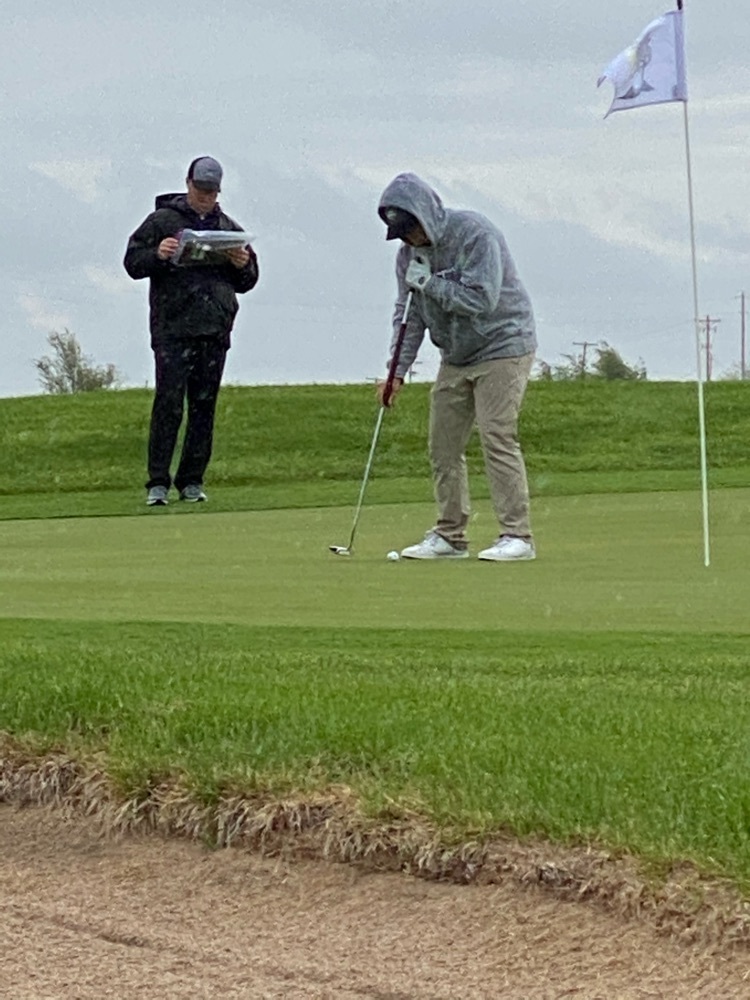 Rachel Clowdis of the Meade County Health Department sat down with local Meade residents, Kim and Michele Batman, to discuss how having COVID19 has affected their lives. Both Kim and Michele contracted the virus in the Fall of 2020. Kim was in the hospital for 56 days. As indicated in the video, Kim and Michele still live with some residual effects from having the virus. Kim is a 1972 graduate of MHS. The interview can be viewed at
https://youtu.be/LihMH49bNVc

Due to the cold and rainy weather, our "5th-8th Grade Concert in the Park" has been changed to our "5th-8th Grade Concert in the AUDITORIUM." A light supper of hot dogs and chips will be served at 5:30pm in the MES/MJH cafeteria. Our 5th-8th grade band and choir students will perform their spring music selections at 7:00pm in the MES/MJH auditorium. #WeR226 #MeadeBuffaloes #MESMJHMusic

Ian, Trace, and Brayden fighting the elements at SPIAA golf at Mariah Hills. Play is currently suspended and will resume at 2.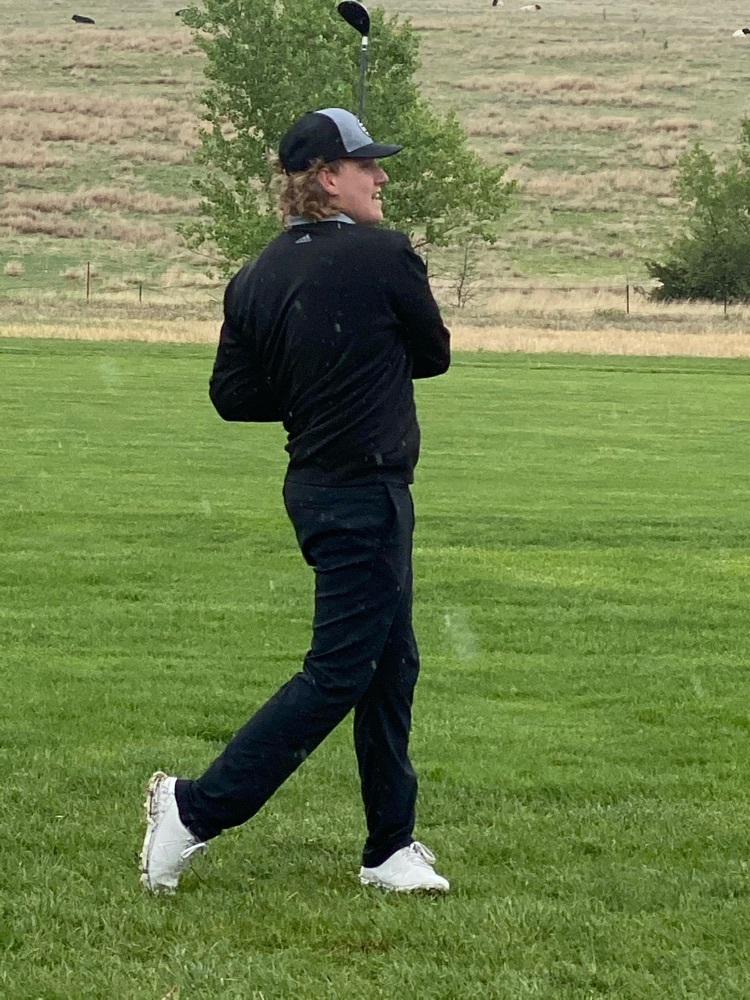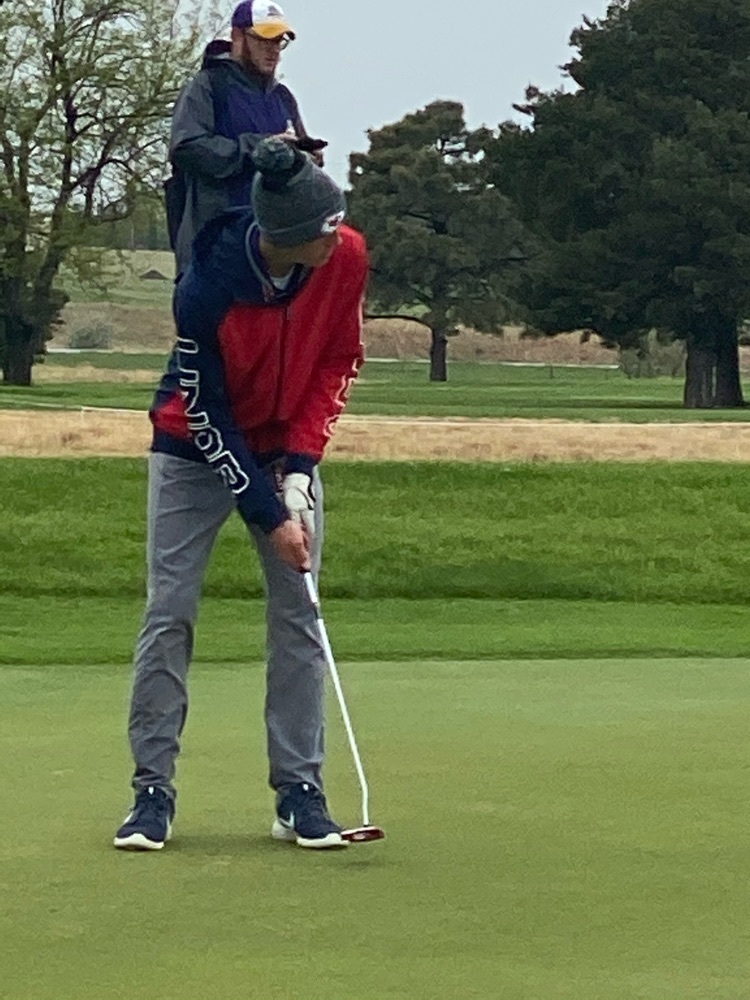 MES/MJH Parents - Please remember 2021-22 sports physicals will be tomorrow morning. If your student plans to participate in rec football or any junior high or high school sport a physical must be on file prior to the beginning of the season. The cost of the physical is $25 and the form must be completed and signed by a parent/guardian. If the form did not make it home you can print a copy from KSHSAA at
https://www.kshsaa.org/Public/PDF/FORM-PPE.pdf
. Please contact Mr. Flavin or Mrs. Lynn if you have any questions.

Results from MHS Track at Lakin Girls > 6th place with 63 points Boys > 3rd place with 97 points
https://bit.ly/3uBDQay
Good work, MHS! #WeR226 #MeadeBuffaloes #MHSTrack

Congratulations to MHS #1 Singles player Korben Clawson! He took 4th out of 17 at 3A-1A regionals and is going to state! Way to go!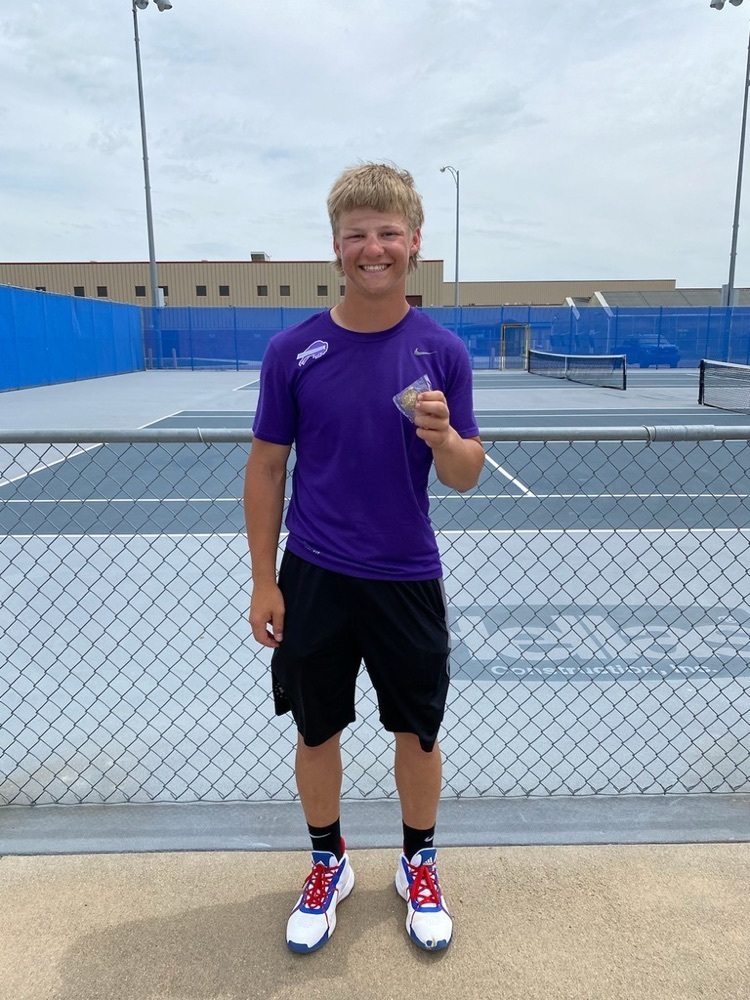 #teamTreston MHS loves you!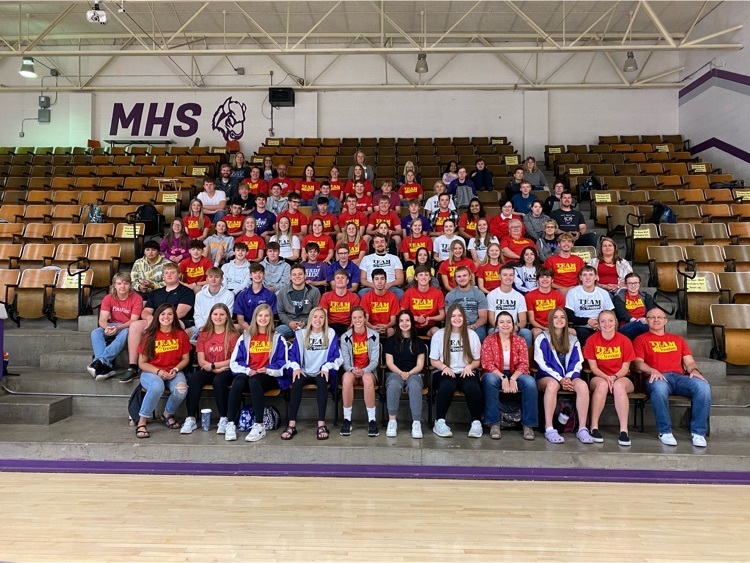 Regional Tennis Action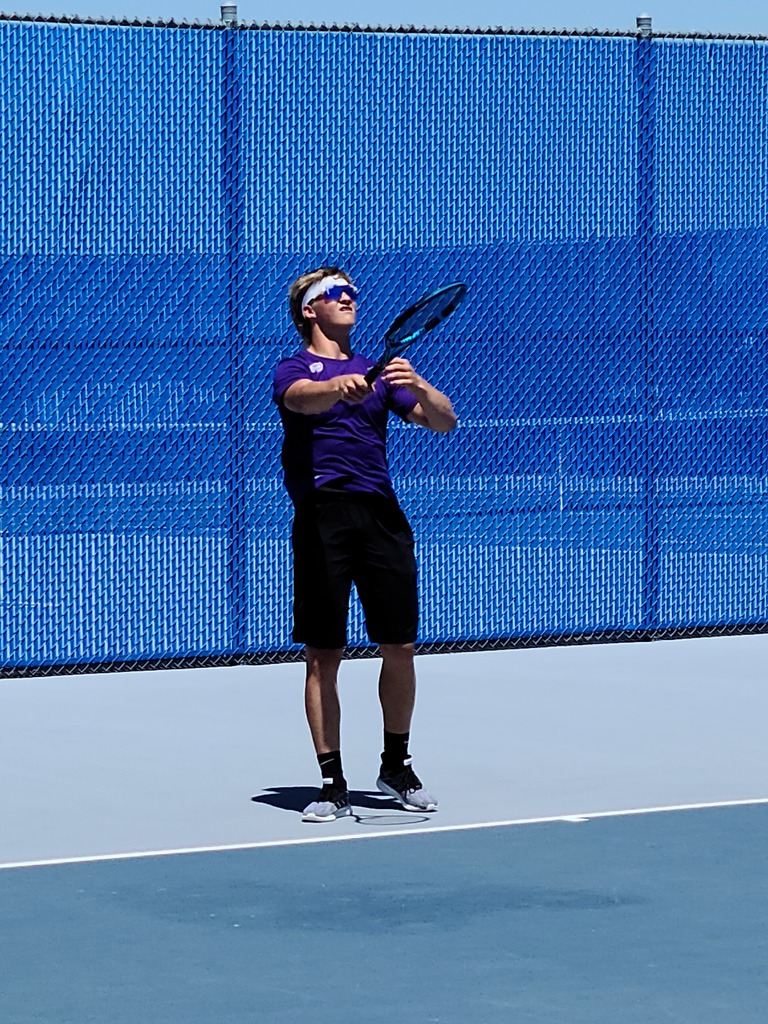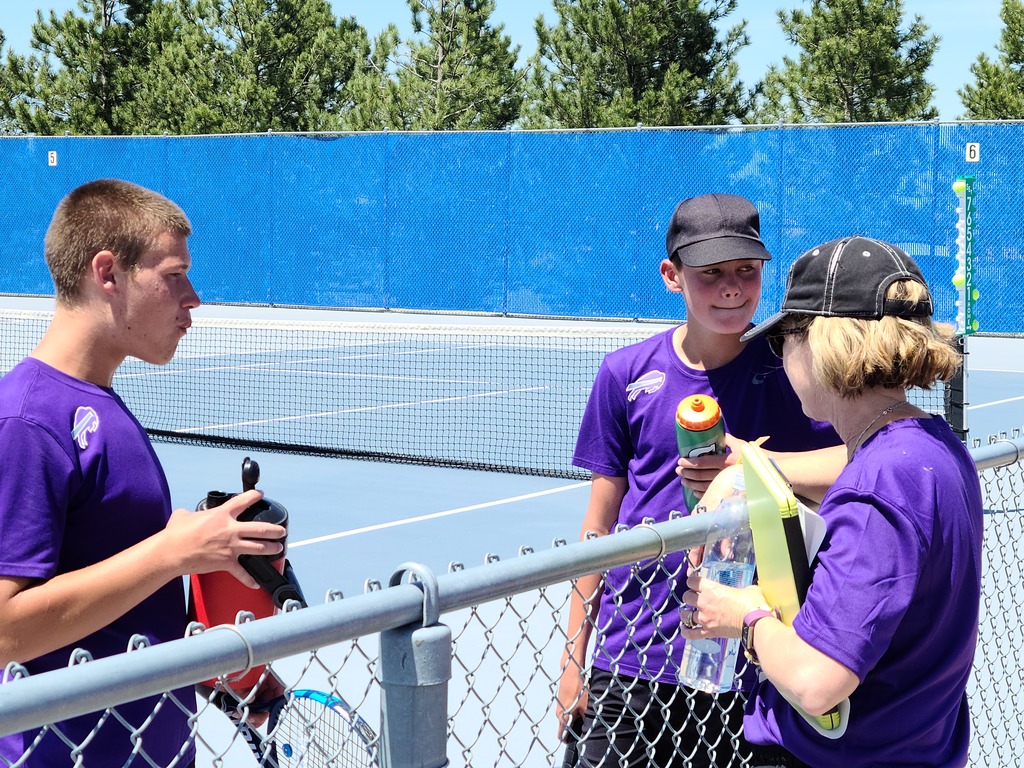 Clean up at the park. MHS SERVICE LEARNING DAY.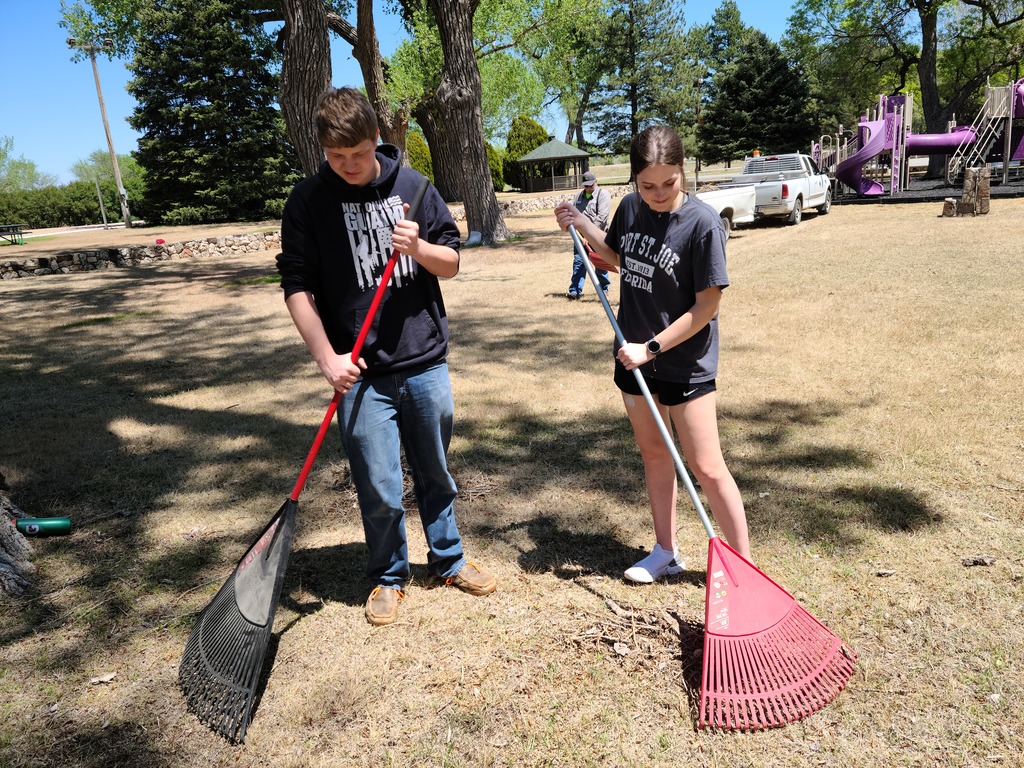 Park road trash pick up.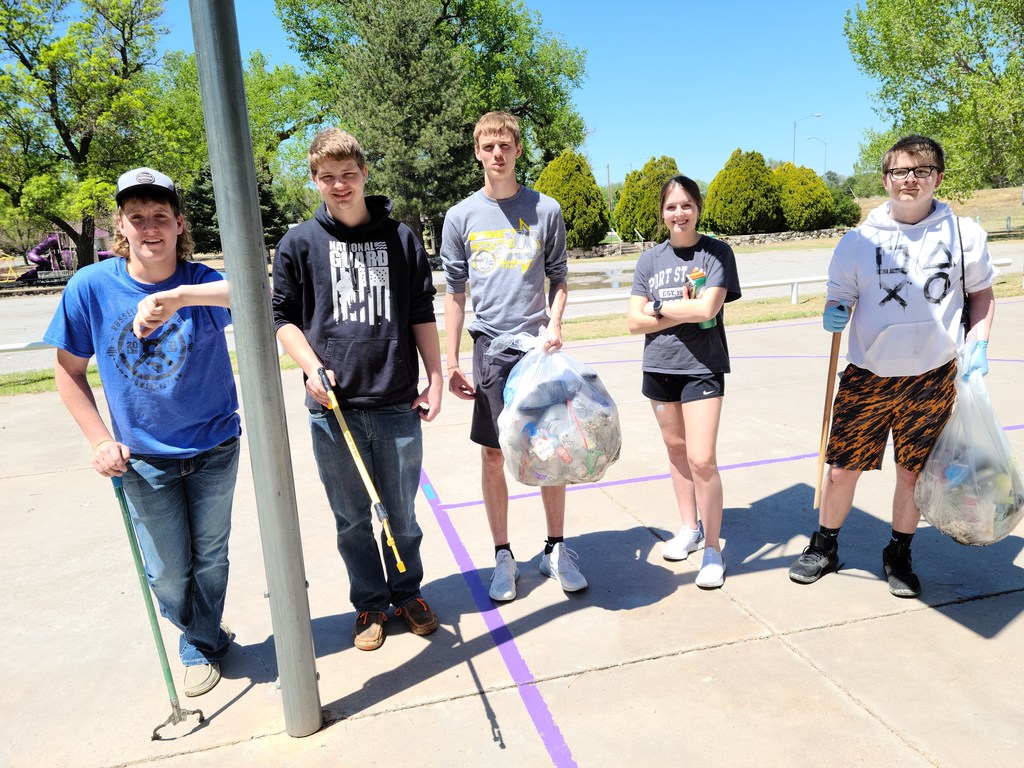 Congratulations to Trace Hegwood and the MHS golf team! Trace shot an 88 and placed 7th at South Gray.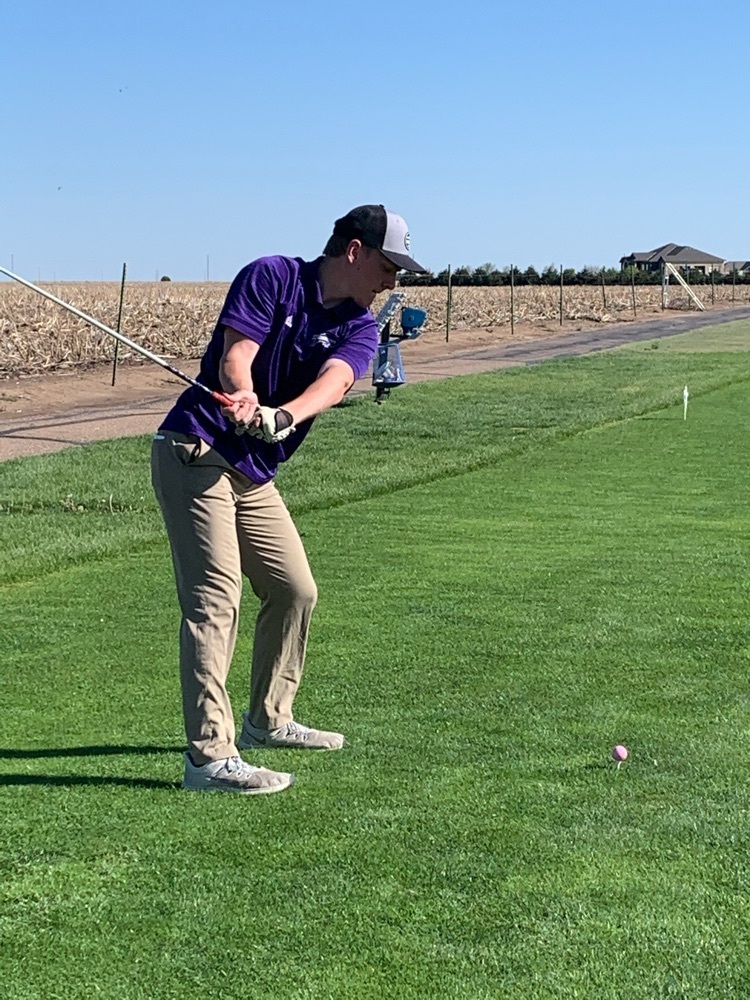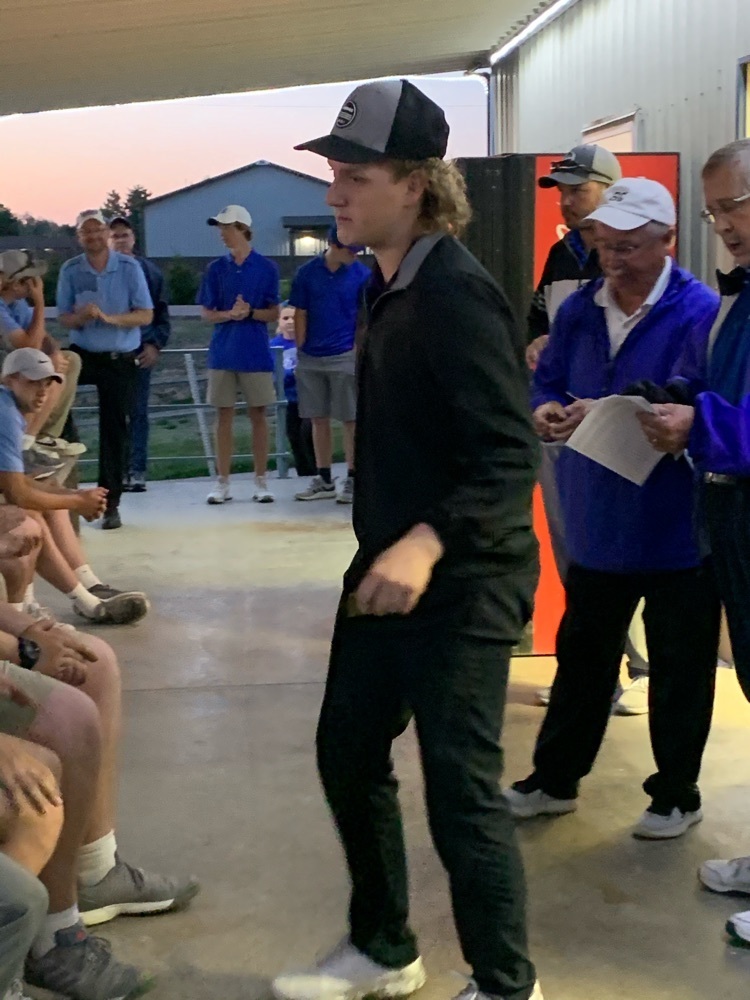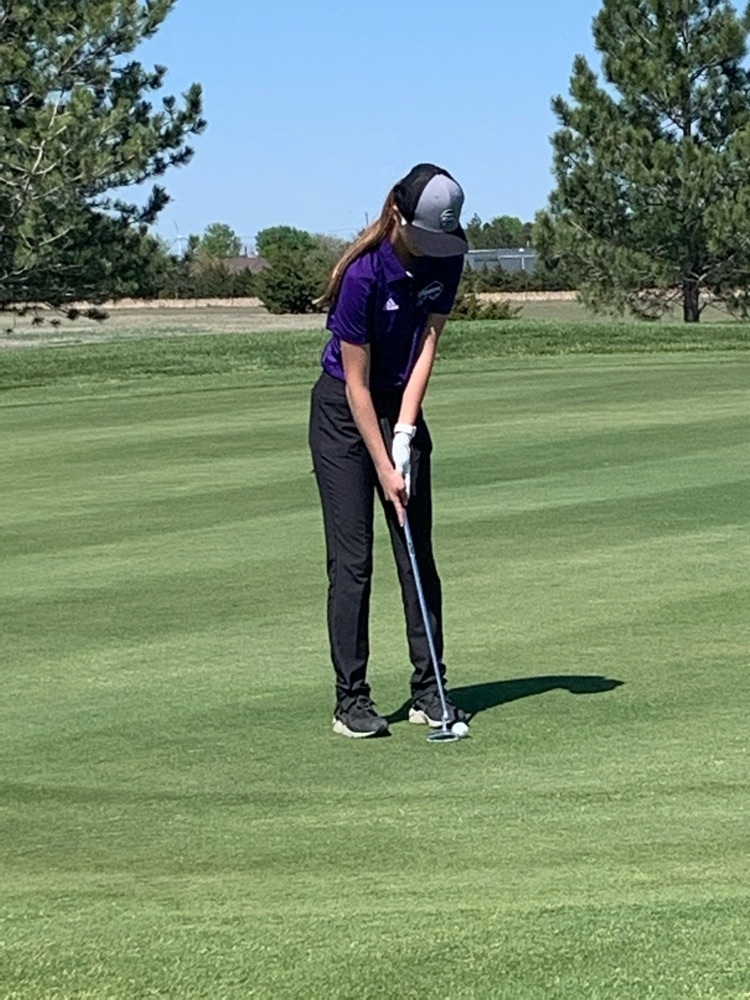 Parents and their children had a blast at the PTO family fun night. Huge shout out to the Meade Elementary PTO and teachers to make the evening memorable!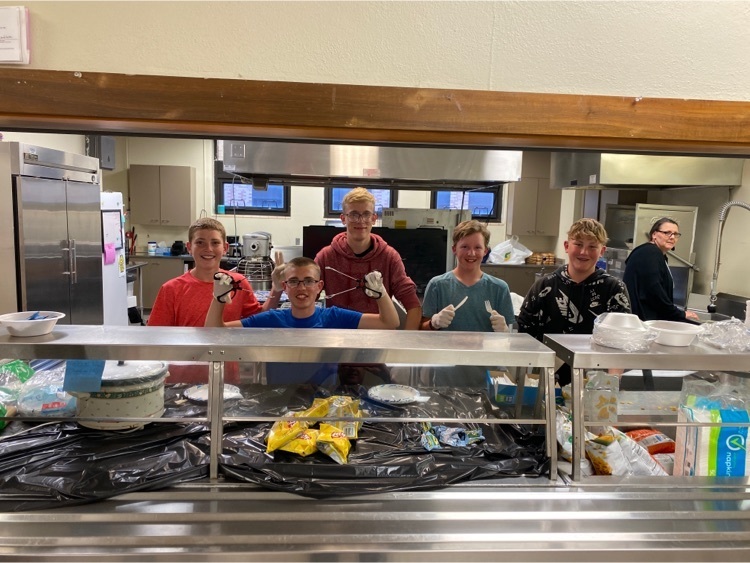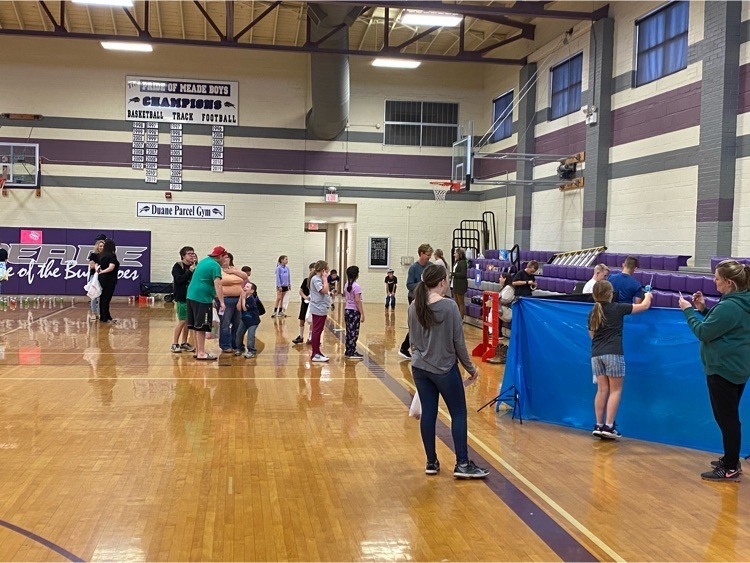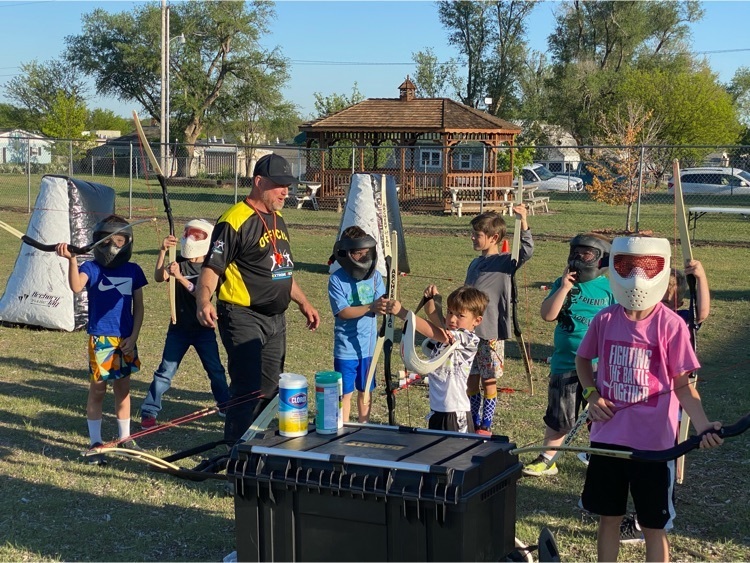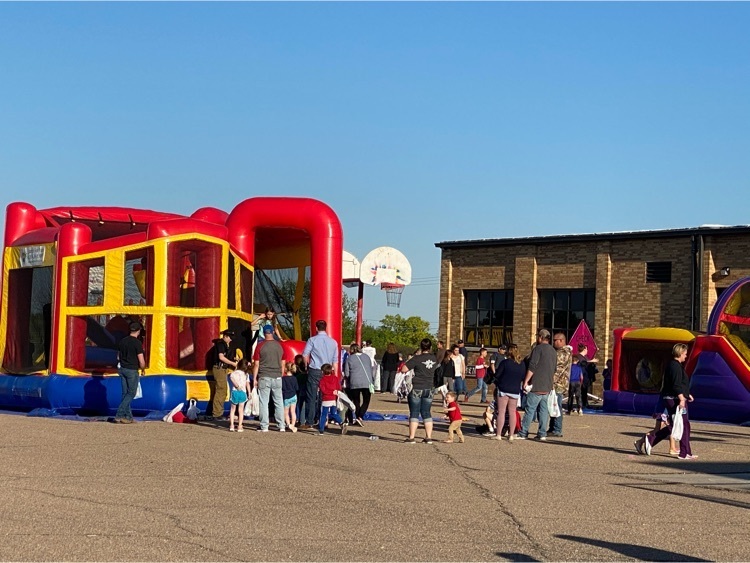 MHS Track 3:00pm @ Lakin - Friday, May 7th GOOD LUCK, MHS! #WeR226 #MeadeBuffaloes #MHSTrack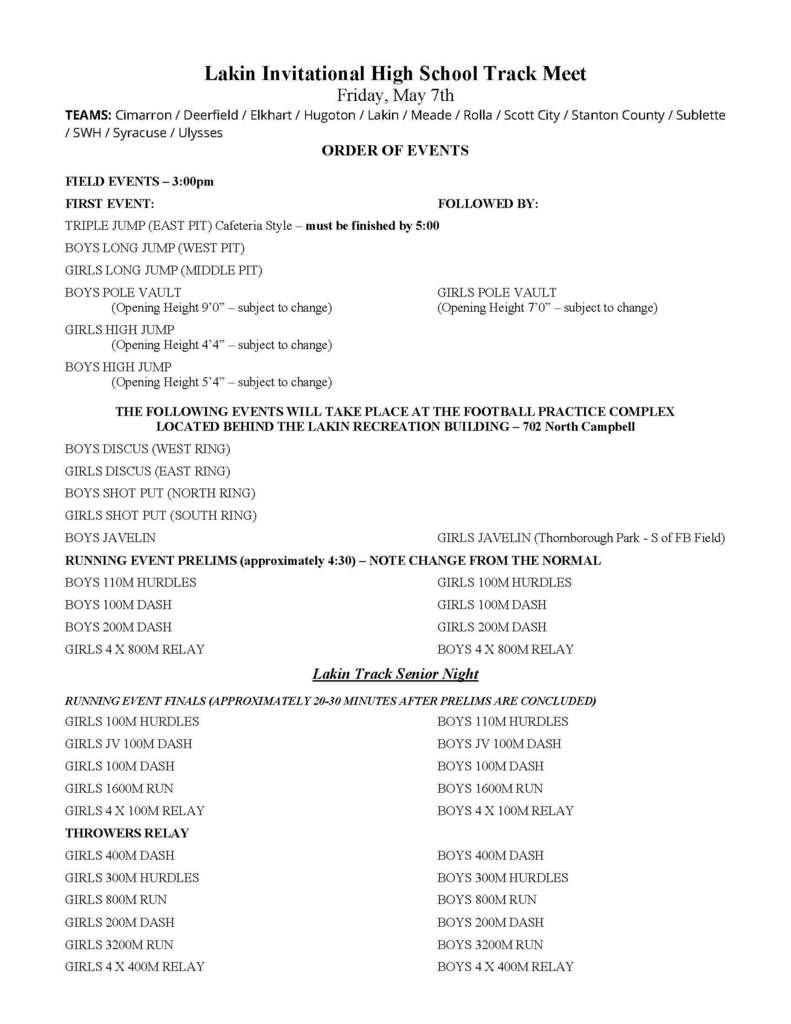 Kiowa County will be hosting our 2021 SPIAA League Track meet on Friday, May 14th. Their JAG program is selling league meet t-shirts. Orders are due by Thursday, May 6th.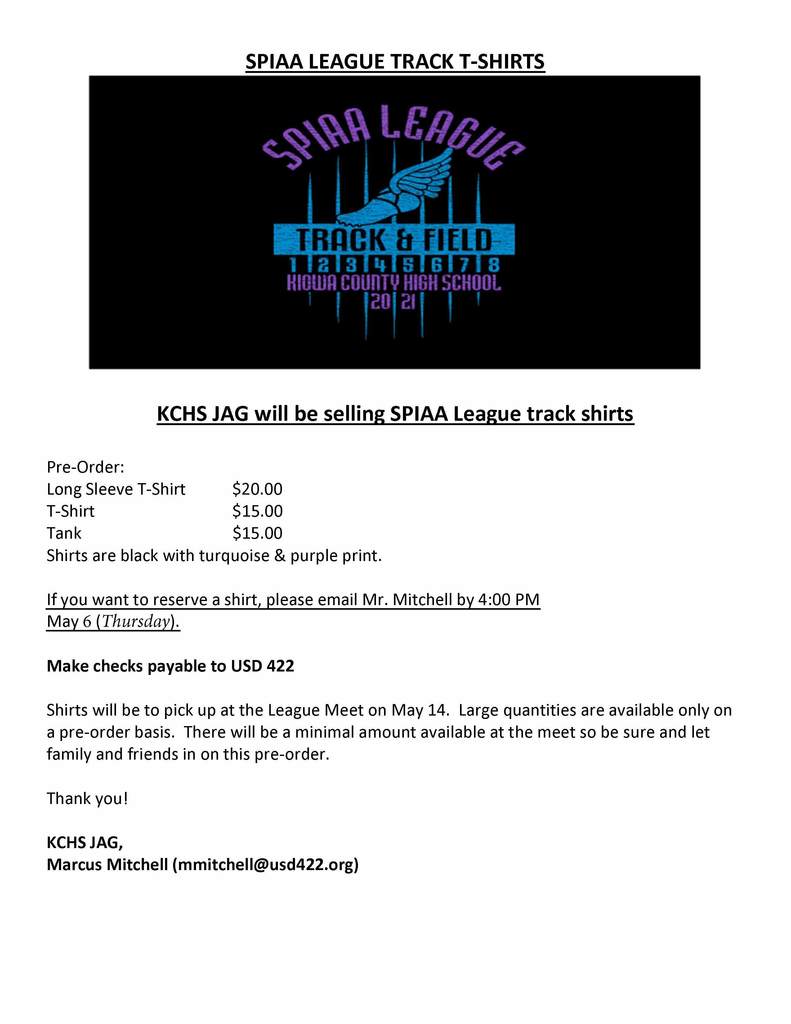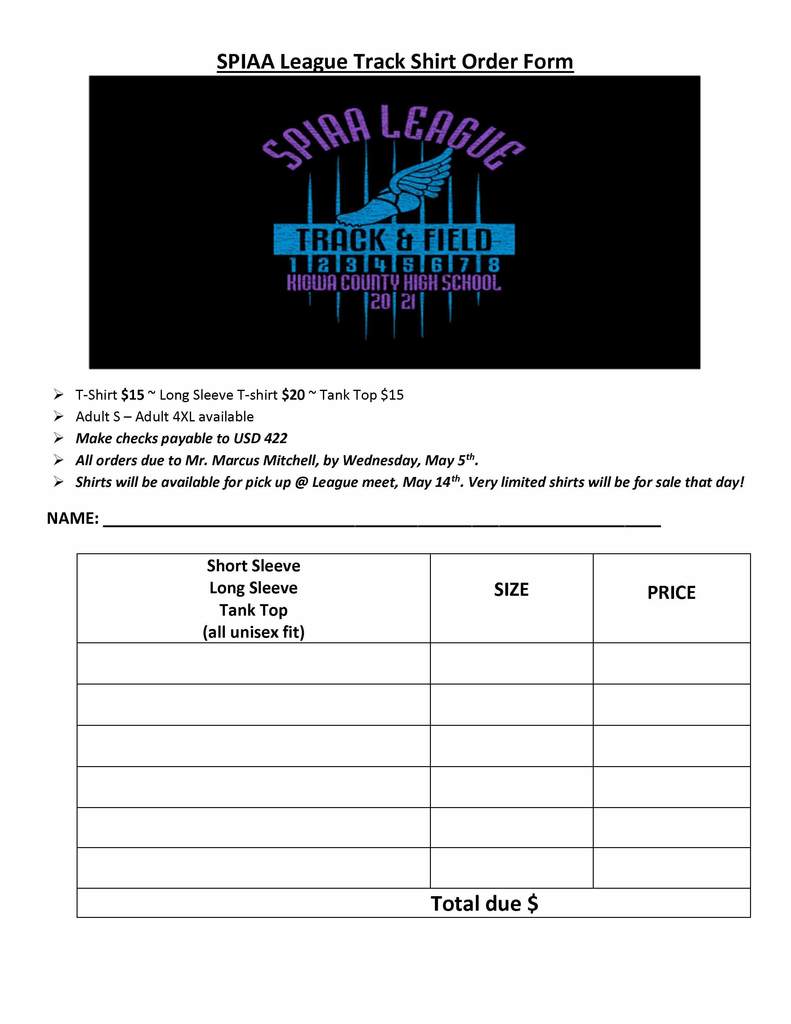 MJH Track 3:00pm @ Ashland - Thursday, May 6th GOOD LUCK, MJH! #WeR226 #MeadeBuffaloes #MJHTrack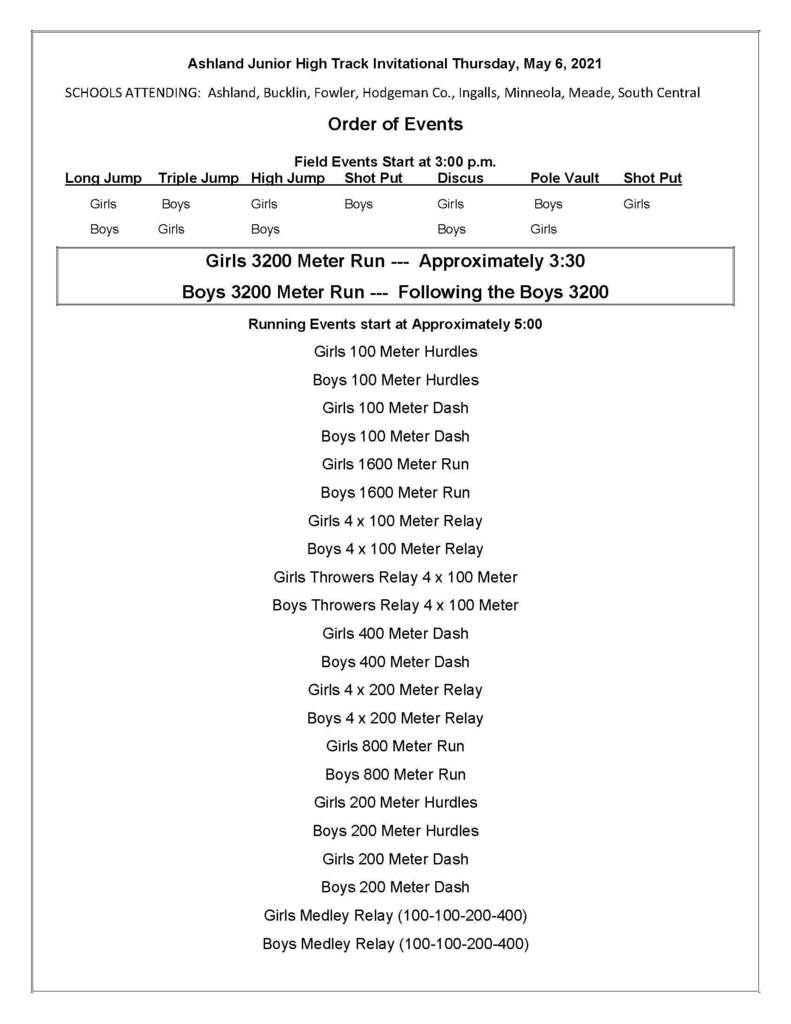 5th - 8th Grade Concert in the Park - May 11 The "Concert in the Park" on Tuesday, May 11, will start off with hotdogs for everyone at 6:00 pm in the City Park. The concert will follow with the 5th - 8th grade vocal and instrumental groups performing. Please bring a lawn chair or a blanket to sit on during the concert. It is exciting to be able to perform live again. We are looking forward to a great evening together in the city park.