Junior high science projects for the win! The projects coming through the doors were incredibly creative. Good job, BUFFS!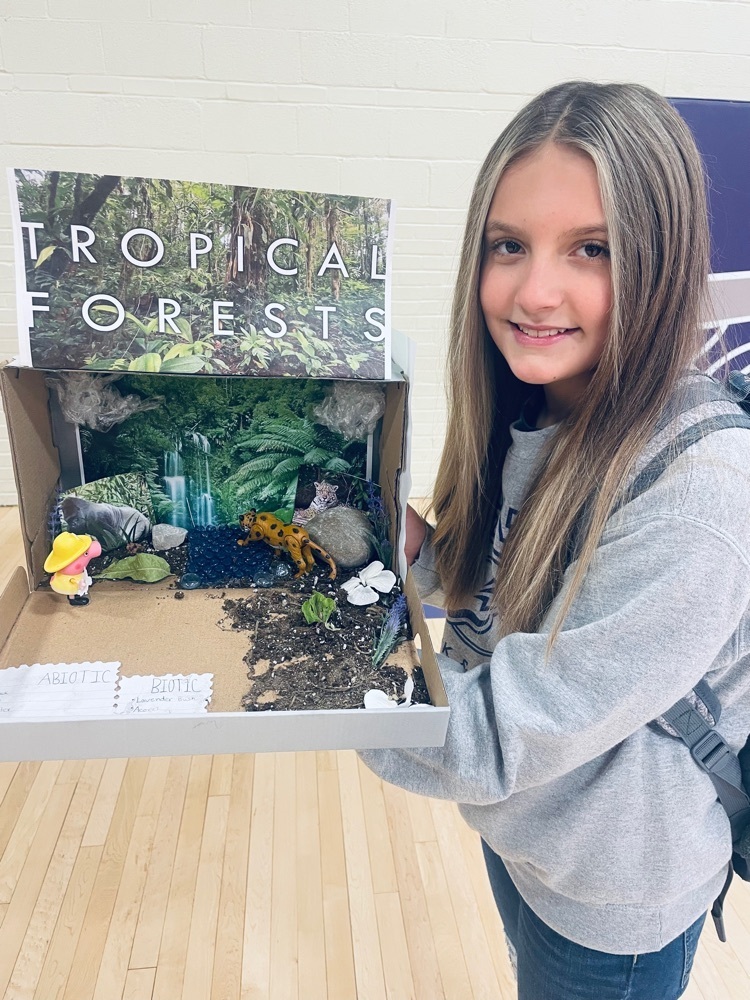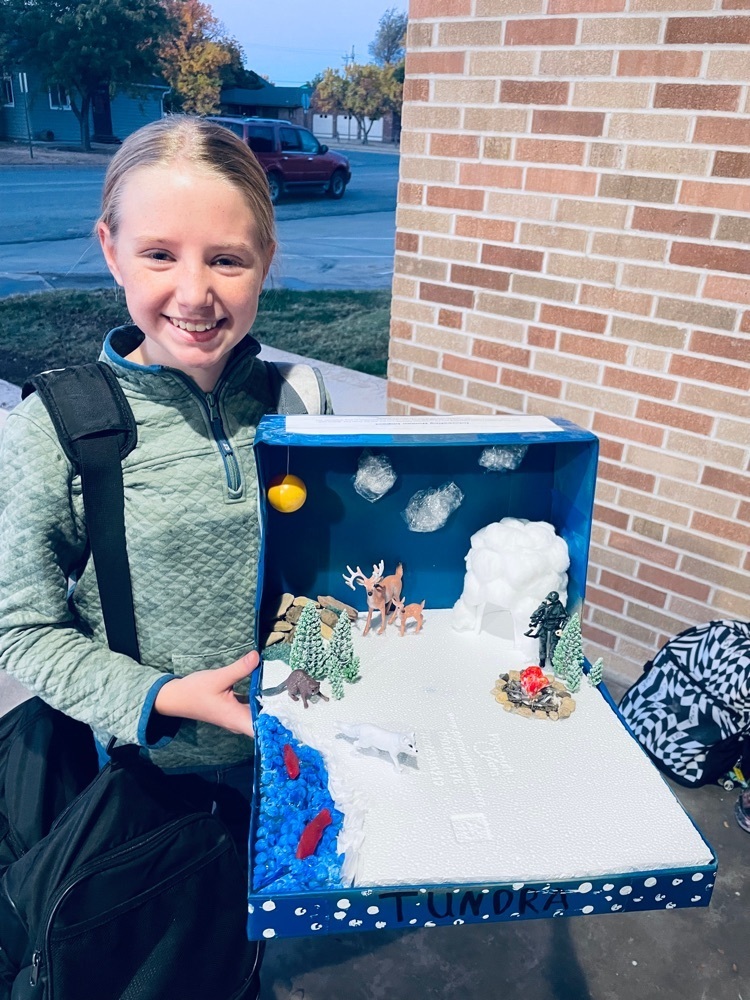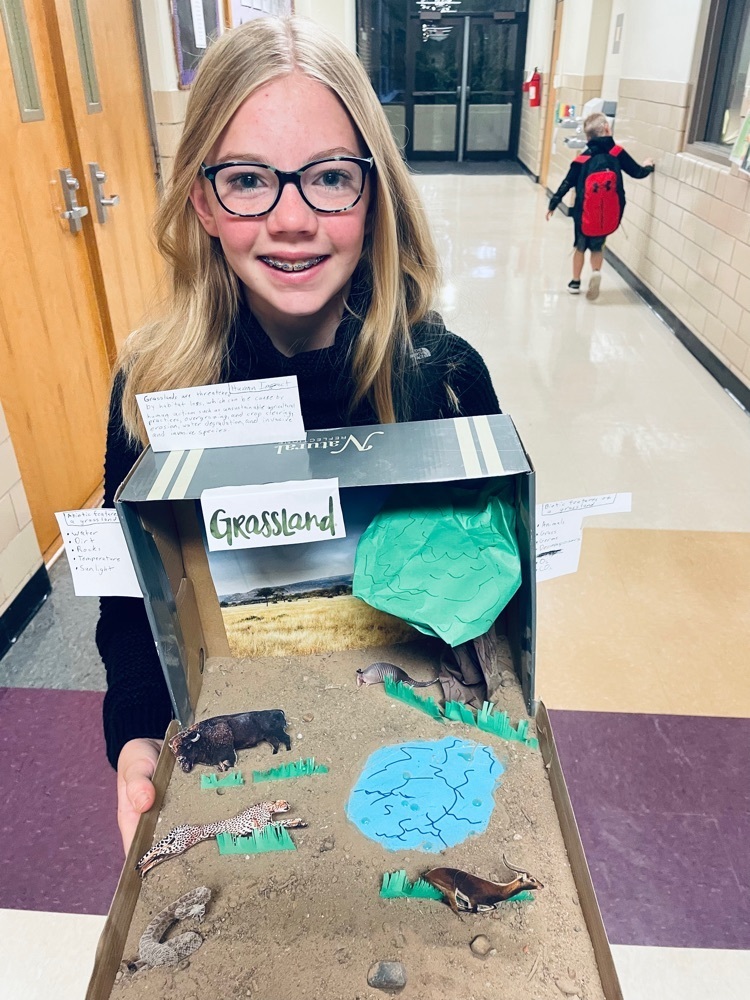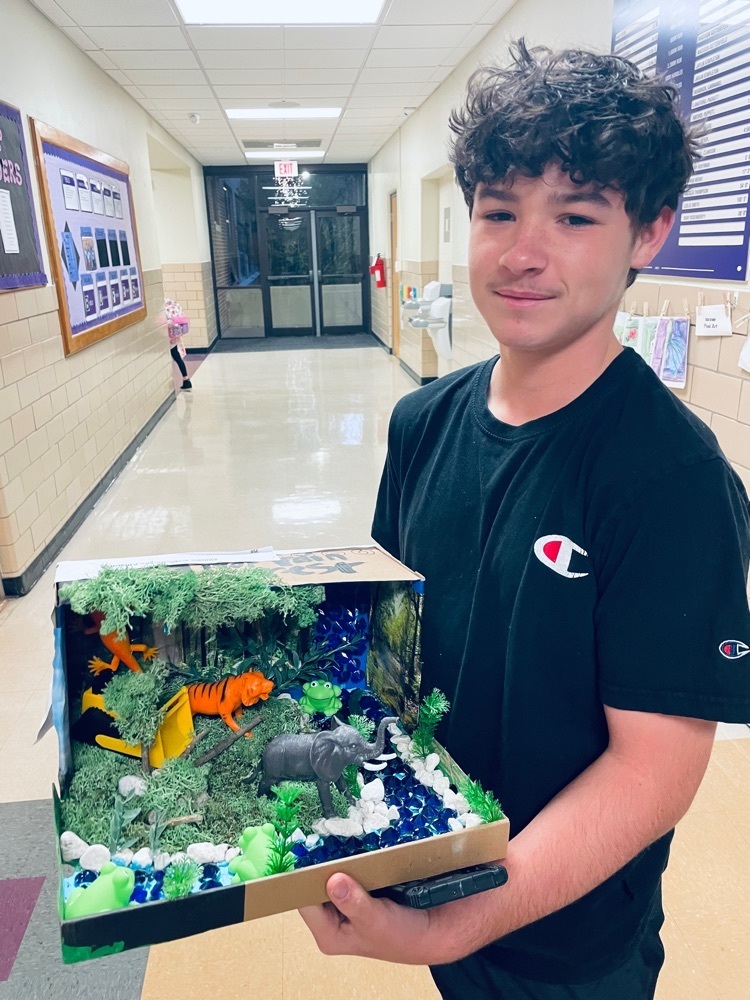 Monday and Tuesday parent teacher conferences are from 4-8 pm in the district. A reminder to double check the time and day of your conferences if you have a pre-school through sixth grade child. The junior high teachers will be available both days in the cafeteria for individual conferences. HS conferences are invitation only on Monday and come and go for everyone on Tuesday.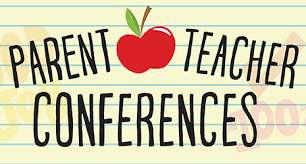 MHS vs. Elkhart Football Information Game Link:
https://bit.ly/3DfzGMe
Senior Recognition will begin at 6:40pm. Kick-off is scheduled for 7:00pm. Good luck, MHS Buffaloes!

Reminder this Friday, October 21st that school will dismiss at 1 PM. We will not have afternoon Kinder prep on Friday.

MHS Football vs. Elkhart @ Meade Friday, October 21st 6:40pm - Senior Recognition 6:53pm - National Anthem 6:55pm - Coin Toss and Starting Line-up 7:00pm - Kick-off Halftime Entertainment - Mini Cheerleaders Admission: $4.00 for adults; $3.00 for students; SPIAA League Passes will be accepted.

MHS Sub-State Volleyball Information CONGRATUALATIONS to our Lady Buffs! They have earned the #1 seed at the Sub-State Tournament. The bracket can be viewed at
https://bit.ly/3VDFSER
. **Stanton County will live stream the tournament. It can be found on YouTube at USD452sports.** GOOD LUCK, Lady Buffs! WIN Sub-State!

JV Football in Macksville the Buffaloes come home with a 46-0 win.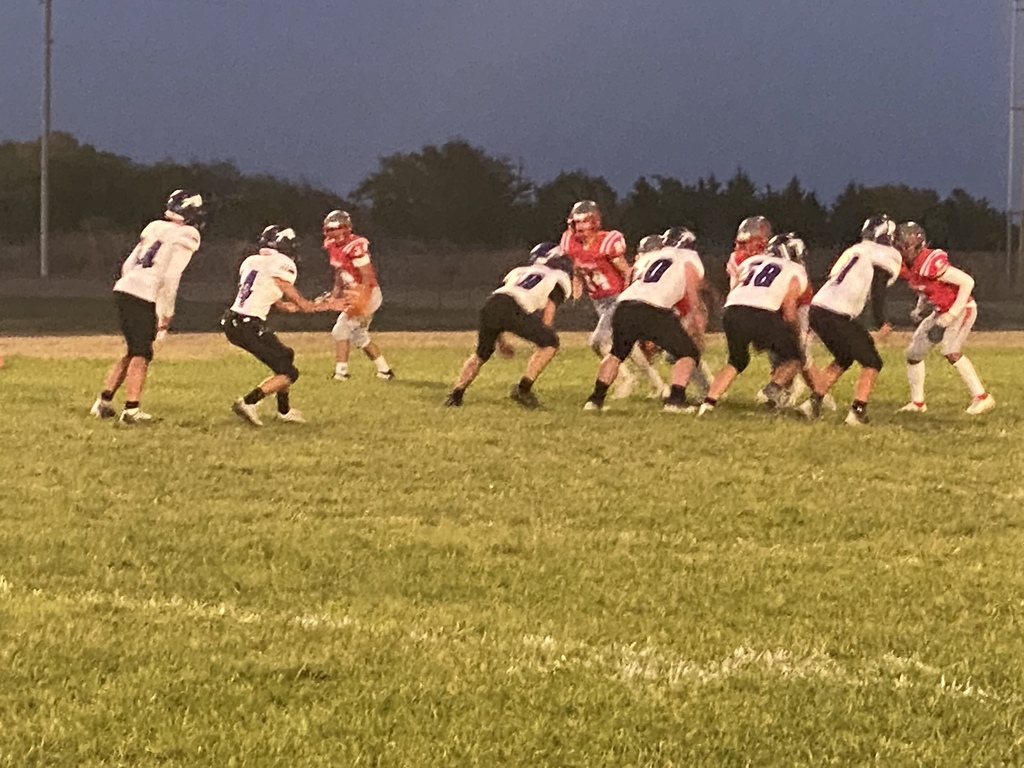 Reminder!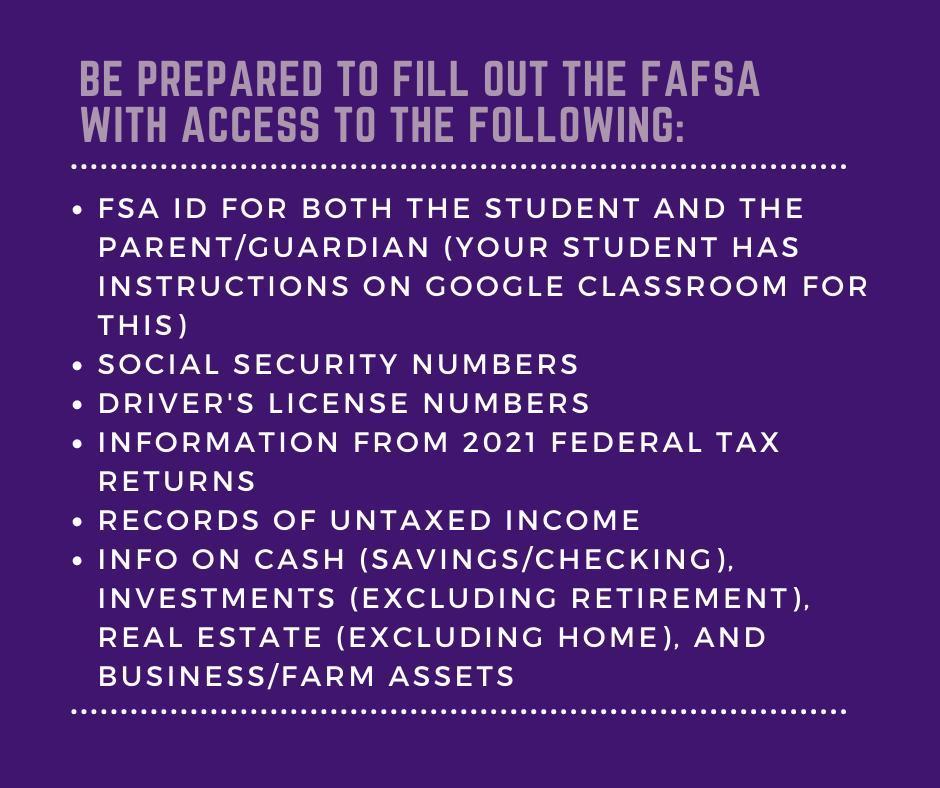 **UPDATED SCHEDULE OF PLAY** MHS Lady Buffalo Volleyball @ Minneola 4:00pm on Tuesday, October 18th Good luck, Lady Buffs!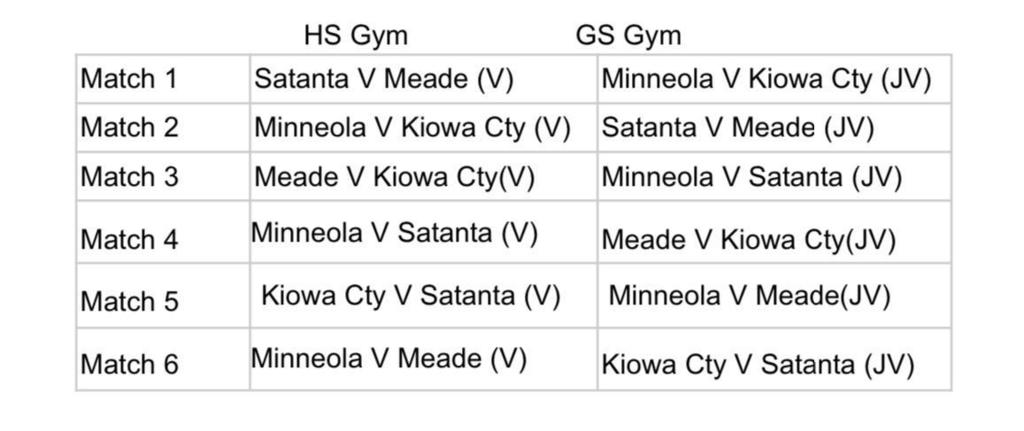 CONGRATULATIONS to our MJH Lady Buffaloes! They are the 2022 SPIAA League Tournament Champions! Way to work, ladies!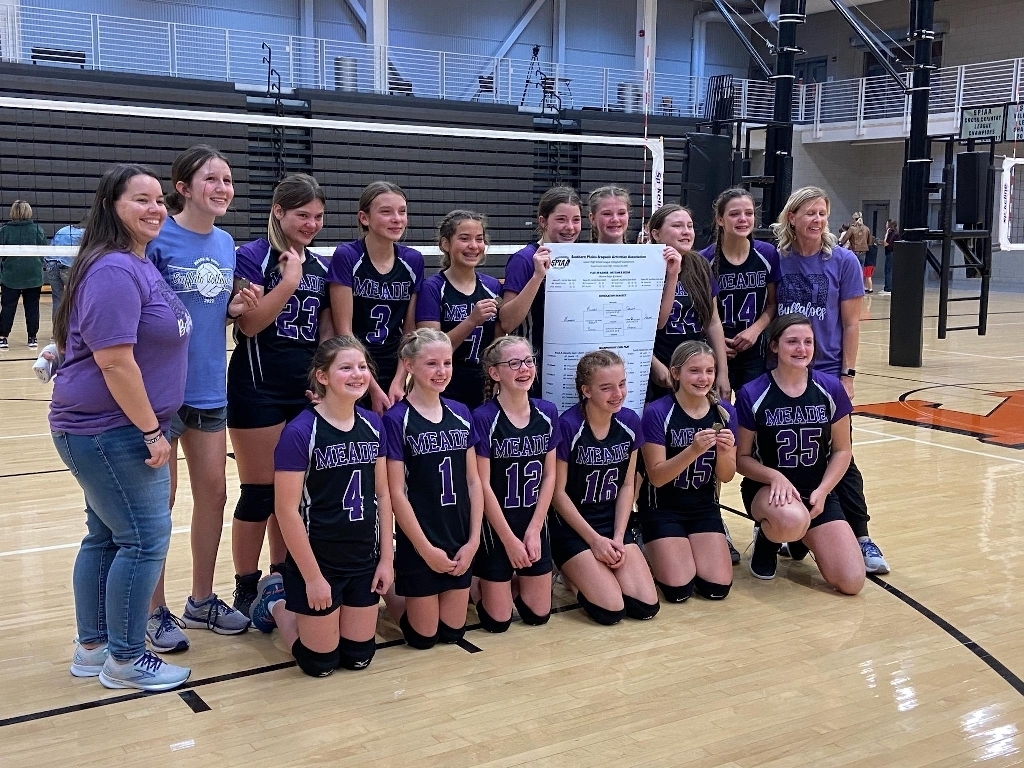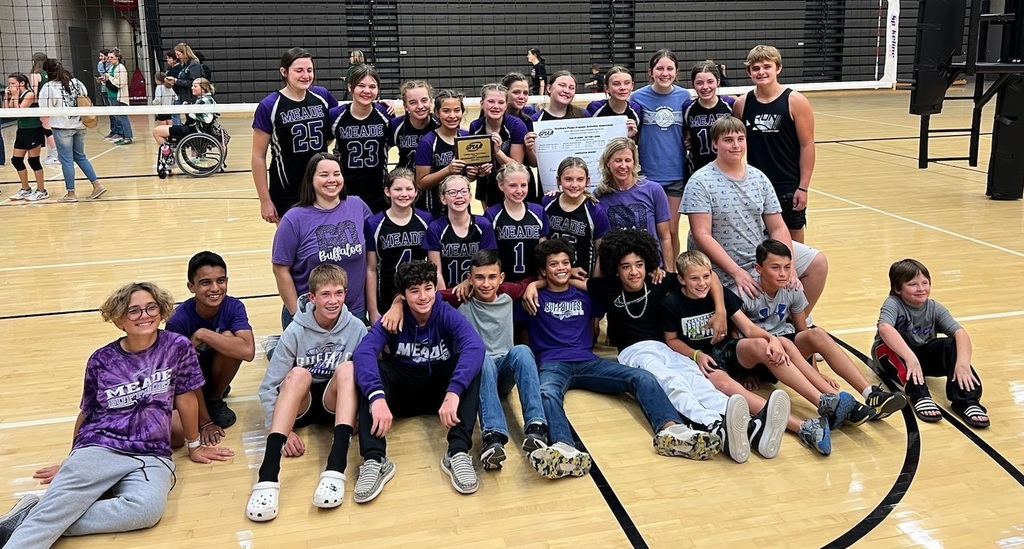 MHS Football @ Spearville MHS 64 - Spearville 14 Nice work, Buffaloes!

MJH SPIAA League Volleyball @ Greensburg Saturday, October 15th Congratulations to our Lady Buffaloes! They have earned the #1 seed. Good luck, Lady Buffs!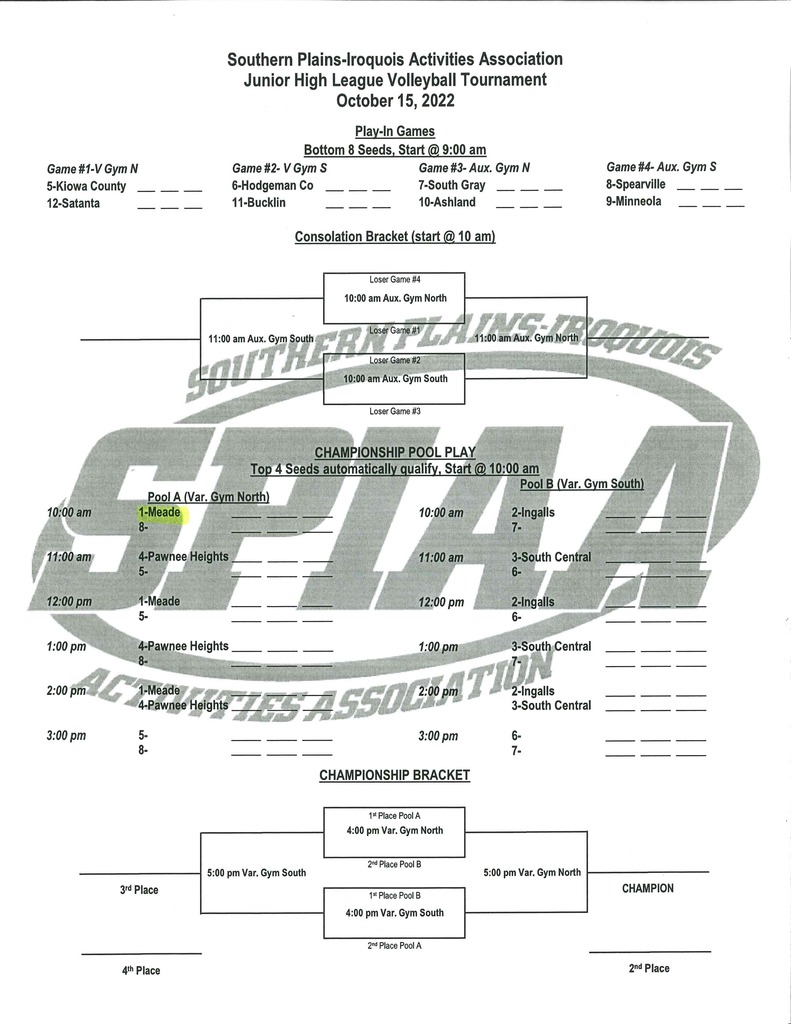 Our MJH Buffaloes ended their season with a great 56-14 win over the Ashland/Bucklin football team. Way to work, Buffaloes! We are proud of YOU! We have a GREAT group of junior high students! We are proud of the way the cheer for and support each other! #WeR226 #MeadeBuffaloes #MJHFootball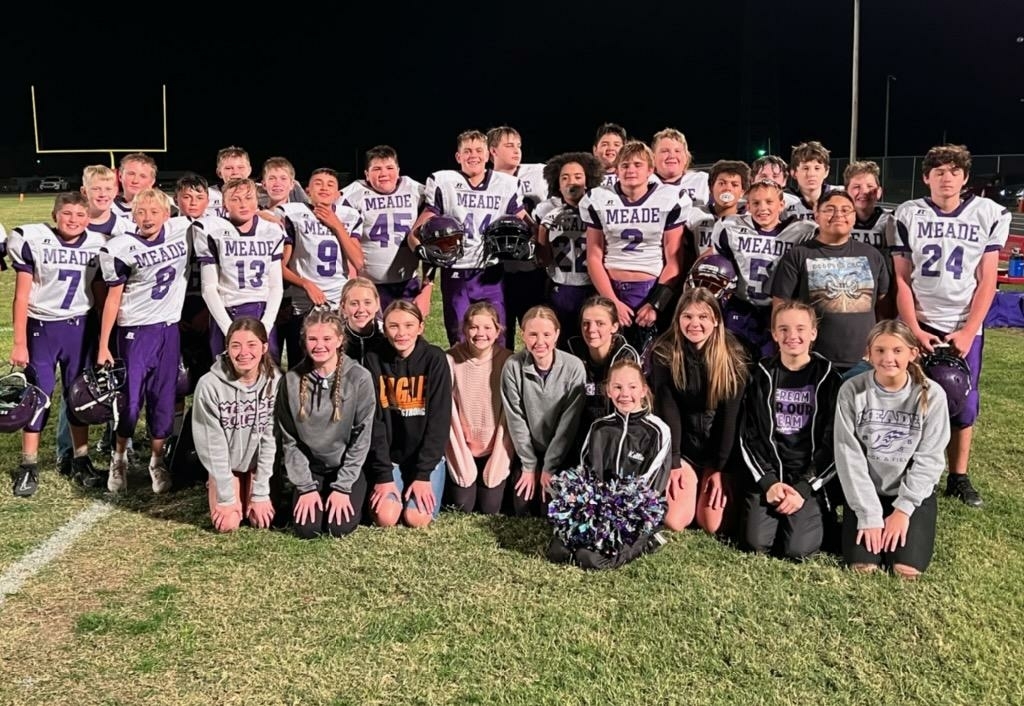 Results for MJH Volleyball vs Ashland & Buckin A-team defeated Ashland (14, 18). B-team scored a win over Bucklin, but lost to Ashland. Our A-team Lady Buffs are the SPIAA league undefeated league season champs with a 13-0 record! Their overall record is 18-3. Nice work, Lady Buffs! We are proud of YOU! #WeR226 #MeadeBuffaloes #MJHVolleyball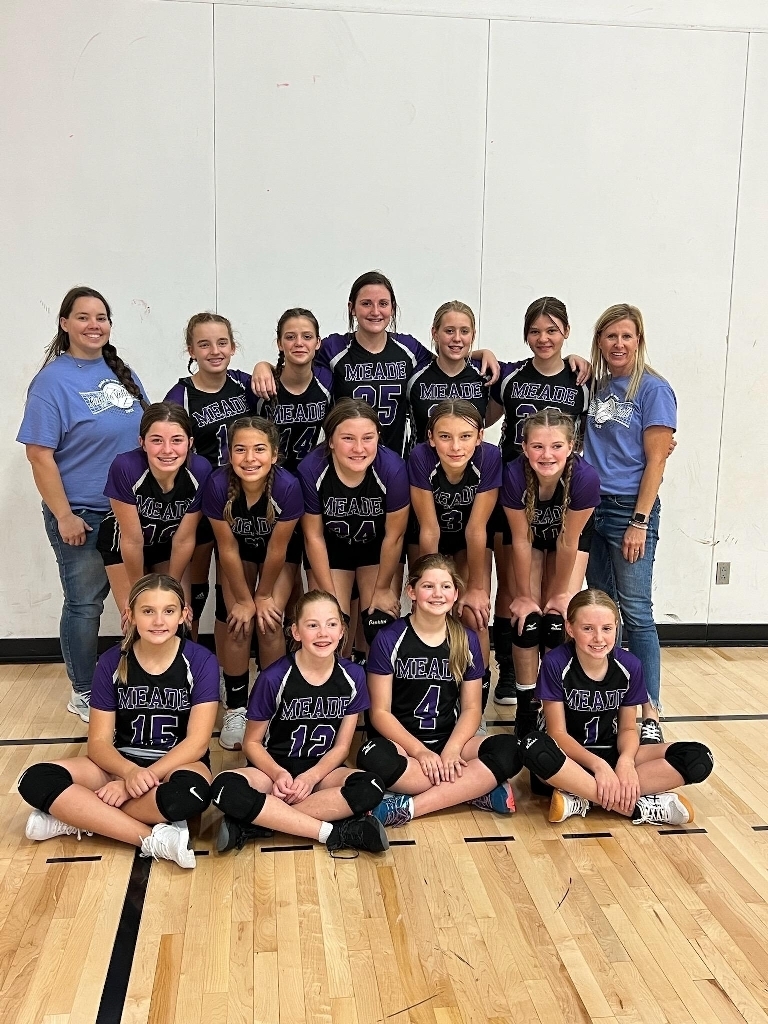 CONGRATULATIONS to our MHS Cross Country teams! Our Lady Buffs are the SPIAA League Runners-up! Our Buffaloes are the 2022 SPIAA League CHAMPIONS! Way to work, MHS! We are proud of YOU! #WeR226 #MeadeBuffaloes #MHSCrossCountry

MES/MJH Reminder: The PTO Px4 order forms are due tomorrow, Friday, October 14th. All the proceeds will benefit the students at MES/MJH. Thank you for supporting our PTO!

MHS Football vs. Spearville Date: Friday, October 14 Location: Spearville High School Time: 7:00pm kick-off Good luck, Buffaloes!

CALENDAR UPDATE: A MHS JV Football game has been added to the calendar. Game: MHS JV Football vs. Macksville JV Football Date: Monday, October 17th Location: Macksville Time: 6:00pm kick-off

Meade is excited to host the SPIAA League Cross Country meet on Thursday, October 13th at the Meade Golf Course beginning at 4:00pm. A BIG BUFFALO THANK YOU to all our volunteers! Without your help hosting league would not be possible. Good luck, MJH and MHS Cross Country!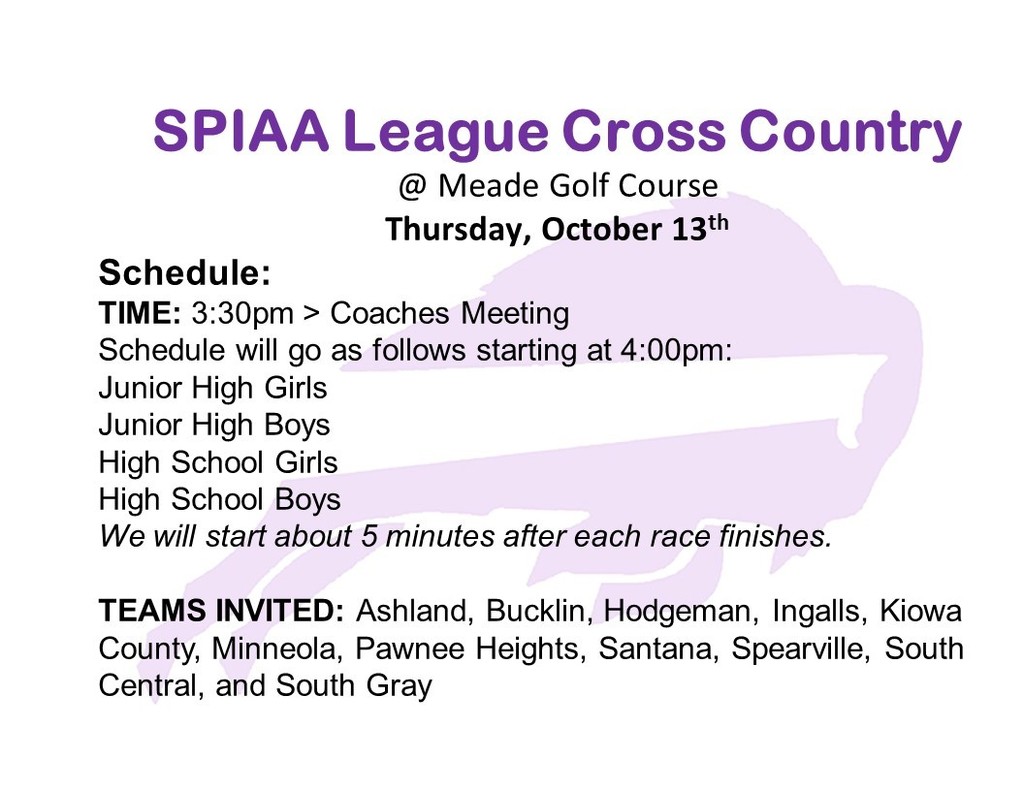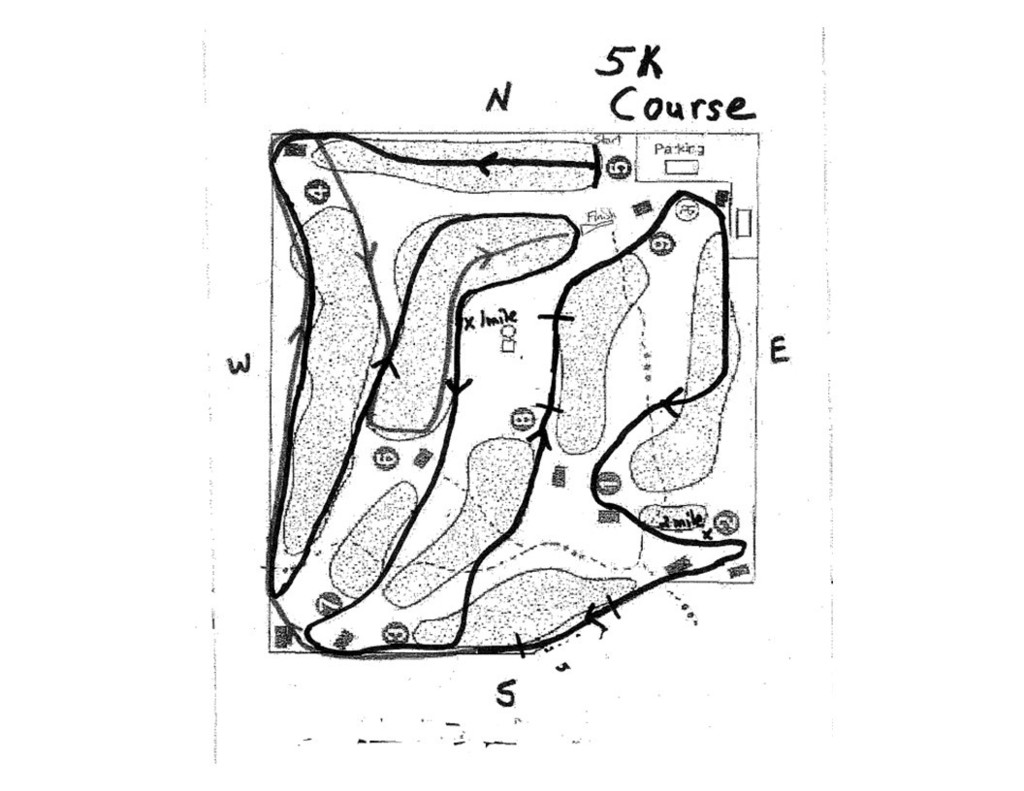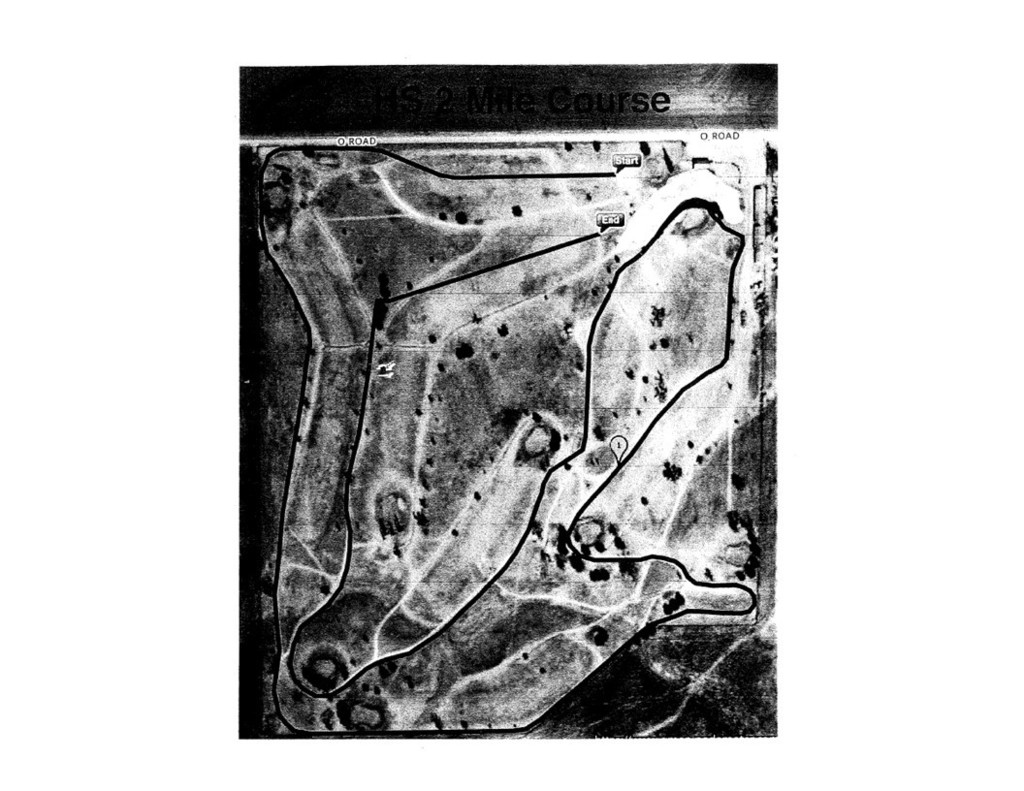 Our junior high students learning about 'The Giver' by Lois Lowry through an interactive "Ceremony of 12". We love learning through experience! #BUFFS