Community Pep Rally in the park for Homecoming. GO BUFFALOES!!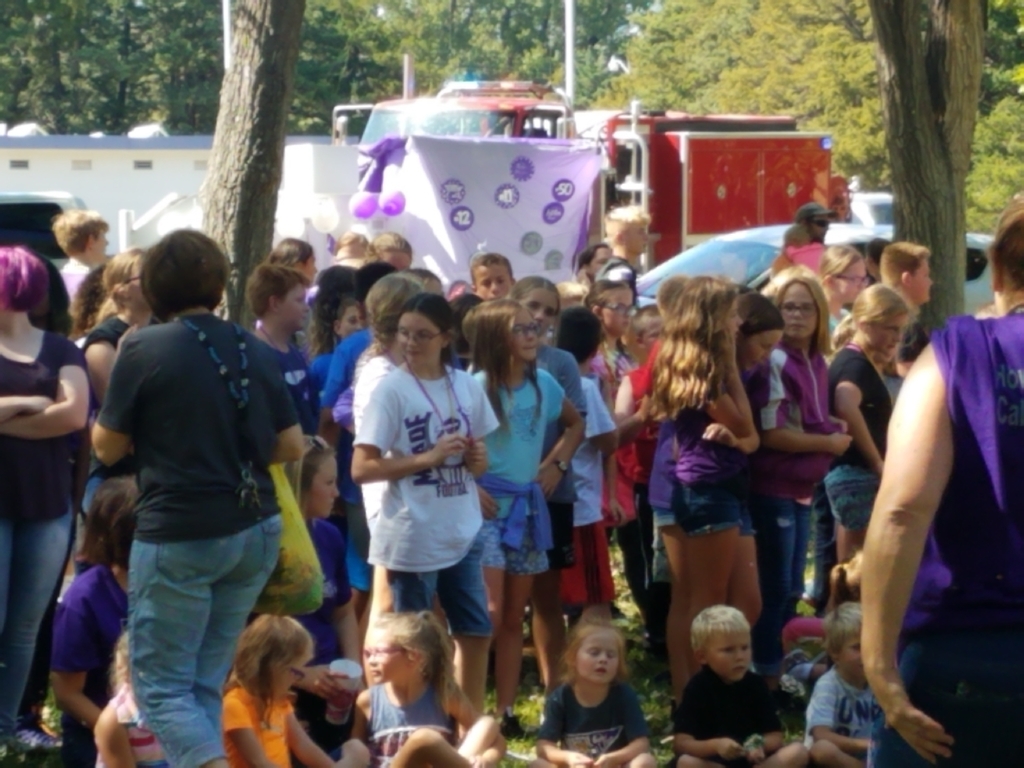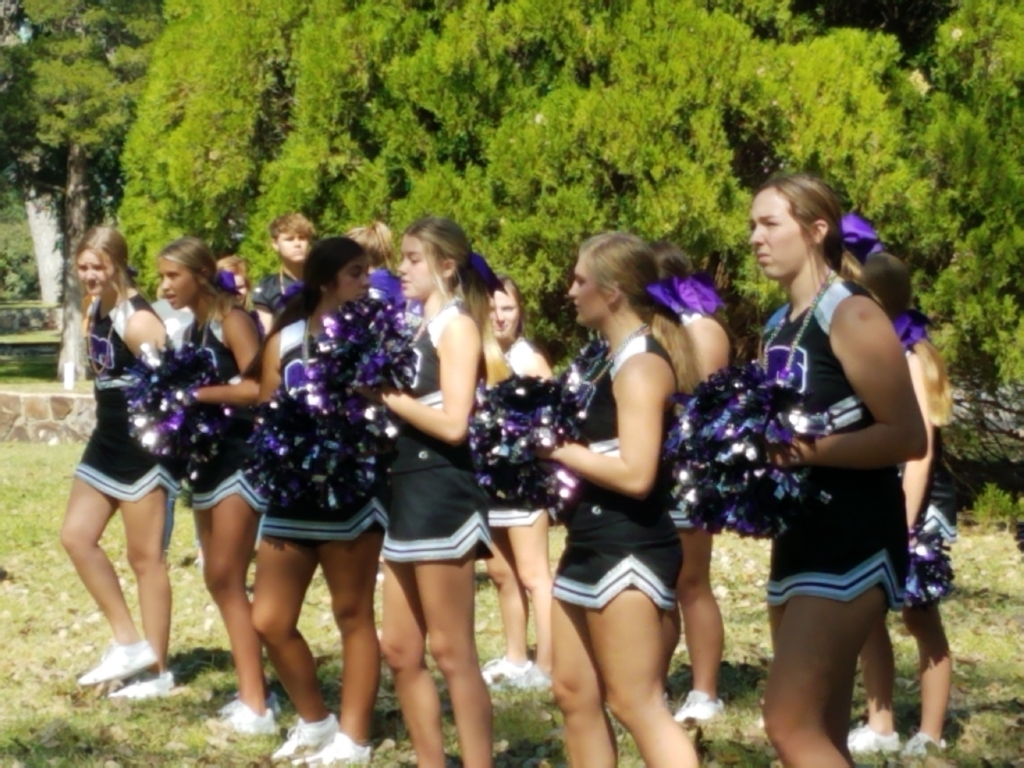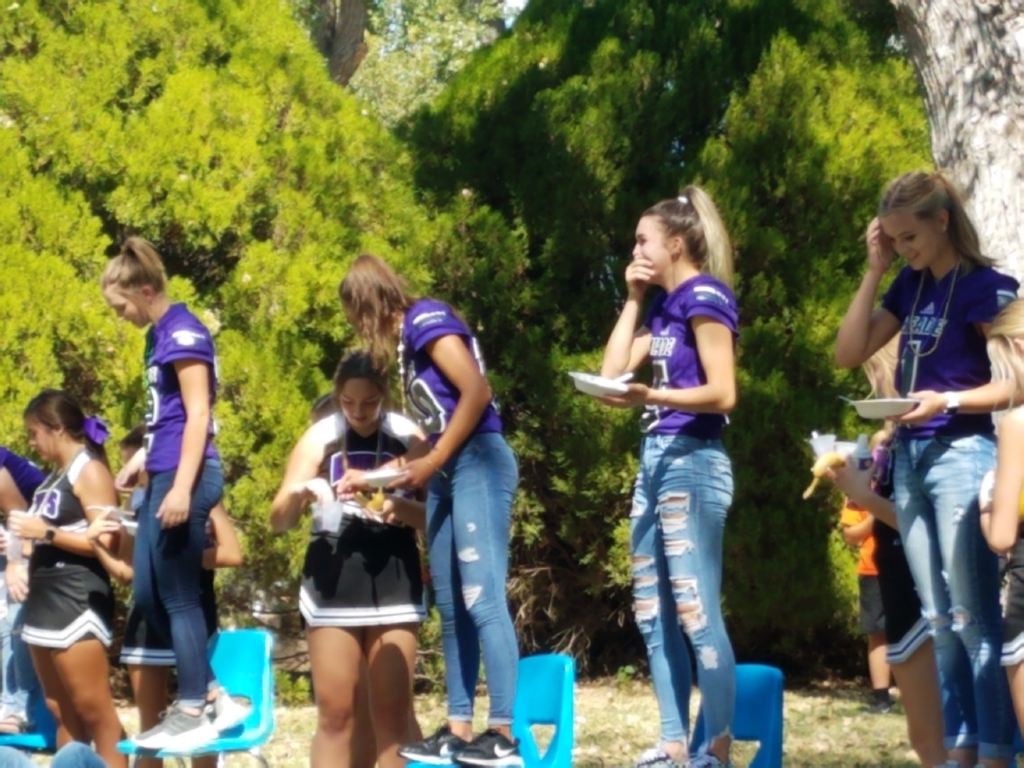 MJH A-Team and B-Team both winners in 2 games vs Sublette. The MJH football team also victorious tonight 46-0

Walking Tacos for Friday night's Homecoming Game against Stanton County. Come and enjoy!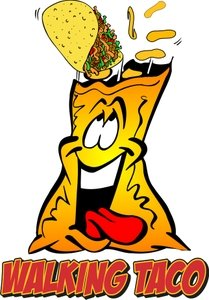 MJH & MHS XC @ Stanton County -Saturday, September 28th GOOD LUCK, Lady Buffs and Buffaloes!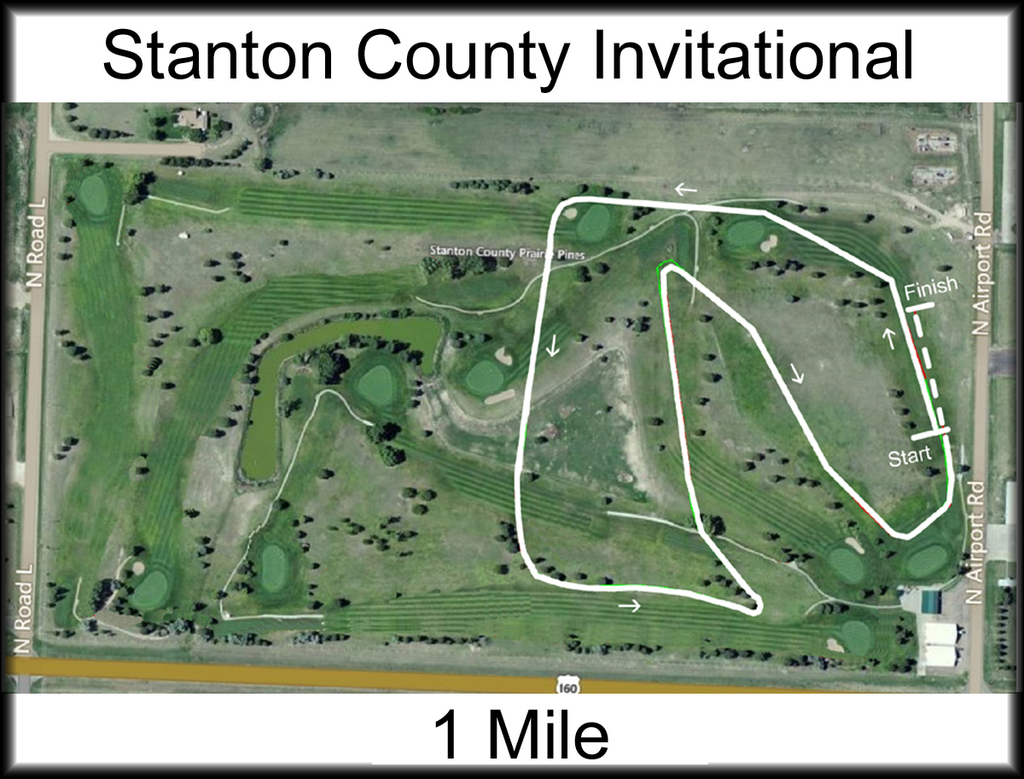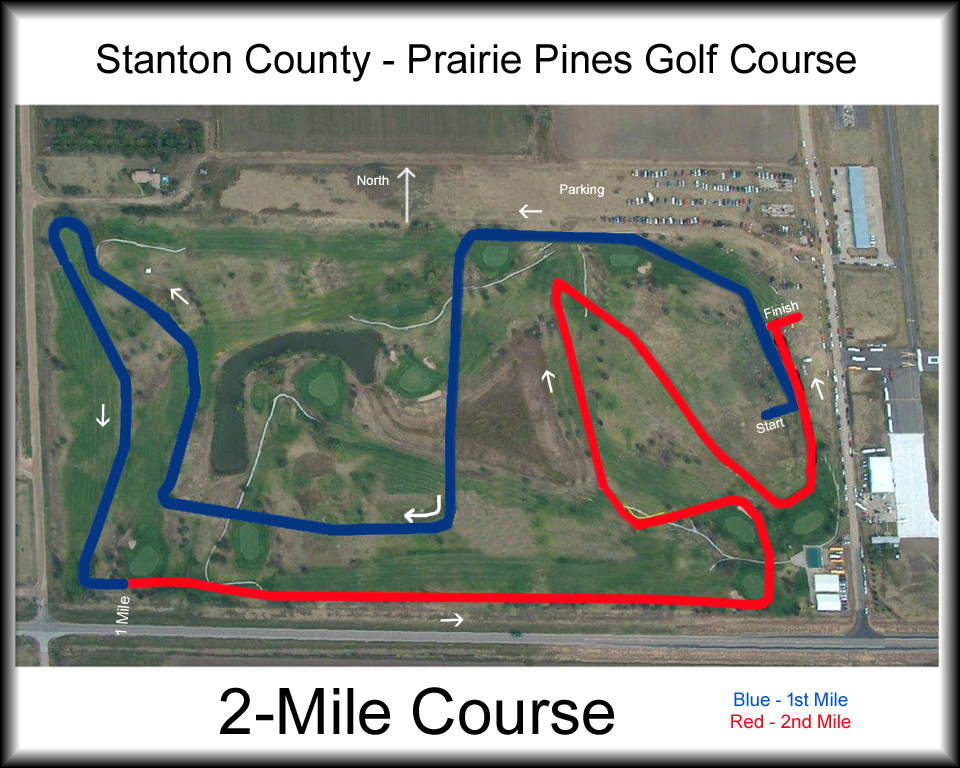 Just another day in the lab......Making Butter!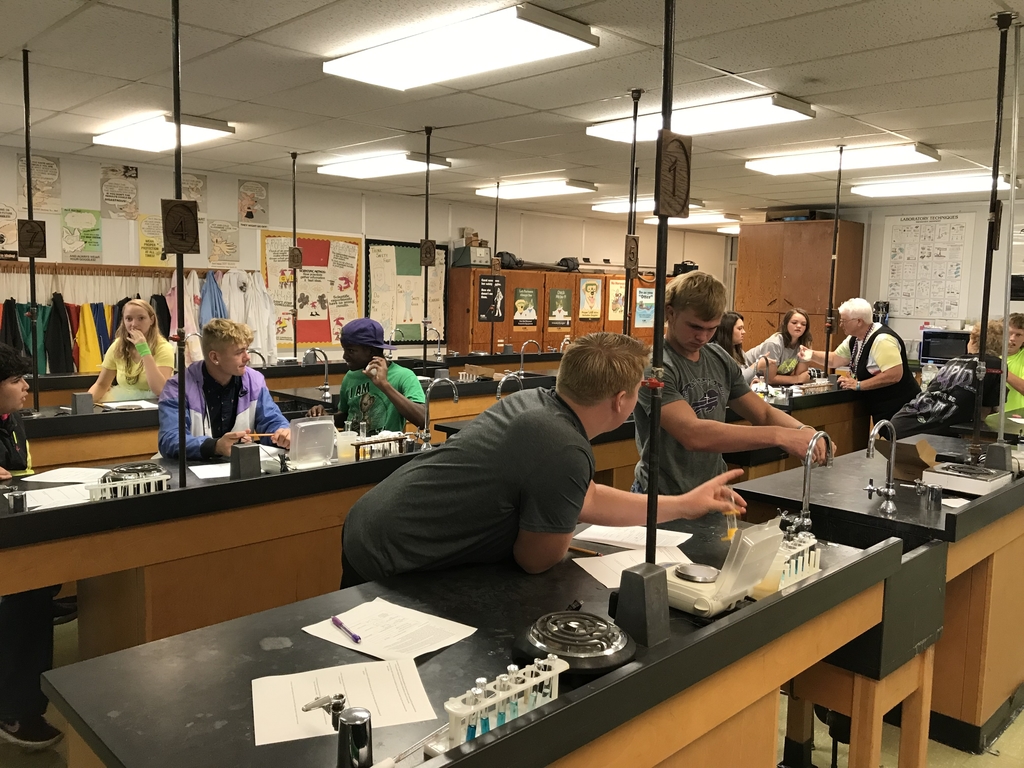 Dodgeball finals. Homecoming week 2019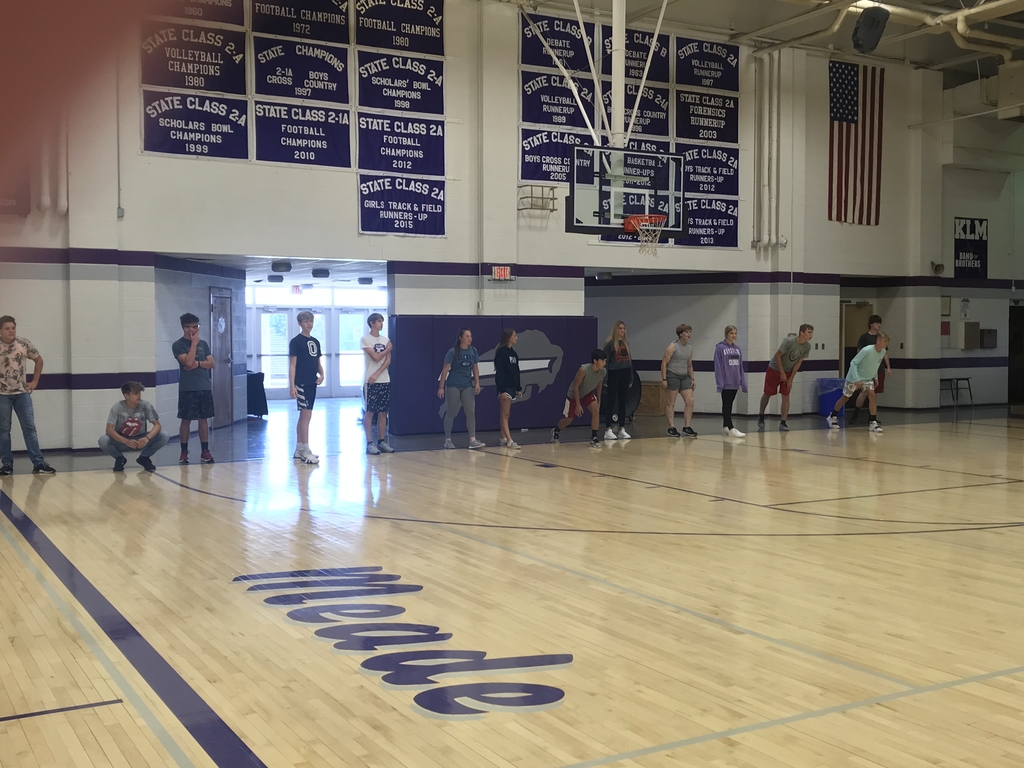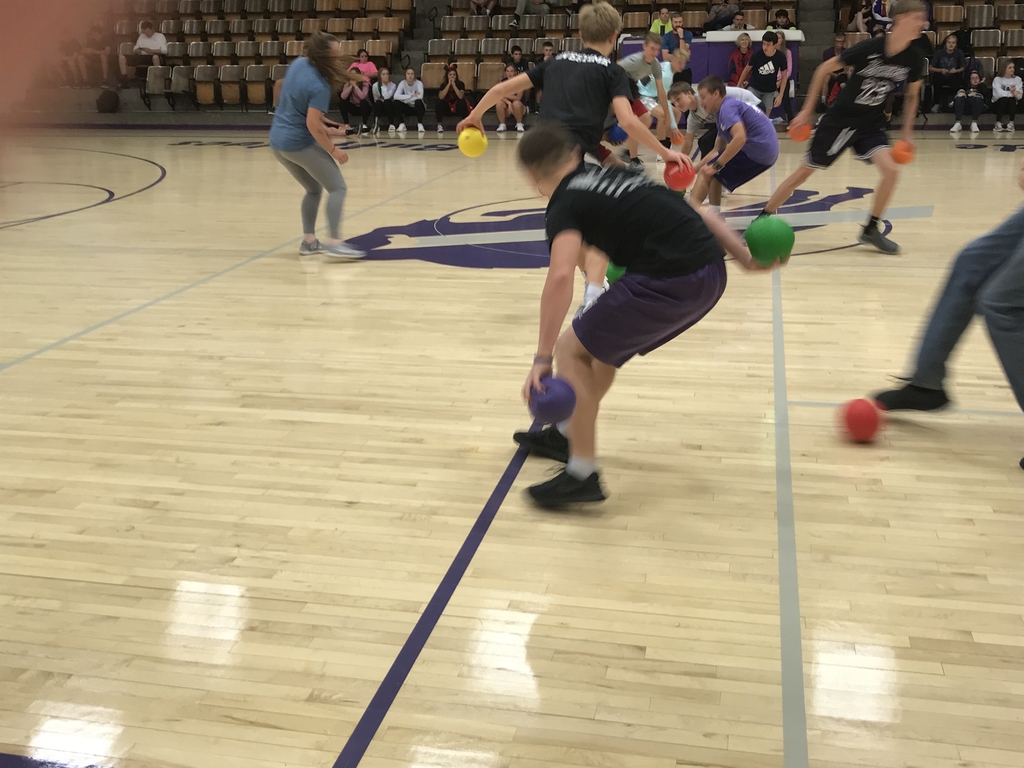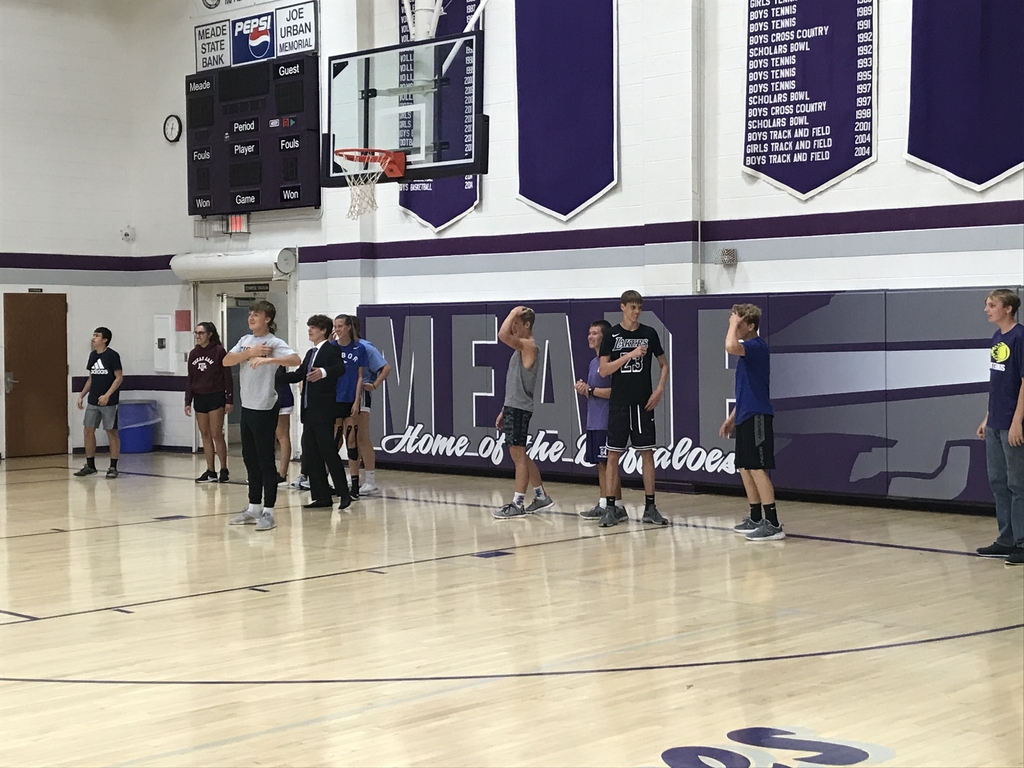 Tennis gets 2nd as a team! Abby 3rd in 2 singles. Sigrid and Karsen 3rd in 2 doubles. Monica and Ali 1st in 1 Doubles and only give up 1 game all day!! Proud of you all.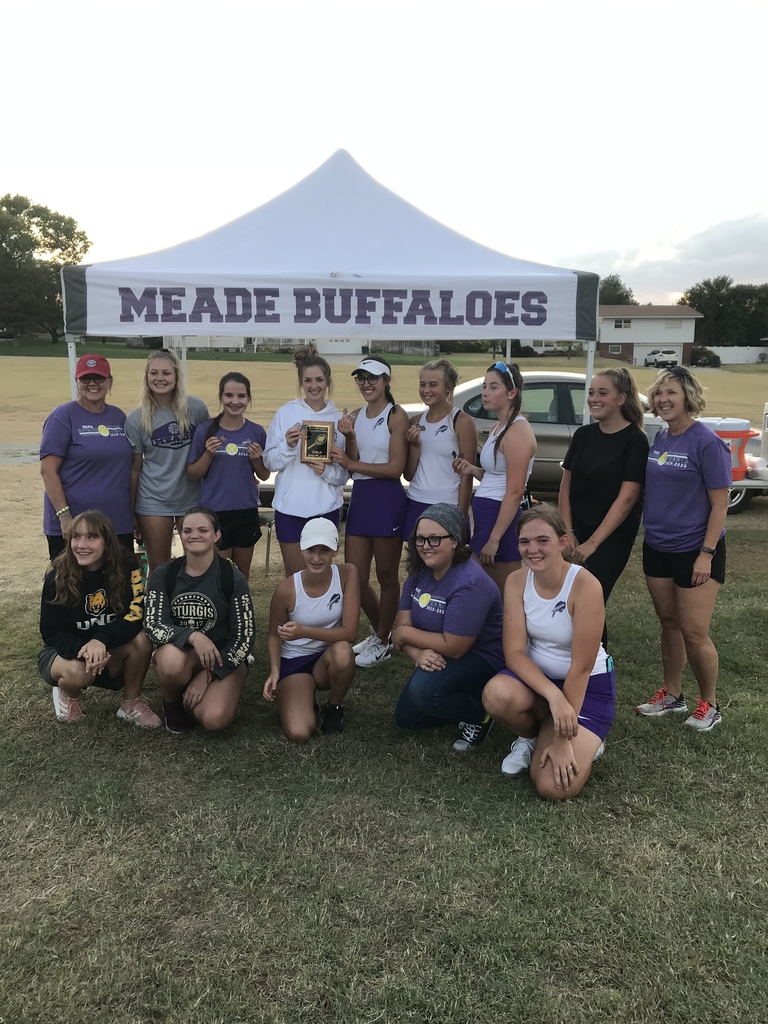 Tuesday, September 24 - MHS Volleyball @ Cimarron GOOD LUCK, Lady Buffaloes!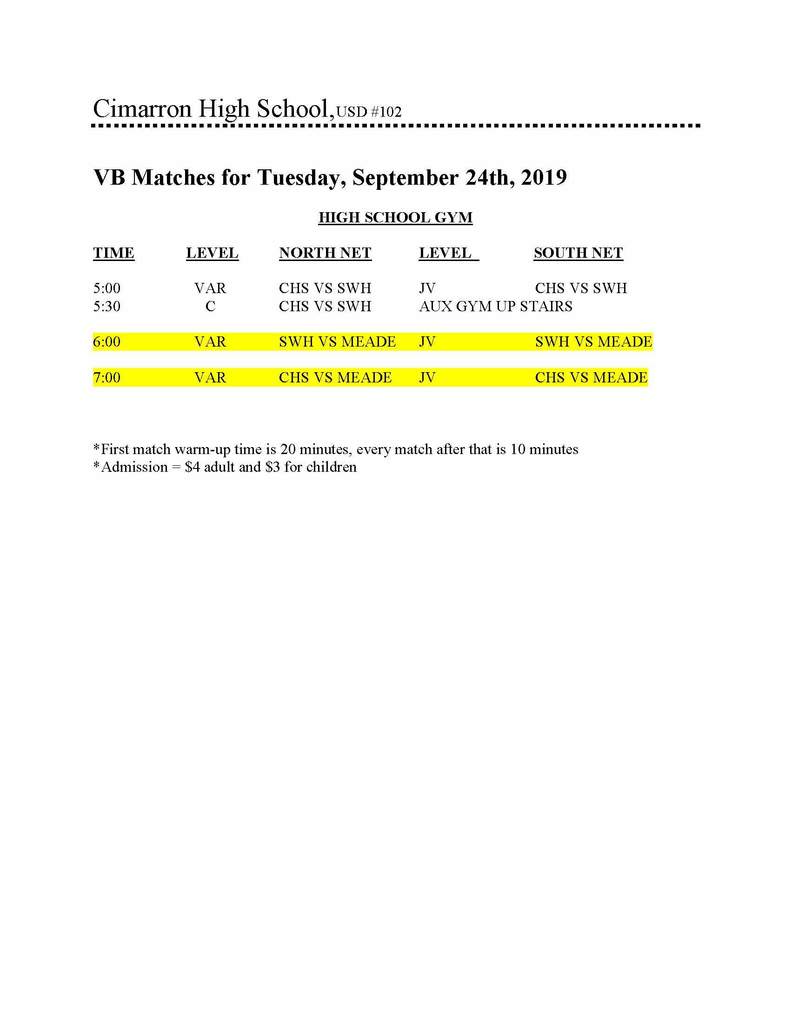 Meade beats Dodge in 1st set, 25-21. You go girls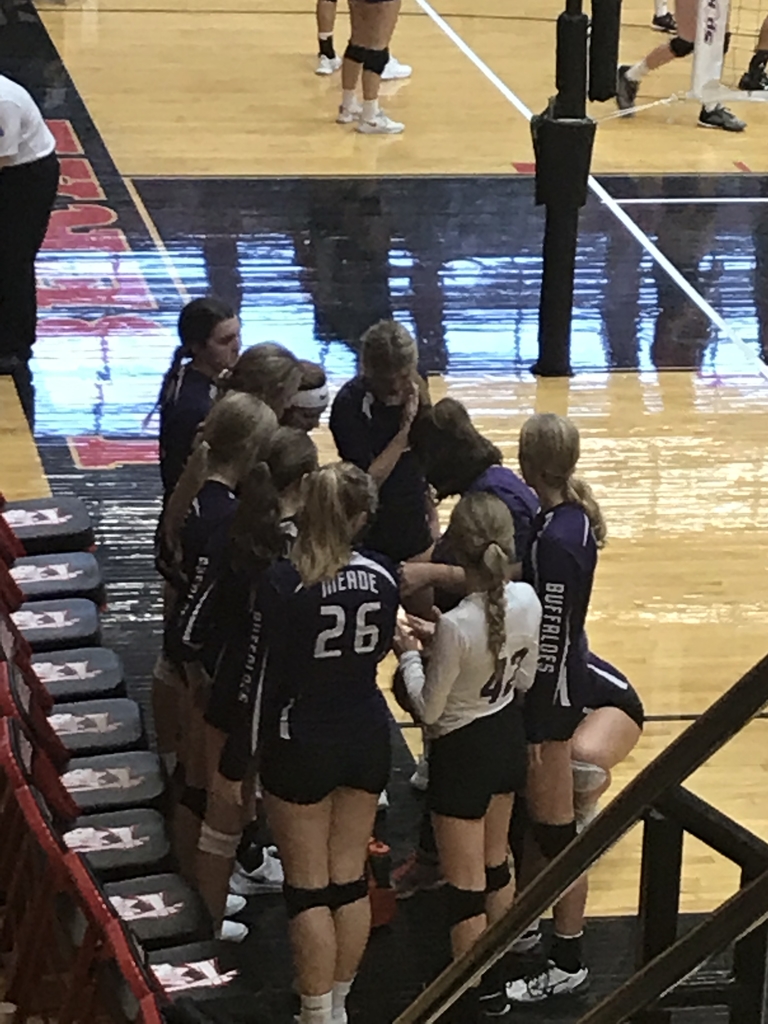 Buffaloes take care of Hugoton in 2! Great job team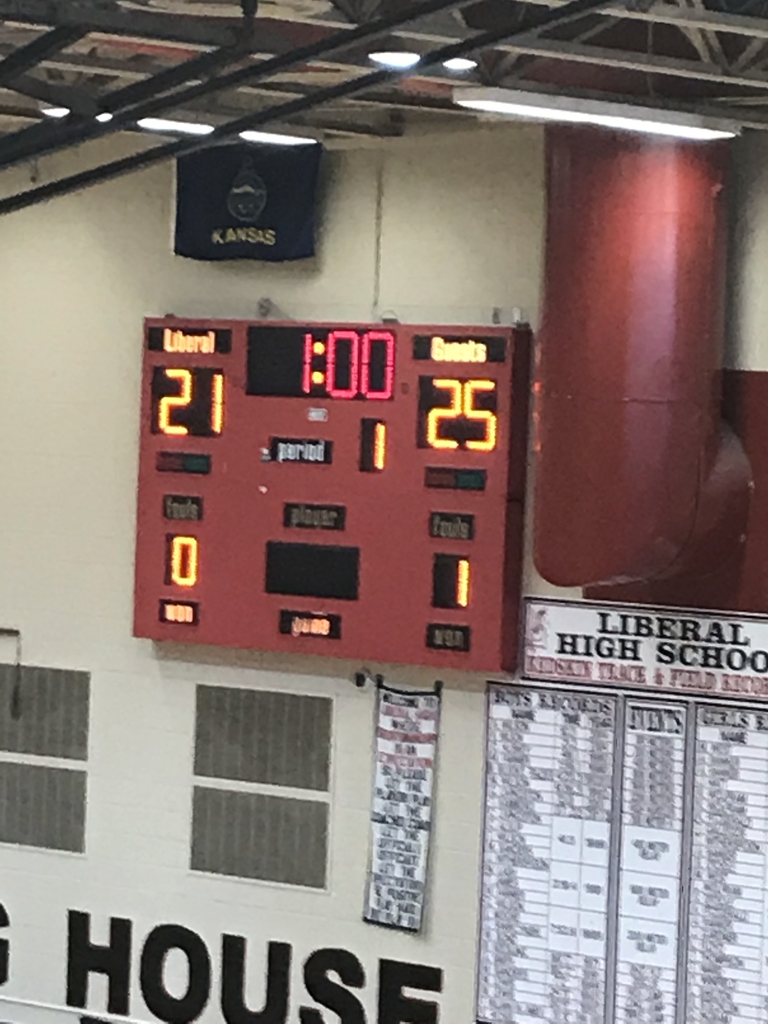 Buffs beat Hugoton in the 1st set 25-12. Get it!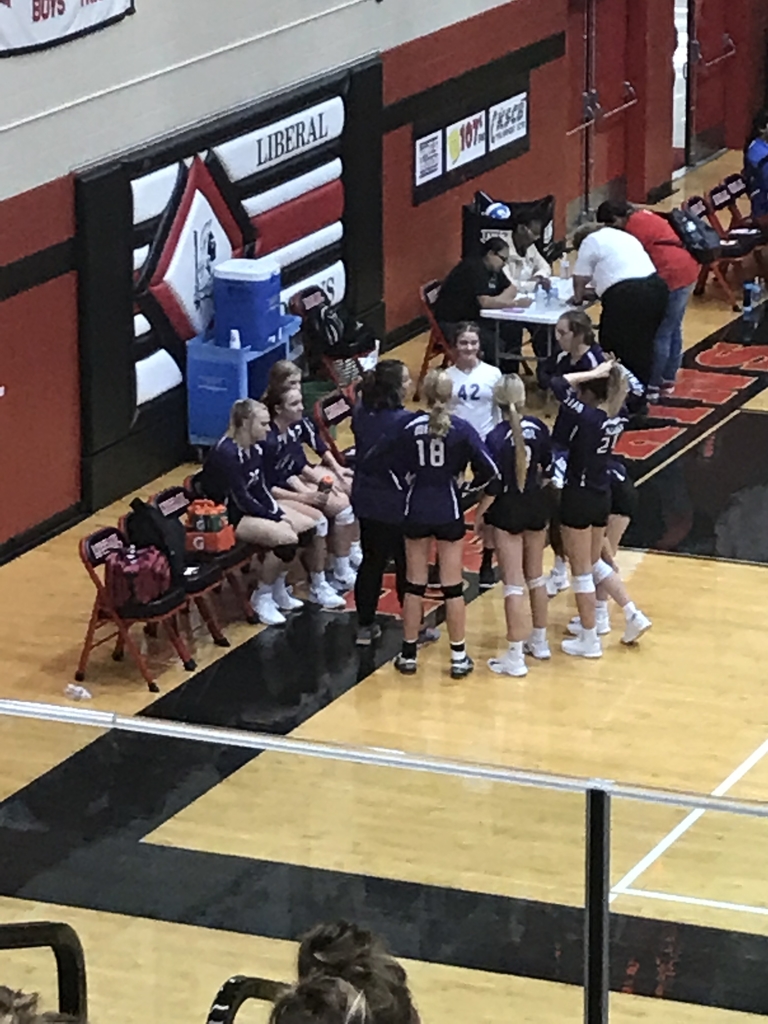 Buffs come away with three medals at the Hugoton XC Invitational: Maya Doney—8th place (7th grade girls) Trent Roberts—1st place (8th grade boys) Madison Sutterfield—6th place (Varsity girls)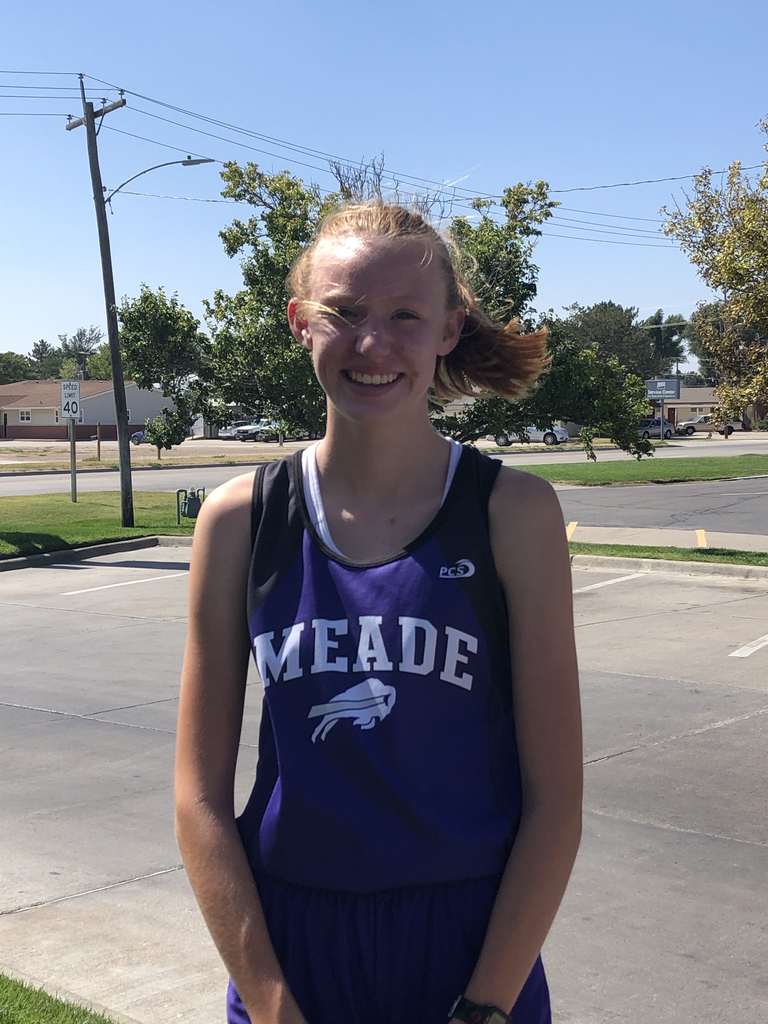 Buffs beat Colby in the 2nd and we're headed to a 3rd! Let's go Buffaloes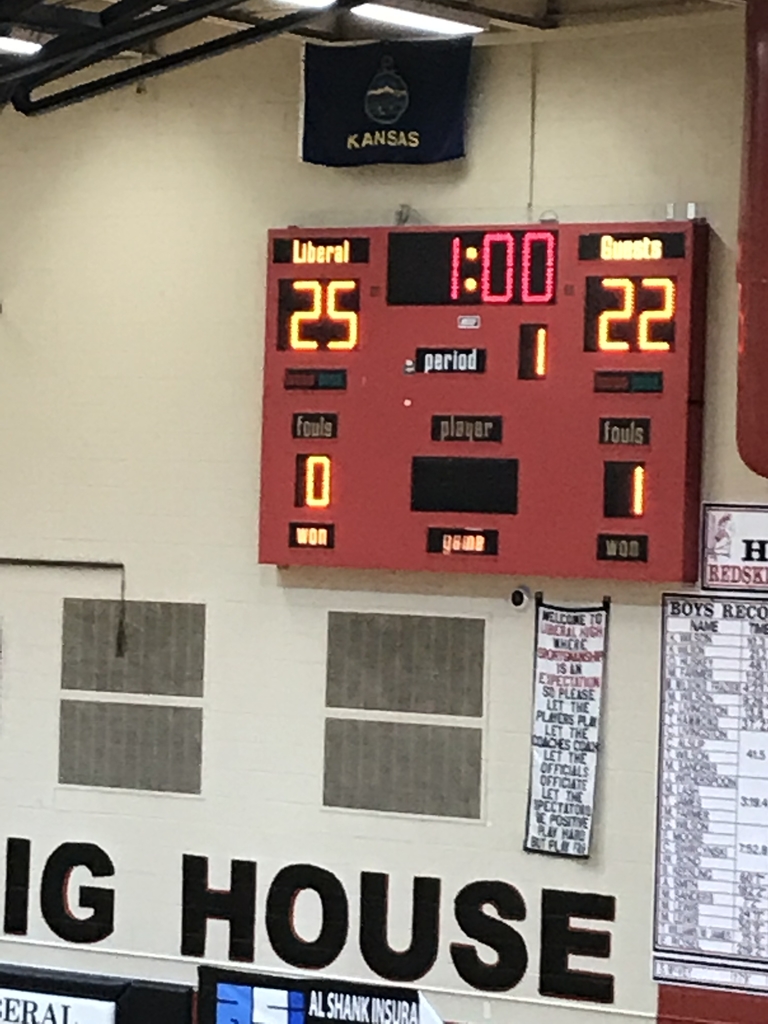 Lady Buffs takin on Maize South. We ain't shy.

Buffs beat Dodge and are headed to a 3rd set!

Saturday morning VB in Liberal. Taking on the Red Demons from Dodge.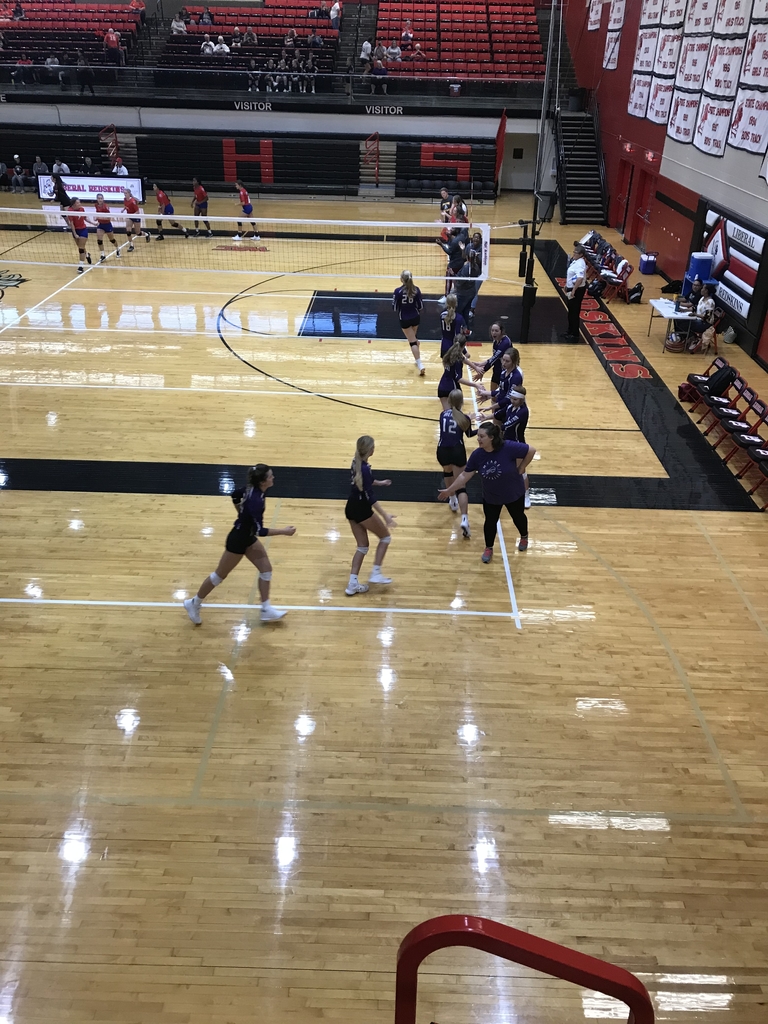 Meade vs SWH 0-0 end of 1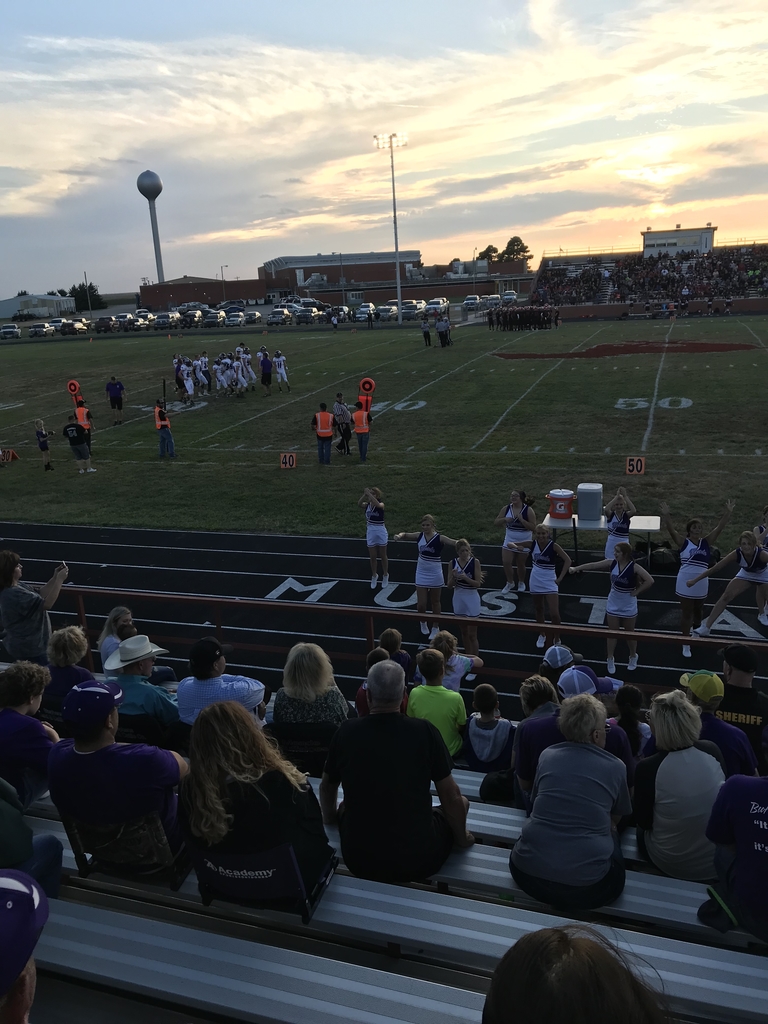 September 21st: MHS Volleyball @ Liberal GOOD LUCK, Lady Buffaloes!

MHS JV Volleyball at Sublette GOOD LUCK, Lady Buffs!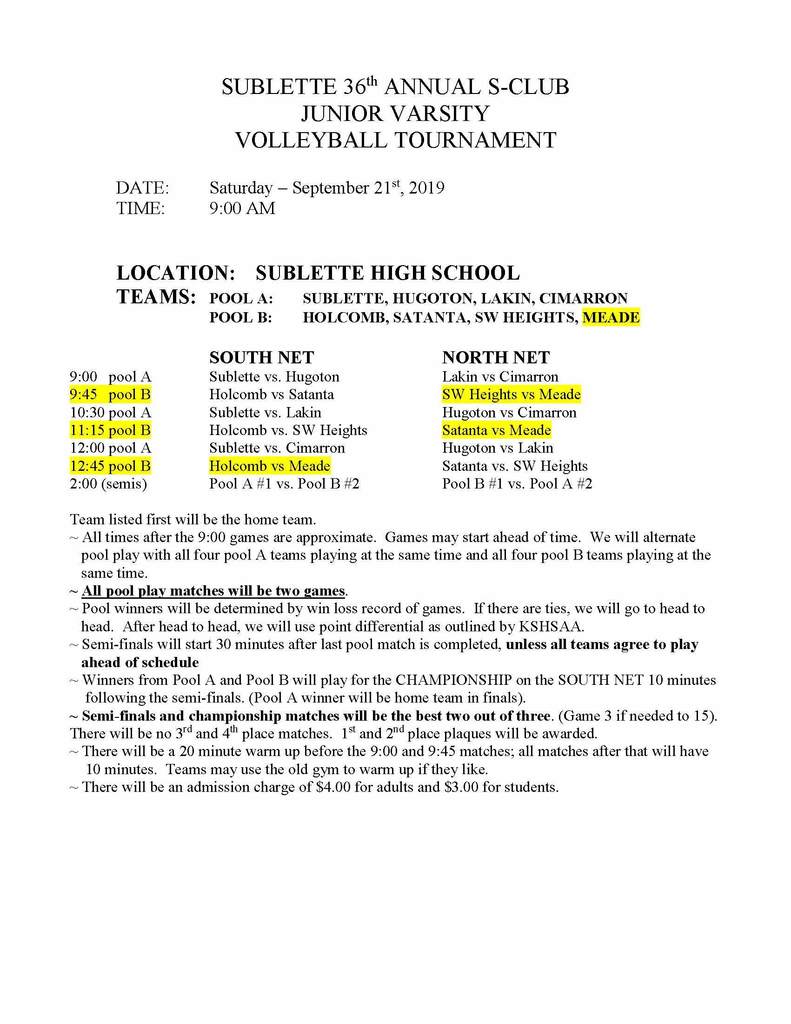 SWH will host a Pregame Carnival Friday evening from 6:00-7:00pm. Go early and enjoy the fun activities and plan to eat a great sloppy joe meal!